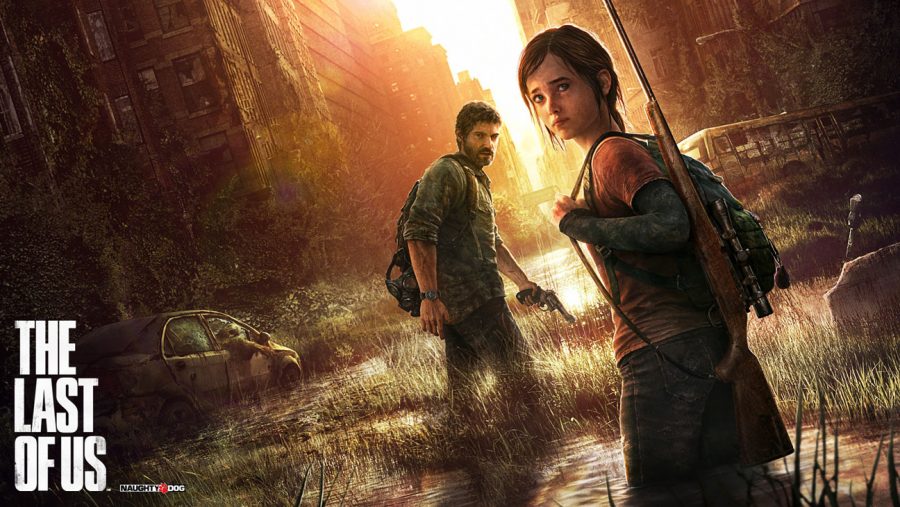 New Games Coming out in 2020 Excite Gamers
2020 and Covid have definitely hurt the movie industry, but the video gaming industry is thriving.
Some of the most awaited and best games are coming out this year. These games have been long awaited and anticipated for many years. As one gamer, Skyler Wandtke said, "There are so many new games coming out in 2020, and I am just so happy that they are almost here."
Luke Henderson, another gamer has been waiting for Final Fantasy VII for so many years. "I have played every other game and this one should be number one."
Here are the top ten games coming out soon:
1. One of these games is The Last of Us. This game is about a post apocalyptic world where the two main characters have to survive mass amounts of zombies, work their way across the lands and find a cure to save the world.
2. The second most hyped game coming is Red Dead Redemption. This game is about the main character that is in a gang in the wild west, being chased down by lawmen and police.
3. Another long awaited game is God of War. This game is based on someone named Kratos and how he was tricked into killing his family by his father, Ares.
4. Yet another amazing game is Resident Evil 2. This game is another zombie apocalypse game about a college student and a newly hired cop trying to escape their city that is overrun by zombies.
5. One game that is not well known but is still high up on the list is Shadows Die Twice. This game is about someone that takes revenge on a clan of samurai that kidnapped his lord.
6. All of the games so far have been action and adventure, but this one, Forza Horizon 4, is just a racing and driving around game. You can drive across terrain, race others, go off jumps, etc.
7. Another long awaited game that people have been waiting for is Final Fantasy VII. This game is set in the dystopian cyberpunk Metropolis, and you are someone making your way in the city as a mercenary.
8. Super Mario Maker 2 is one of many Mario games. This one is about Mario and many toads traversing the land in search of coins to rebuild peaches castle.
9. Doom Eternal is connected to the first game, where there is a villain trying to consume the earth and exterminate humanity, and you have to stop them.
10. The last but not least game is Streets of Rage 4. This game is about waves of enemies coming to kill you, and you have to defend yourself by fighting them, picking up weapons, and having teammates.
All of these games are long awaited and are going to be very fun. Another student, Nick Bently said, "I have been waiting for a lot of these new games coming out in 2020. I have played a lot of their other games that come before them, and I am ready for these new games."
On the other side, as Sam said, ¨I don't really like all of these games except for one, Resident Evil 2. I just don't like any other game on the list.¨