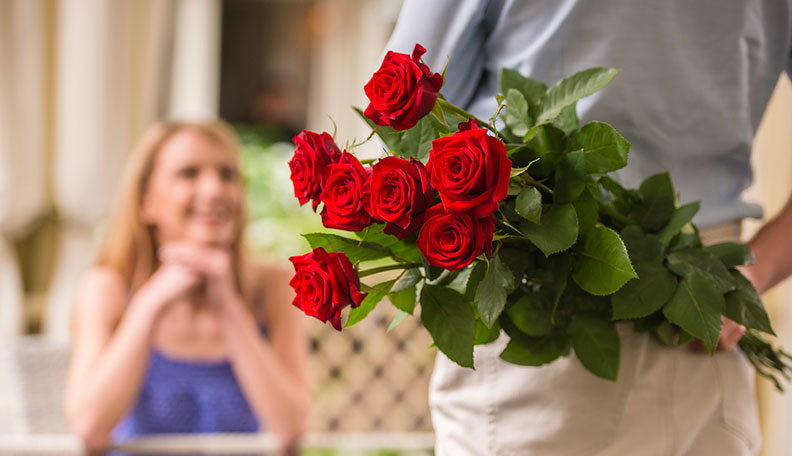 Flash Fiction Finalists Vie for this Year's Creative Writing PLUME AWARDS
Read and vote for your favorite story in this fall's Plume Award Competition.
Alta's Plume Awards are sponsored by the Euphony Literary Magazine. The four finalists for this fall's flash fiction competition follow. Please read the stories and vote for your favorite in the poll on the Hawkeye main page.
Note: Flash fiction is limited to 250 words.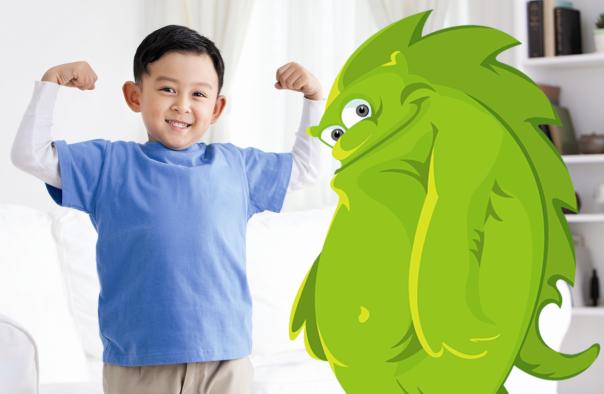 Story 3: Memoirs of an Imaginary Friend
Asher and I grew up together
We played everyday no matter the weather
I was his friend and he was my best
Only he could see me- unlike the rest
Sometimes he'd change the way I would look
Whenever we would play pretend
Every night he would read me a book
 And on weekends we'd play to no end
One day a family moved in next door
With a girl about Asher's age
He'd go over there, and me he'd ignore
And my heart would fill up with rage.
Soon enough, I started to fade
But little did Asher care
He was too busy and with the girl he stayed
As my heart cried out its prayer:
Stay with me
Play with me
That's all I ask.
You're my friend forever and ever
Stay with me
Play with me
As time will pass
So we can grow old together
But he would not listen
He would not hear
One word that I would say
I made a petition
I showed him my tears
But he ignored me and with her he would play
As time passed I faded completely
And I existed no more
From all of this my heart was hurt deeply
Because of the girl next door.
_________________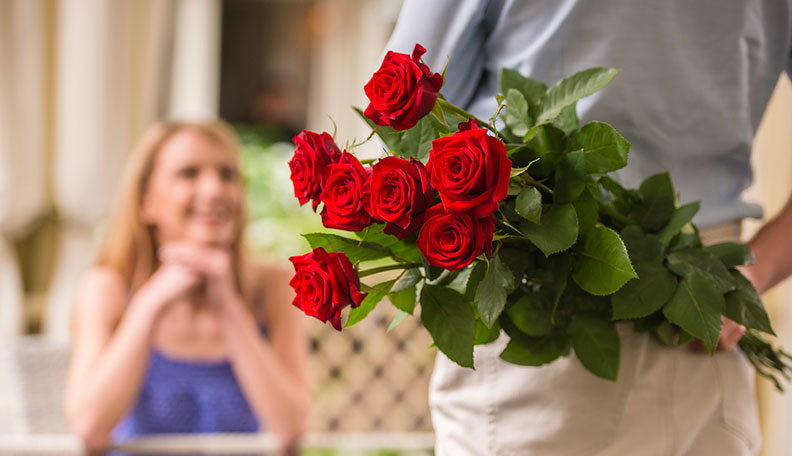 Story 4: The Boy Next Door 
 In the days after you've moved in, the only thing you hear him refer to you as is, "the girl next door." This doesn't bother you. After all, you only think of him as "the boy next door."
As the weeks go by, you learn that you and he have similar schedules. You see each other as you leave for work every morning. You decide that he's rather attractive and the morning meetings with him on your way to work are quickly becoming the best part of your day.
But one morning, he's not outside your door. It bothers you all day, and you decide to check on him to see if he's alright. When you walk outside your door, you see someone leaving his apartment. Another girl. This hurts. Logically you know that he is well within his rights to see whomever he wants, but it still feels a lot like betrayal. The next few mornings, you leave for work early. Seeing him might hurt a little too much.
You decide that this will be your routine from now on until one day when you are returning from work, you see him standing outside your door with flowers. You ask him if his girlfriend would be okay with him giving the girl next door flowers. He looks confused so you mention the woman you saw. He laughs and tells you that the woman you saw was his sister—and that you, most definitely, are not just the girl next door.
_________________

  Story 1: Black Leather Gloves

The murders started about a year ago, and ever since have followed an eerie pattern of a new victim every two weeks. The detectives have scoured every crime scene for evidence, and thus far, none has been found, meaning the murderer has yet to be found. Today marks two
weeks since the last kill and the whole town is on edge, wondering who will be found dead this time. And despite all of this, this morning I ventured out my door to walk to school.
The air chilled my breath in puffs and I was met by Sarah, who lived next door, donning her black leather gloves and earmuffs. At the sight of her, my face broke into a grin. It had been
only a month since we started dating and I still got butterflies when I saw her. When we met up, I grabbed her hand, as I always do, to walk with her. Her worn, weathered gloves fit snugly in my
hand, but something was off this morning.
"Huh, you've got a rip in the thumb seam of your gloves."
Her eyes widened in alarm and I chuckled, "Don't worry, I'll get you a new pair for Christmas."
As we went through the rest of the day, Sarah seemed on edge, as did the rest of the town. It wasn't until they arrested her, upon finding her thumbprint on the strangled neck of the most
recent victim that I realized why.
____________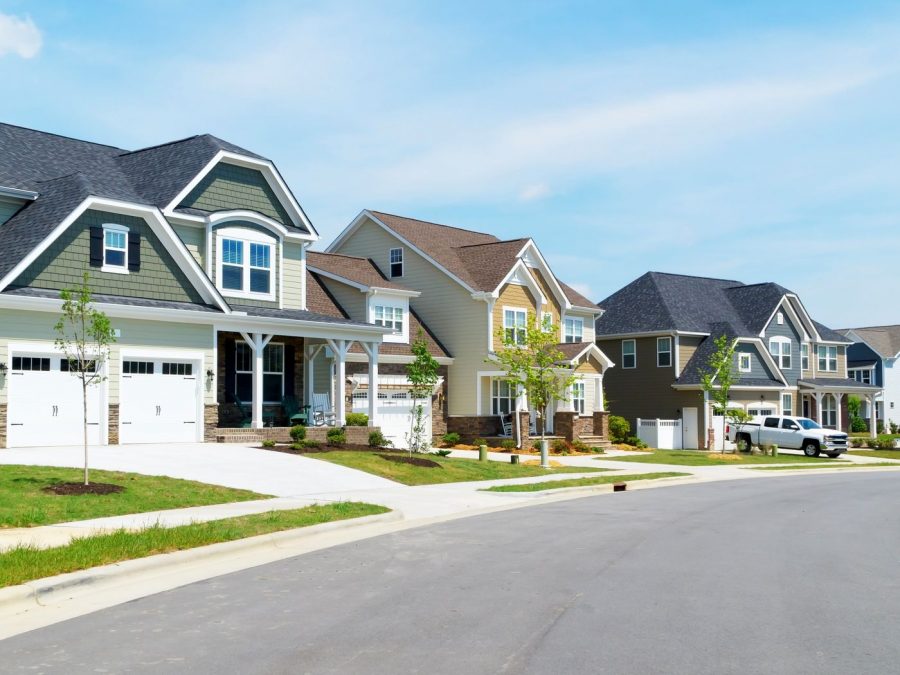 Story 2: 21
The cookie-cutter houses lining the suburban blocks of small-town Nevada were dressed-up like dainty white cakes decorated with pink frosting. Their rose trimmings and milk-colored fence lines radiated a home-like feel to visitors. Shady trees framed freshly mown park strips which bordered bumpless roads and created a poignant scent of cut grass.
Phrases like: "Oh it's so cute!" and "I need to move here" hung in the summer air. Everything about the neighborhood was seemingly perfect. All except for the house in the middle. This particular house disobeyed the dress code implied by the other homes. The little girl next door, Sarah, knew this. Her house was a sharp blue in color, accompanied by lime green trimmings and yellow grass—a bold contrast to the other houses. Sarah didn't mind the abnormality of the home. She didn't scoff at it like the evil Mrs. Vanderberry.
Whenever Sarah heard her mother whisper: " A dump!" or " that house is hideous!", Sarah silently disagreed. The house was ancient and cracked at the windows, but it was also home to the 21st of Sarah's best friends, a boy whom Sarah had nicknamed "21."
Every day, surrounded by chalk drawings of colorful butterflies and stick-figure portraits of Sarah's other dear friends, Sarah and 21 played on the house in the middle's driveway. As they played, evil Mrs. Vanderberry would judge Sarah from her porch, mumbling grouchily, "There's that neglected schizophrenic kid playing patty cake with the air again.
_________________
Sorry, there are no polls available at the moment.