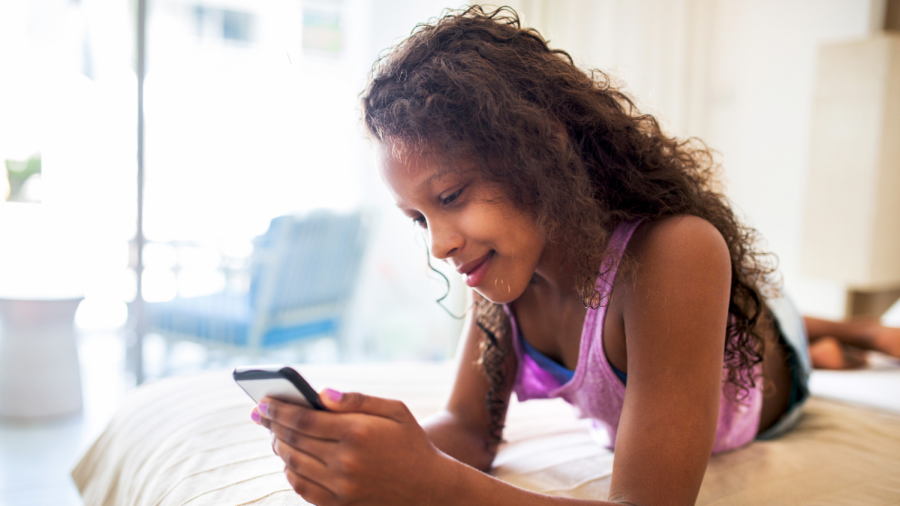 Social media has been an important factor in our society for quite some time now, growing more and more prominent during the COVID-19 pandemic.
Many high school students use social media, and quite a few of those use it for a shocking amount of time. Out of 30 students polled, 25 said that they use social media, and of those, 15 said that they use it every day. Only five of the polled students said they weren't involved in social media. It's safe to assume in High Schools that the majority of students use social media.
Several different social media platforms have popped up over recent years. Facebook, Instagram, and Twitter to name a few. Of these, however, TikTok seems to be the most popular among teenagers. Social media has led to several trends, the 'Devious Licks' trend being the worst of these so far. These acts, especially when posted on social media, can lead to arrests and felonies. In an article by Katie Hurley, it was stated that "The need to gain 'likes' on social media can cause teens to make choices they would otherwise not make, including altering their appearance, engaging in negative behaviors, and accepting risky social media challenges."
Another of the negative affects of social media is a feeling of inadequacy by comparison. People see others' profiles on social media and feel bad about themselves. This also keeps them returning to social media time and time again. Dr. Jaqueline Sperling, a psychologist at McLean Hospital, stated that "even if you remove the likes, there continue to be opportunities for comparisons and feedback. People still can compare themselves to others, and people still can post comments." Many can attest that social media, in this way, negatively affects the mental health of all, especially teenagers.
Most of what is posted on social media is fake or exaggerated. It distances people from the real world and as students, we need to bring ourselves back to life off-screen. Psychologists have begun to advise teenagers to limit their screen-time, and have even suggested parents apply screen-time restrictions on teens' phones.
Like anything, social media can be highly beneficial when used correctly, but be careful!