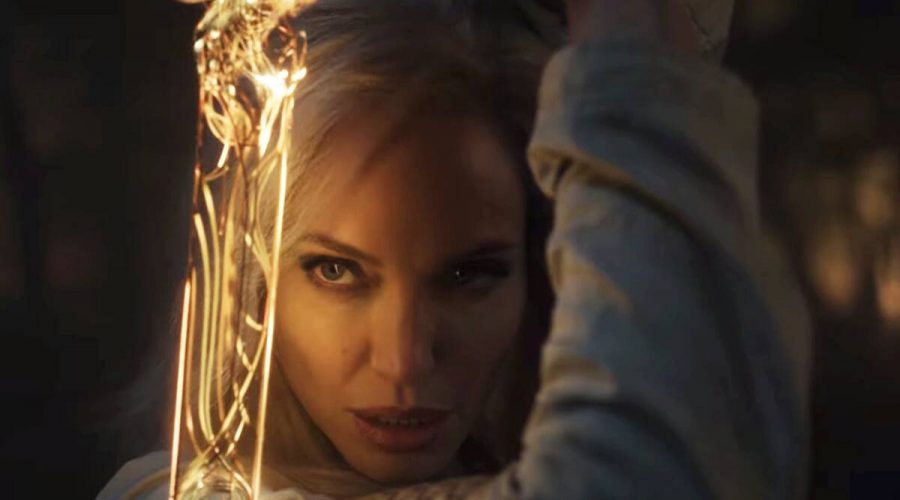 Eternals: Watch or Avoid
Will this movie go down in eternity as good, or bad?
Eternals is a 2021 American epic superhero film based on the Marvel Comics race of the same name(Eternals). Produced by Marvel Studios and distributed by Walt Disney Studios Motion Pictures, it is the 26th film in the Marvel Cinematic Universe (MCU). In the film, the Eternals, an immortal alien race, emerge from hiding after thousands of years to protect Earth from their ancient counterparts, the Deviants. Created by Arishem(Arishem the Judge is a Celestial who was tasked with judging whether the civilization of a planet should live or die), the Deviants were meant to kill the apex predators on Earth so that life could be developed enough for a new Celestial to be born. The Deviants are created from cosmic energy, but they lack the powers to make much of an impact. Eternals has a total run time of 2 hours and 37 minutes. Although this is an action movie, there was not enough of it to keep the audience's attention for the lengthy film.
Sadly, Eternals, is an Avoid
Critic Reviews: 
"At a glacial pace of 2 hours and 37 minutes, the movie occasionally feels eternal, and it sags under that weight."
-Claudia Puig, film week (KPCC- NPR Los Angeles)
"A Marvel epic that values personal connections over spectacle? Sorry adrenaline junkies, but that's what Oscar-winning, indie director Chloe Zhao brings to her first blockbuster. The result is uneven, but memorably inclusive and unique."
-Peter Travers, ABC news
"Eternals shoot for the stars, and if the finished feature isn't quite out of this world, it's still close enough to getting there that my interest in seeing where these characters go next is exceedingly high."
-Sara Michelle Fetters, moviefreek.com
"There are some nice touches and an attractive new diversity worn lightly, but this is an underpowered and uncertain film."
-Peter Bradshaw, Guardian
"The depth of feeling helps counter the choppy storytelling in this new tangent in the MCU narrative."
-David Rooney, Hollywood Reporter