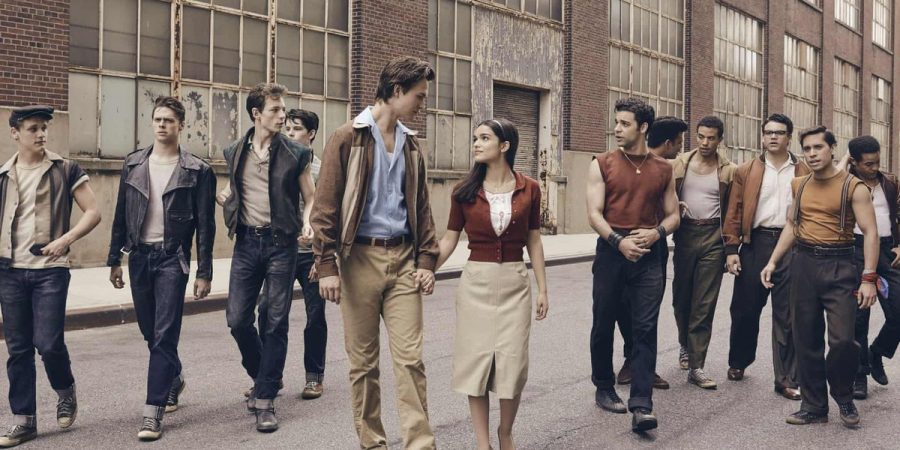 2021 West Side Story: Watch or Avoid?
Does this 2021 remake of West Side Story live up to its legacy?
Love at first sight strikes when young Tony spots Maria(Rachel Zegler) at a high school dance in 1957 New York City. Their budding romance just adds fuel to the fire between the two street gangs, the Jets and Sharks, two rival gangs seeking dominance in their neighborhood.
Steven Spielberg's new version of "West Side Story is the story of two warring teenage gangs in the city, the white Jets and the Puerto Rican Sharks, as they battle over turf. There are questions of identity, of belonging, of alienation, of hope, all relevant to issues people are facing today." (Chris Jancelewicz, Global News Ca)
This movie is a remake of the 1961 title with the same name starring Natalie Wood and Richard Beymer. The play was produced on Broadway in 1957. Many of the musical numbers are famous song titles that have endured for generations. Songs like "I Feel Pretty" and "America," and "Tonight."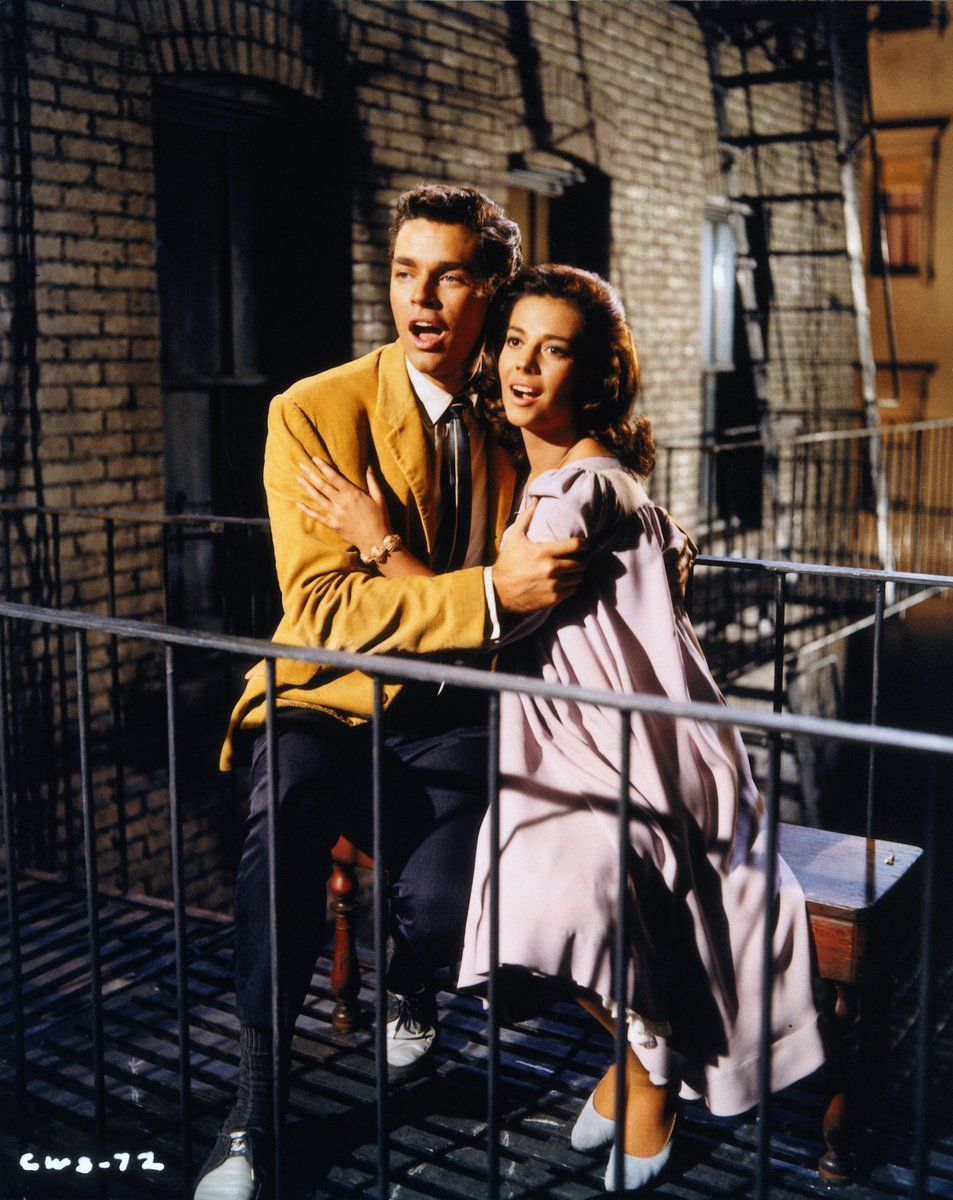 West Side Story is also a retelling of one of Shakespeare's most famous plays, Romeo and Juliet. Both stories explore young love in conflict with external issues involving family and cross cultural divisions.
If you like the older West Side Story and love music, then this movie is a WATCH! This movie is for both young and old and the remake targets youth and provides nostalgia for older folks.
The new movie cast includes Mike Faist (Riff), David Alvarez (Bernardo), Rachel Zegler (Maria), Ariana DeBose as (Anita), Ansel Elgort as (Tony), Maddie Ziegler as (Velma), Rita Moreno (from the original cast as Valentina).  
"
It's the "ET" director's most visually exciting film in a zillion years."
— Johnny Oleksinski, New York Post
Reviews:
"We can't rate West Side Story as a musical revue. This is a movie with an overarching story driving all other components, and it's terribly insufficient as such."
Christopher Campbell
Film School Rejects
"I started crying at the end of a certain "rumble" and though the film's stuffed with wit, I more or less didn't stop."
Charlotte O'Sullivan
London Evening Standard
Individual elements work, but just flat and stiff in the main. And Elgort a dead weight right at the centre.
David Jenkins
Little White Lies