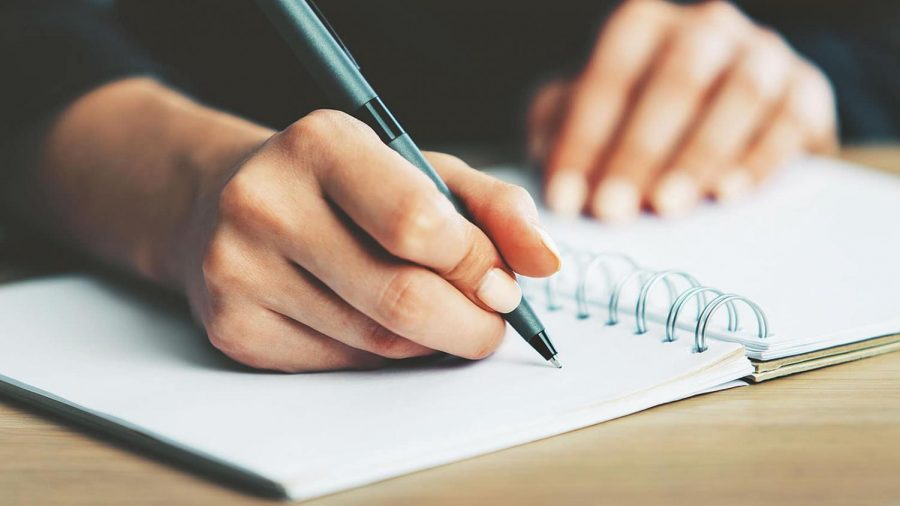 Spring Plume Awards: Vote for Your Favorite Story
The four finalists for this year's Spring Plume Awards follow. Please read and vote for your favorite story.
This year's Spring theme is "Last Wish." Read the stories and vote for your favorite. The winner will receive a $50 cash award. All stories will be published in the school literary magazine, The Euphony.
Vote for your favorite story at the end. 
Number ONE: Birthday Wish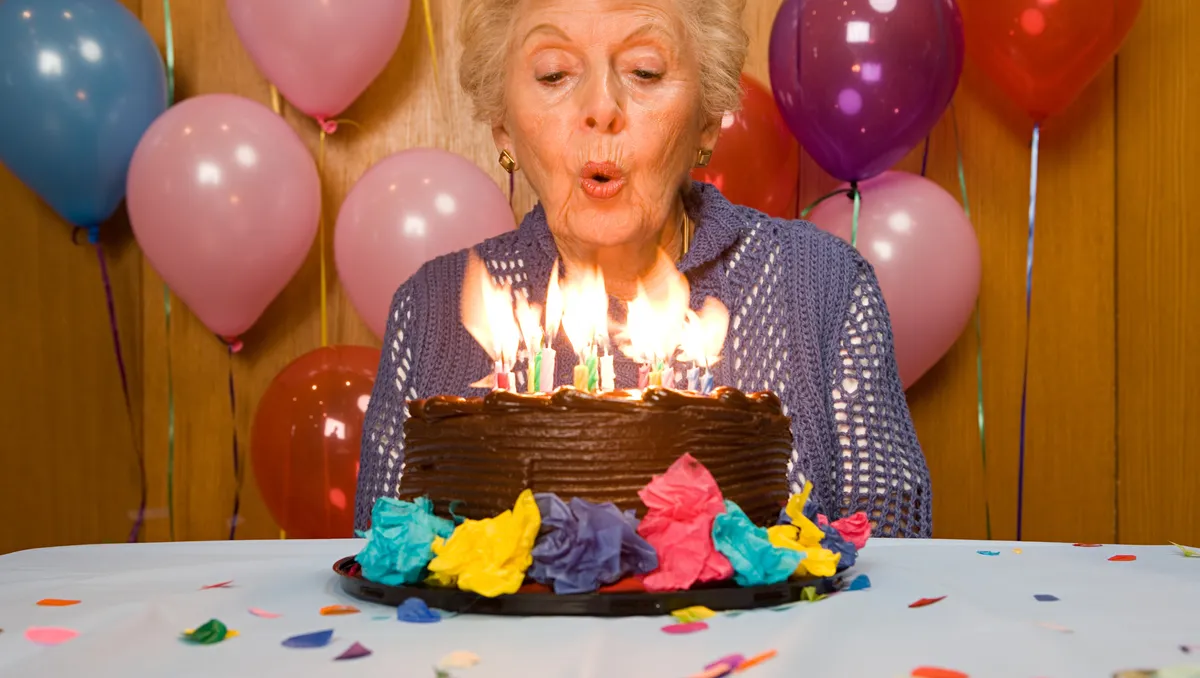 "Happy birthday to you! Happy birthday to you!"
All of my relatives surrounded me with love on my big day.
But the only one I was missing was you. The warmth of your smile warmed my heart like a spark ignited a fire. Your brown eyes read my every thought like there was a novel in each one. Your comfort turned it into a happy ending.
"Happy birthday, dear Grandma!"
Feeling their contagious joy, the only thing that could encompass my mind was how bright you made the room whenever you walked in, like the world was your stage, and the audience in front of you was the only thing that mattered.
"Happy birthday to you!"
Cheers erupted from all around me.
"Make a wish, Grandma," my grandson said.
"I wish for…" I began, closing my eyes and wishing for you to come back.
The sound of steps illuminated our ears as the candle turned into smoke, leaving the room dark. Where are you? My thoughts began telling a story of their own. Where are you?
Then suddenly, the room got brighter, and warmer.
"I got the ice-cream cake!"
Number TWO: Golden Marble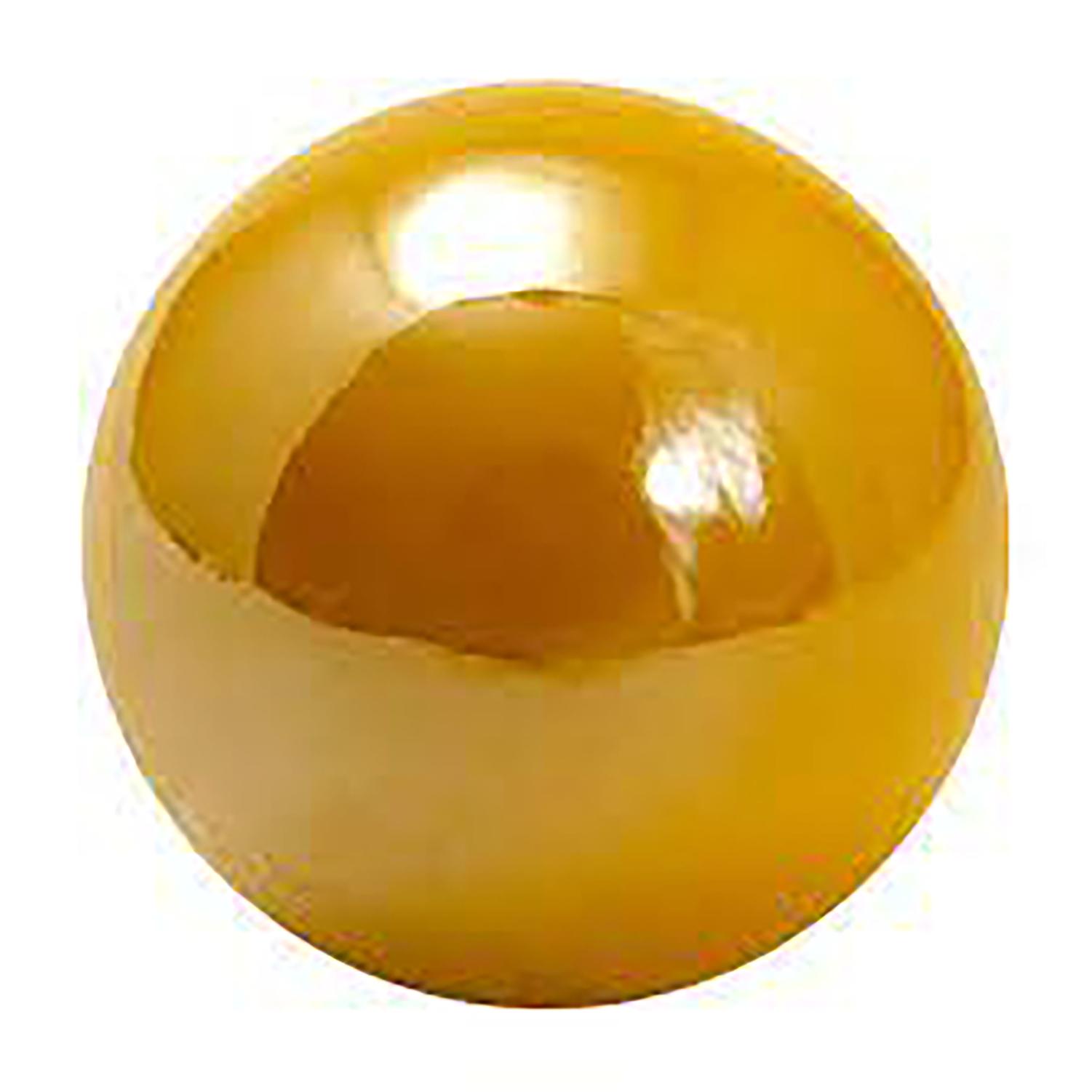 The Tall man in the sweater gazed down with a grin.
"You want a wish and in return I get your soul." The man reached his hand out revealing a golden marble. "This marble will grant you whatever you want, however much you want, as long as it is in one sentence."
"Why do you want my soul so much? You are so eager to get my soul that you offer a marble that could grant me whatever I want." The old man stood straight up, facing the tall man in the sweater eye to eye. "I think not. I've lived for over 96 years, and I know that whatever this wish will bring, will not bring me happiness!" The old man limped back into his chair, unpausing the western movie that lit up the dark living room.
"You could relive your life! Have a second chance. Fix your past mistakes." The tall man in the sweater towered over the small old man. "Don't you want to live truly?"
"I already have lived." The old man stood for one last time snatching the golden marble. "I wish for you, Death, to take me away."
Number THREE: The Last Wish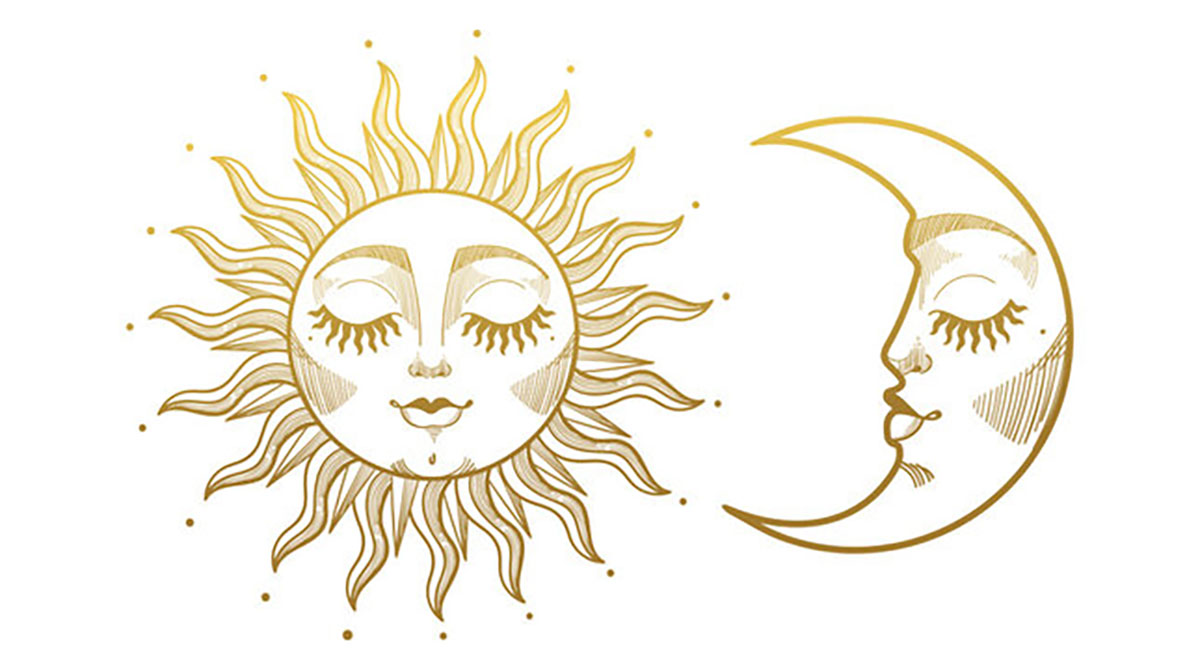 Long ago, the sun and moon would spend all day with each other, long after the sun had lost its other brothers. They were inseparable like yin and yang, life and death. But a day came when the moon could no longer keep up with the sun. It was shining way too bright and the moon wanted to hide away in shame. The sun noticed this, but it was far too late to stop.
"Do not worry for me. I will always be here, waiting for you. I do wish that you remember me, even if there is someone else. Do not regret it. I am simply not meant for you." The moon disappeared into the night sky.
Even now the sun wishes to slow down, to go back for his beloved moon. It hides in shame every time a happy couple whispers to each other, "I love you to the moon and back."
Number FOUR: Margaret's Birthday Wish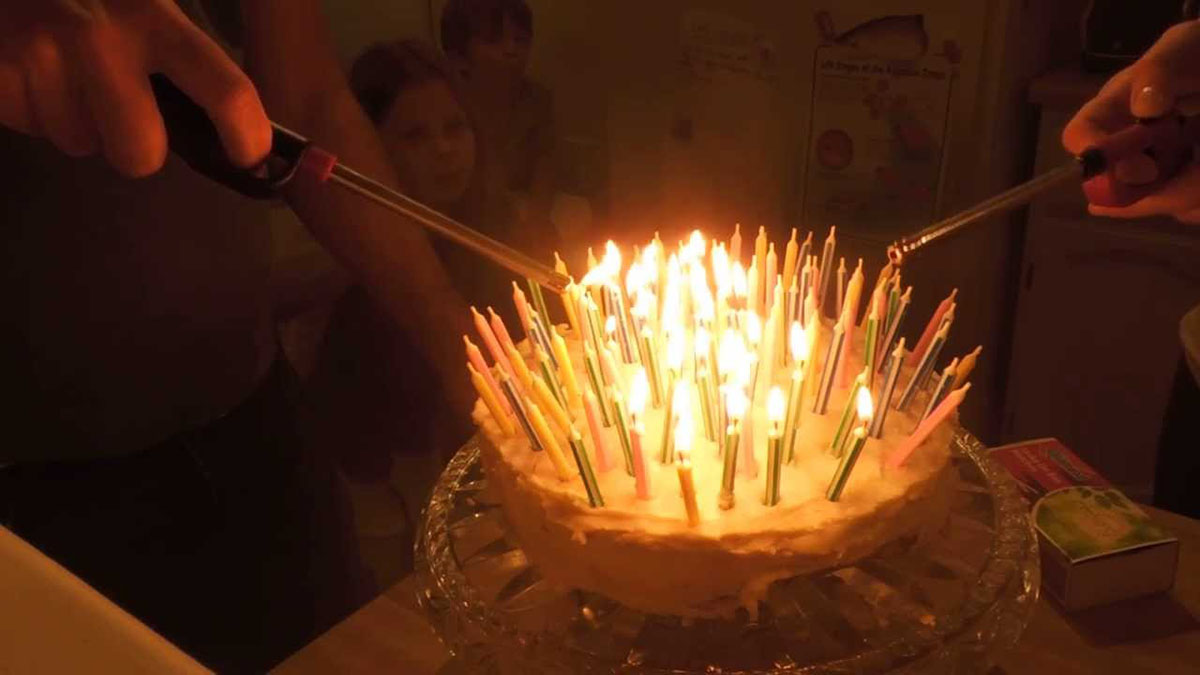 It was Margaret Wilson's birthday, and she didn't care much. After the first 97, they didn't seem as big of a deal to her as they once did. After her husband, George, had passed, she felt reminded of the celebrations they shared on her birthdays. Her family, on the other hand, thought it was quite a big deal. For the past several years, each birthday had seemed more of a milestone and more surprising than the last.
This year, they had baked her a great cake, with more icing, sprinkles, and candles than Margaret thought she needed. But she knew it made them happy to spoil her like this. The birthday decorations hung on the doorways and walls, reminding her that she was 98. In some ways, she felt much younger.
Her body, however, felt her age. She hobbled slowly, with assistance from her walker, toward the seat at the head of the table in front of the cake. With the help of her great-grandson and with the thoughts of George in her mind, she blew out the candles. Though, no one can say what her last wish was, Margaret passed peacefully in her sleep that night.
Spring 2023 Plume Awards Poll
Sorry, there was an error loading this poll.