Upcoming Movies To Look Forward To In Summer 2023
All the best movies coming out this summer to make your summer better.
Summer 2023 is fast approaching. With Covid mostly in the past, it's time to resume summer nights at the movies. To give a preview, here are five highly anticipated films for the summer of 2023. You don't want to miss out, add a movie to your summer agenda.
#1 : The Live Action Barbie Movie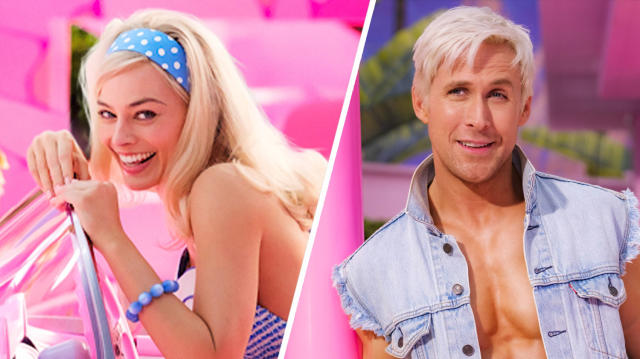 This movie is coming out July 21, 2023. People who loved Barbie are particularly excited for this movie.
Barbie fans will be first in line for this movie. "I grew up watching Barbie, and to see a live action one is super exciting," Shelby Bentenson said.
This movie stars Ryan Gosling and Margot Robbie, along with a bunch of other famous co-stars. This would be a great movie to see on the drop date!
#2 : The Little Mermaid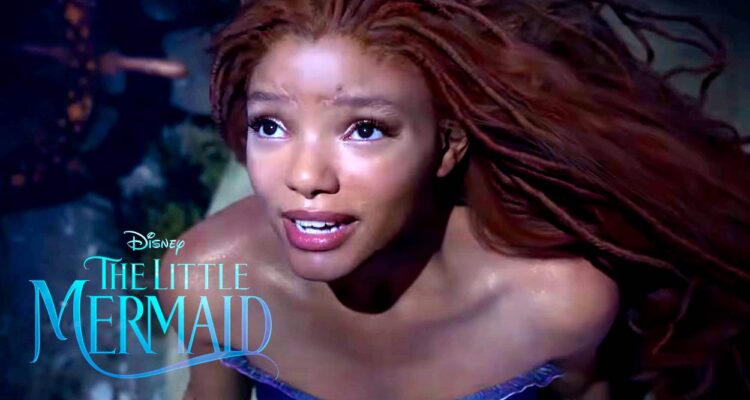 Although this movie isn't coming out quite in the dead of summer, it cuts it close.
May 26, 2023 is this movie's release date. People love to see their childhood Disney movies turn into live action ones.
This movie contains the stars Halle Bailey, Melissa McCarthy, and many more. Social media platforms have been blowing up about this movie to come out, and everyone is excited.
#3 : Spiderman – Across the Spider-Verse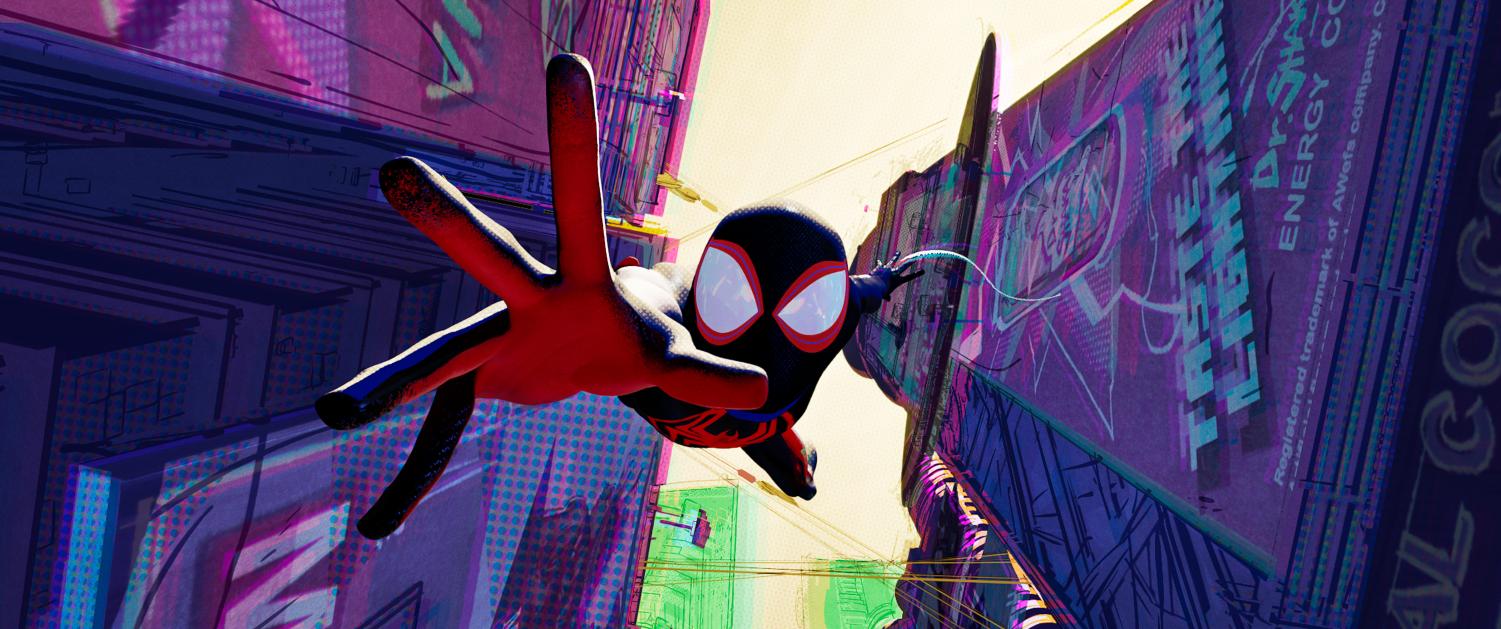 This movie is for Marvel fans. Most everyone loves Spider-Man, and you can't blame them. People have loved the Spider-Man remakes and add-ons throughout the years, and now, it's another one's turn to shine.
This movie is coming out June 2, 2023.
Featured stars in this upcoming movie include, Oscar Isaac, Hailee Steinfield, Andy Samberg, and many more! Better get the tickets pre-ordered because this movie is going to be huge!
#4 : Blue Beetle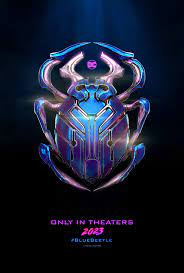 This one is for all the DC fans. Starring Xolo Maridena as Blue Beetle, it is now his time to shine.
Through all the DC movies and comics, Blue Beetle has never had his own section or movie, and now, this is it.
Release date with August 18, 2023, this is a great movie to end your summer off with.
Zach Lovell grew up reading DC comics and watching their movies. "I'm really excited for this movie to come out so me and all my friends can go see it," he said. "I love comparing the comic books to the movies."
#5 : Insidious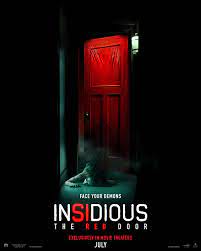 This one is for all the horror fans out there. This being the 5th movie of this series, people are excited.
"I love watching horror movies because it gives me so much thrill," stated Luke Butt.
This movie stars Ty Simpkins, Patrick Wilson, Rose Byrne, along with many others. The movie itself is coming out July 7, 2023. This would be a perfect movie to see with your friends this summer if you are looking for some thrill and excitement in your life.
Overall, any of these movies would be great to see. There are dozens more coming out, but these are the most common picks from people. Watching movies with friends or family could kill some time and be a good experience this summer!