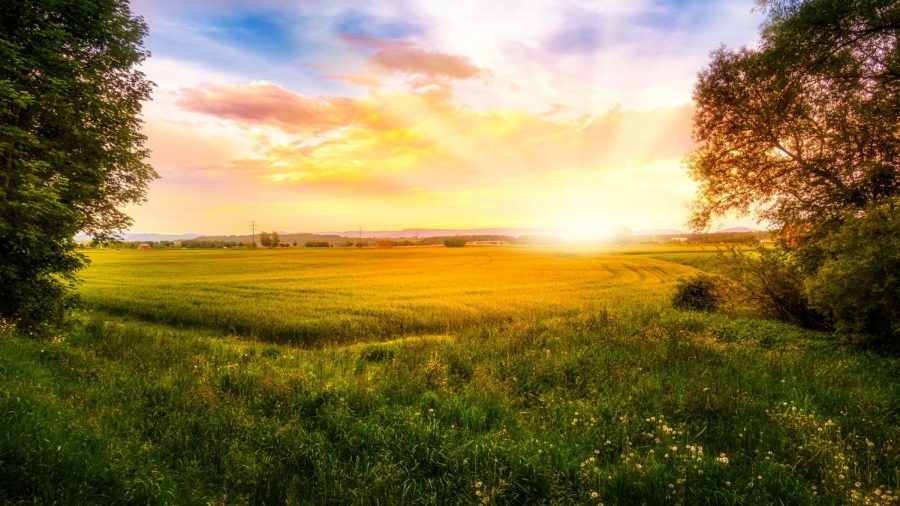 Senior Sunrise Planned for September 15th
210 tickets are available on the school website under the "Athletics" tab.
Senior year, seniors are sitting on the grass, holding a fluffy blanket close to avoid the crisp breeze nipping their faces, waiting anxiously for the sun to rise. Minutes later, bright colors light up the sky. The sun rises!
This year's traditional Senior Sunrise is taking place Tuesday, September 15th at 6:45 a.m. in the west stadium bleachers. Tickets are limited; they are free, but only 210 students can attend to keep with social distancing district policies. To get a ticket, go to the Alta website, ahs.canyonsdistrict.org, and then go to the athletics tab. After that hit the tickets button in the top right corner. If interested hurry up and go snag a ticket!
Masks and social distancing are required.
When asked about why Senior Sunrise is still happening this year, Senior Class President Lucas Groscost said, "Kids don't have many events this year, and we [senior officers] wanted to be able to give something to the Senior class."
Groscost also said if students cooperate and show they can social distance, it may open the door for new, future events. "The SBO's really want to be able to have more fun events that the students will be able to go to, and would really appreciate everyone's cooperation in following the rules set in place."