Utah Enters Crisis Mode, Coronavirus Cases Worsen
A little more than a week after an announcement by Utah governor Gary Herbert declaring a new state of emergency that instituted a slew of new measures and restrictions in an attempt to stem the explosion of new Coronavirus cases, cases have only continued to grow. Sunday, Nov. 14, marked the end of what was a record breaking week full of a streak of record breaking days in the state of Utah.
This announcement came at the end of what was the worst week to date during the pandemic, full of a streak of record-breaking days. This culminated on Saturday, November 14, with the total count of new cases reaching 4,986. The fallout has only worsened over the past several days. During the public broadcast, Herbert declared that "Tonight, I am declaring a new state of emergency to address hospital overcrowding and protect Intensive Care Unit capacity." 
These executive actions and public health measures ordered by the governor are extensive, and will remain in place until Nov. 23; this includes a state-wide mask mandate, the banning of casual social gatherings with people you do not live with, the expansion of a testing program, and cancelling of after-school activities.
At Alta, this means that for the duration of the order, any and all sports, clubs, or extracurriculars have been cancelled for the duration, with the exception of any teams that make it to the play-off or championship games. Additionally, as a result of the spread of the virus, Alta has once adopted a learn-from-home model, which will last through the end of the Thanksgiving weekend. 
Since these developments, Utah has hit a few more grim milestones, only underlining the true severity of the crisis at hand: test positivity rate has reached 21.86%, and rampant hospitalization rates have led to Intensive Care Unit capacity vaulting over the 85% "safety" threshold cited by experts as the tipping point.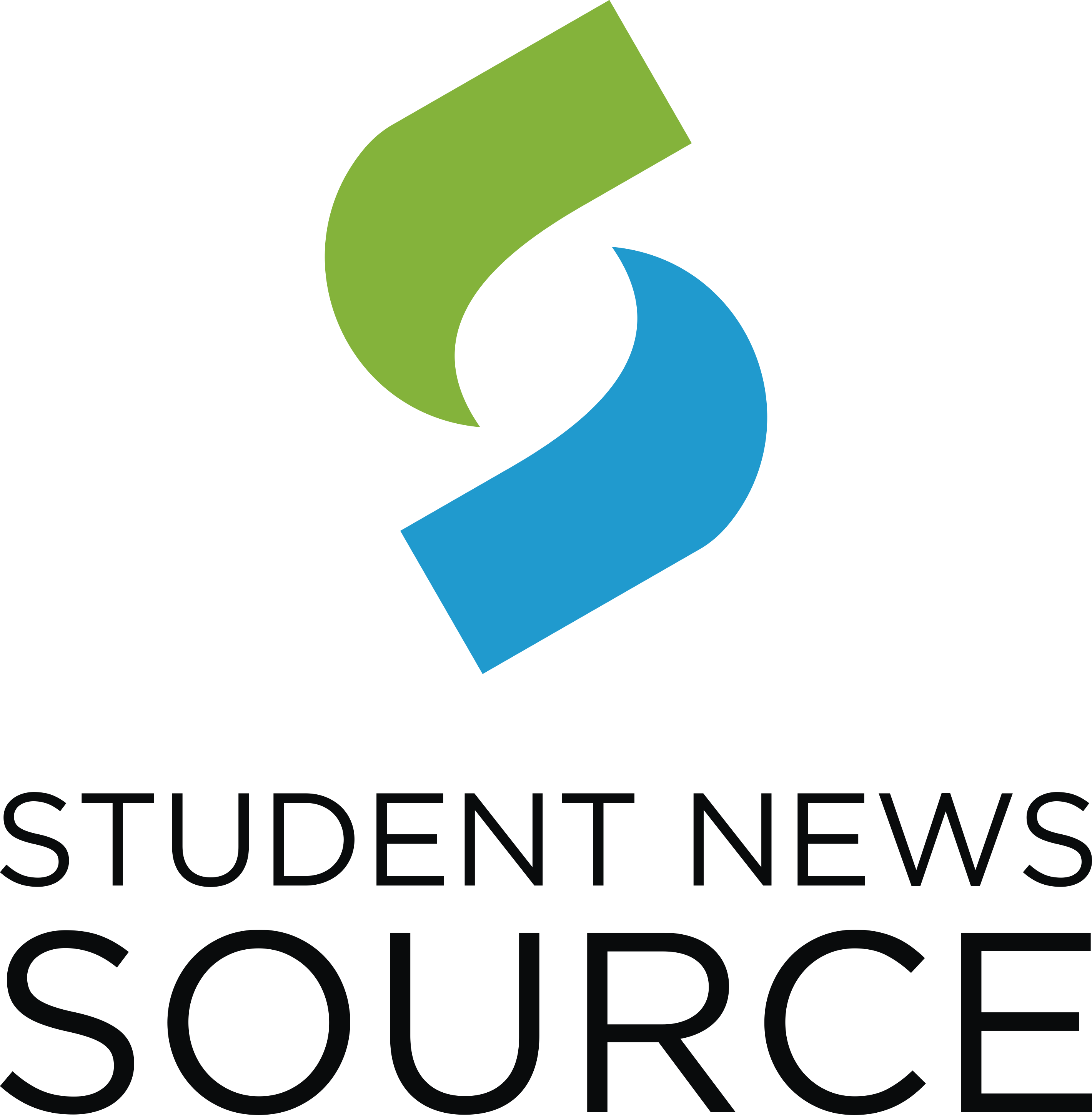 Read this story in The Source App...