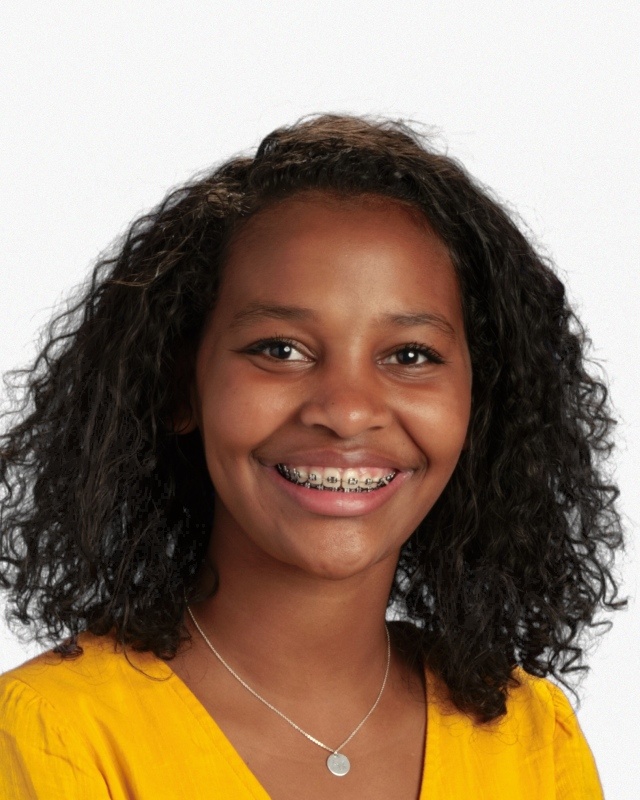 Lifetouch National School Studios Inc.
New Freshman Class Officers Decided
After a riveting race between several aspiring Freshman Body Officers, the roles were decided when the class of 2024's votes were counted this past weekend. 
The officers this year are Naomi "Koko" Strong as President, Landon Pack is the new Vice-President, Jacy Elison is Secretary, Christian Larsen will serve in Public Relations, and Bode Bjerregaard is the new Historian. Freshmen senators are Aliyah Lundberg and Caleb Swanson.
Freshman Class President, Naomi "Koko" Strong says that one of the reasons she ran was because she "loves trying new things".
What all the officers have in common is that they all want to make Alta a positive environment and a better place.
Koko Strong also says, "Something that made me stand out from the other candidates was that I got to use my name for fun because I could use something that everyone loves- 'Koko' Puffs!"
Koko definitely thought of very creative campaign ideas and had an awesome run that put her as a front runner which eventually led to her winning the race.
The officers for the class of 2024 are ready and willing to serve Alta however they can.