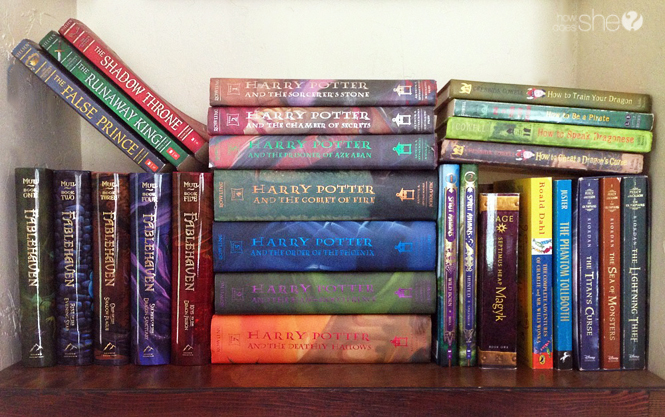 Library Contest: Match the Selfie to the Shelfie
The Alta Library is hosting a contest called "Match the Selfie to the Shelfie." Students can participate in the competition by going to the library and matching the posted "bookshelf" with the teachers who submitted a list of their top 10 books.
This is also a very good opportunity to get recommendations to read. Library worker Mrs. Alison Memmott said her favorite part is that students can see what their teachers read and get some good suggestions for the holidays.
The librarians created the competition so students can have fun playing a game. "Students can get to get to know their teachers and what their teachers enjoy reading," she said.
Mrs. Memmott said the idea was created because the Library staff wants students of all different ages to have some sort of connection with at least one book. "This has an amazing impact on students because some enjoy a good book and enjoy something calm and low-key."
Mrs.Memmott said her favorite part is getting to see what other teachers are interested in and getting know them. "It's also fun guessing, and I get to explore and see what new books I think I would be interested in, but it's also fun seeing kids come in to make guesses."
There are prizes too. Three winners will have their choice of a gift card and other cool prizes.
Teacher Denise Ferguson said she's surprised with how many Harry Potter books teachers have on their shelves. "I tried guessing and it's not an easy guess. The winner will probably only get two or three correct … it's that hard."
Students can check the bulletin board out in the library this next week and cast their ballots.
Let The Games Begin…