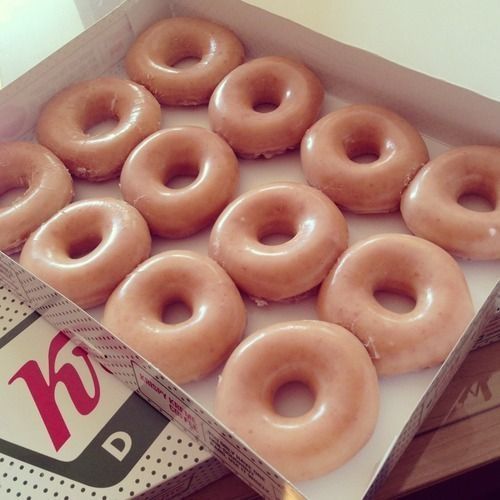 Confessions of a Donut Connoisseur
Krispy Kreme tops in the poll for Alta's most favorite donut.
Everyone loves donuts but not everyone agrees what store makes the best ones. I reviewed the donuts of 4 different stores to give some insight on the donuts of different stores along with each shop's strengths and weaknesses.
Krispy Kreme donuts are relatively thin and fairly wide but while the donuts are on the small side they are quite filling. The sprinkles on Krispy Kreme donuts are crunchier than other donut shops giving the donuts a great texture by adding a little crunch that adds to the experience without distracting from the taste. All the donuts have a glaze coating and often another flavor coating on top. With the crunch of sprinkles as well as the dissolving feeling of the glaze with the softness of the bread maximize the flavor of the donuts while still giving them a solid balance in all flavors and textures. I believe that the balance in the texture and flavor is Krispy Kremes biggest strength. 
Wesley Hardy gives his vote to Krispy Kreme because "It's great to see your donut come off the assembly line and then eat it hot." That's the Krispy Kreme way and it will keep this franchise in business.
The donuts from Maverick Gas and Convenience stores are large but not as filling as many other donuts. The donuts glaze tends to be more moist at maverick  than other shops giving the donuts a texture that works well. The flavor is somewhat bland and the donuts can be considered slimy due to the fluidity of the glaze.  Overall Mavericks donuts are alright and since there are so many Mavericks their biggest strength is their accessibility. 
Daylight Donuts have donuts that are small but thick. They are made fresh every few hours giving them a warm gooey texture. The donuts are soft and they have a great taste with delicious flavors. Daylight Donuts have the largest selection of donuts giving their customers a lot of donuts to choose from. The texture of donuts is without a doubt the biggest strength of Daylight Donuts. 
Harmons donuts are very large and quite filling. The donuts all have a consistent glaze. They are very balanced so neither the bread nor the frosting stands out too much giving the consumer a consistent taste and texture throughout the entire donut. The Harmons donut's large size is their biggest strength. For Alex Berry, the joy she gets from a Harmons maple buttercream bar "is like none other."
Confessions of a Donut Connoisseur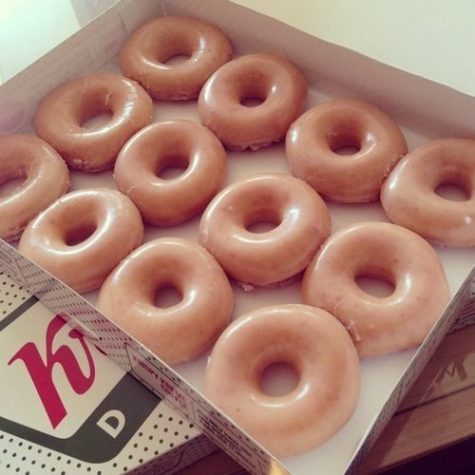 Sorry, there was an error loading this poll.