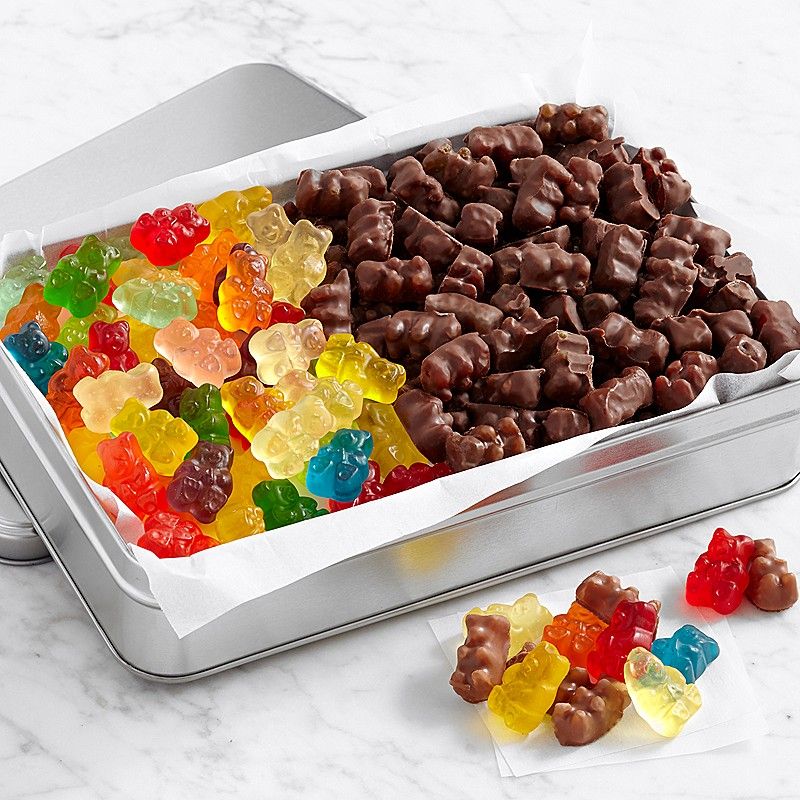 Candy Boosts the Spirits, so To Ahead and Indulge this Holiday Season
When selecting candy from the candy aisle, are you more likely to reach for the gummy bears or the Hershey's chocolate bars? While this is a very close debate, chocolate candy seems to be the most popular answer. 54% of Alta students who took the survey said that they prefer chocolate candy, while 46% prefer fruity candies. 
Chocolate releases dopamine in your brain when you eat it. This can actually reduce your stress levels. This is the reason so many people crave chocolate in stressful situations or when they need reassurance and comfort. 
According to Dr. Michael Mosley from BBC, "Chocolate contains a number of interesting psychoactive chemicals. These include anandamide, a neurotransmitter whose name comes from the Sanskrit – "ananda", meaning "joy, bliss, delight". Anandamides stimulate the brain in much the same way that cannabis does". 
If chocolate releases chemicals in our brain that makes us happy, then why do people still prefer fruity candy to chocolate? Some people say they feel healthier eating fruity candy as opposed to chocolate. Many people are simply allergic to chocolate or dairy products used in chocolate candies. Many students in the survey reported that they like sour candies the most, which may also be explained by science. Some studies have found that sour candies can release serotonin. Serotonin is a mood regulating chemical that keeps us happy. 
Candy may be unhealthy, but it helps us all to be just a little bit happier. In these hard times, everyone needs a little mood boost, so grab a candy bar to help lift your spirits and prepare for the holiday season!