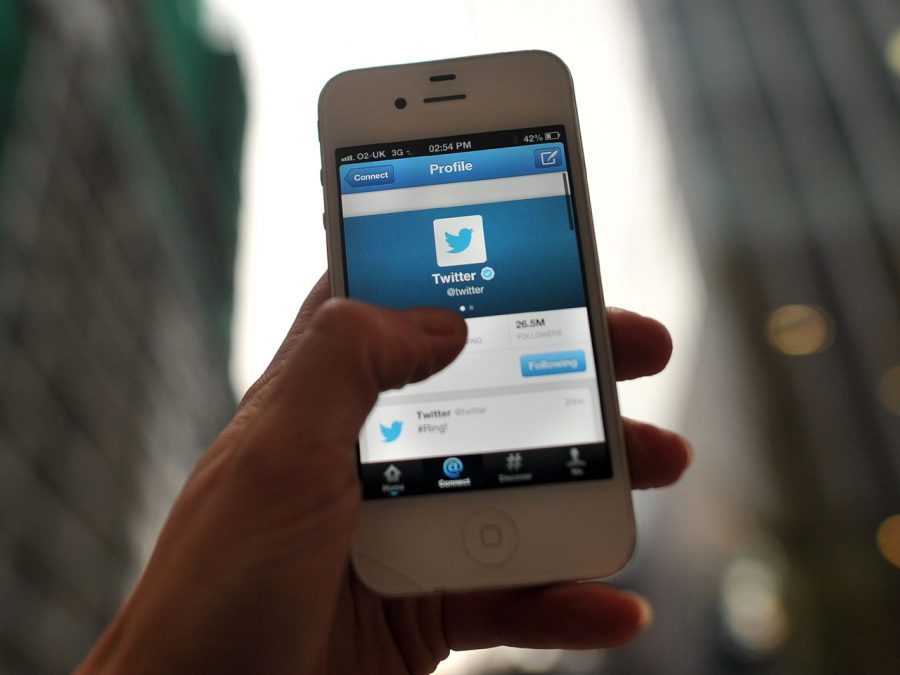 Corporate Reckoning over Capitol Riots Punishes Politicians, Trump
Twitter, Facebook, and a multitude of other tech giants showed President Trump the door after his role in the incitement of violence perpetrated by his supporters at the U.S. Capitol riots on January 6th. The unfathomable attack sent shock waves nationally and throughout the world, with leaders, activists, and organizations across the world releasing statements of condemnation.
Social media giants have largely claimed political neutrality in the past, vehemently and categorically denying assertions and accusations from both conservatives and liberals alike of bias, suppression, and hate-mongering. However, for years these companies and the interaction of their platform's users, content, and algorithms have played an active role in shaping or even increasing polarization of  opinion on a global stage, leading many on both sides of the political aisle to dismiss those rejections as invalid.
With the permanent suspension and ban of President Trump's account on various platforms, many conservatives have renewed claims that platforms are violating their first amendment rights, though the legal consensus has been that this amendment applies only to government, and not to private companies providing a service. The shift that has taken place over the last month in cracking down on those circulating political and voting misinformation stands in stark contrast to the failures previously to take swift, timely action in taking down accounts on matters of misinformation related to Covid-19, which recognized as a definitive threat to public health.
The previous sluggish resistance to action of Twitter and Facebook in removing or suspending accounts that have broadcast hate-speech or messages propagating violence has now evolved into a complicated role of moderating what many deem as free speech and setting something akin to a "moral standard" in social media communication. At this time, many Trump supporters and extreme groups have been attempting to simply switch to other online platforms. Posts are circulating alternatives to Google, YouTube, Facebook, Instagram, Twitter and others encouraging these groups to create forums elsewhere boosting traffic to lesser known social media outlets.
The largest of these alt-platforms was Parler, a social media app created with the stated goal of protecting "freedom of expression," thus attracting millions of conservatives. In practice, however, this has meant complete free reign for users, no matter how vulgar or violent the content. In the aftermath of the capitol riots, companies cut off ties with the app, with Google and Apple removing the app, and Amazon booting them from their web servers, effectively taking Parler completely offline. These companies cited evidence that it had served to further development of violent sentiment with respect to the election, and that because of Parler's refusal to moderate its content, continues to pose a threat in the  upcoming days before the inauguration takes place.
In a similar vein, large corporations are suspending funding through their Political Action Committees (PACs) for legislators that have objected to the certification of the election results. Many have speculated that such actions will have ramifications that may likely lead to a large-scale reckoning of corporate-driven campaign funding, and even possibly leading to reform–an issue that has been campaigned on, including by President Trump, but had no traction in congress and thus was an empty promise to voters eager to oust special interests from the legislative process. In what conservatives and members of the Trump family have decried as "cancel culture", other banks, businesses and organizations are canceling contracts with the Trump Corporation, a big punch where President Trump will really feel to the bottom line of his businesses, and may even pose a threat to the survival of the Trump corporate empire.
It is not really clear whether these corporations, banks and organizations are taking action to take a moral stand and draw a line, or to simply avoid a boycott or backlash by a population that, in its majority, have felt justifiably outraged by the brazen violence and extremism that was seen at the siege of the U.S. Capitol. 
It also remains to be seen if tech companies will hold other world leaders to such standards, and if  corporations, banks and other organizations will cut off ties with nations that engage in human right abuses, autocratic governments that consistently suppress freedom of speech, have real rigged elections and that are almost entirely devoid of moral conduct.