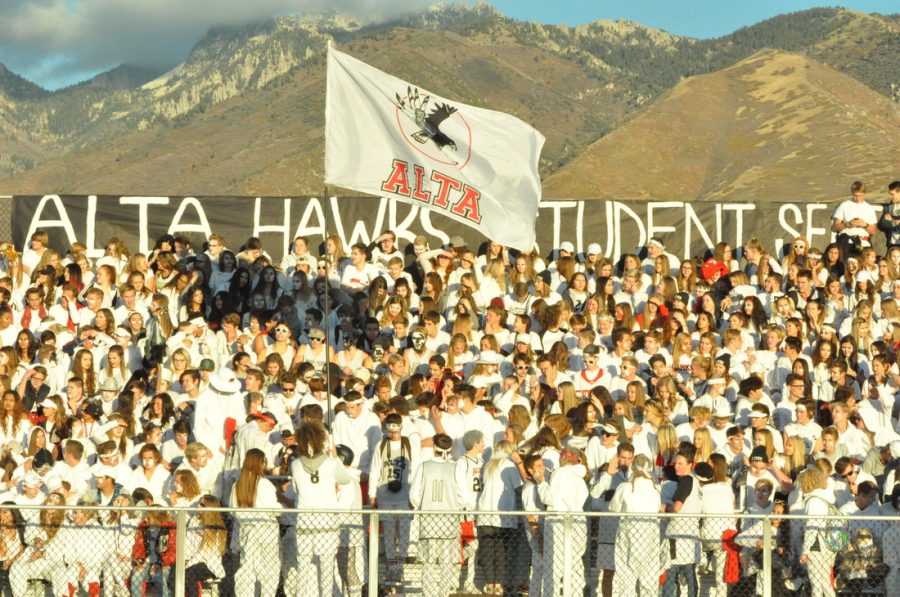 Alta Hawks were almost the Alta "Raiders"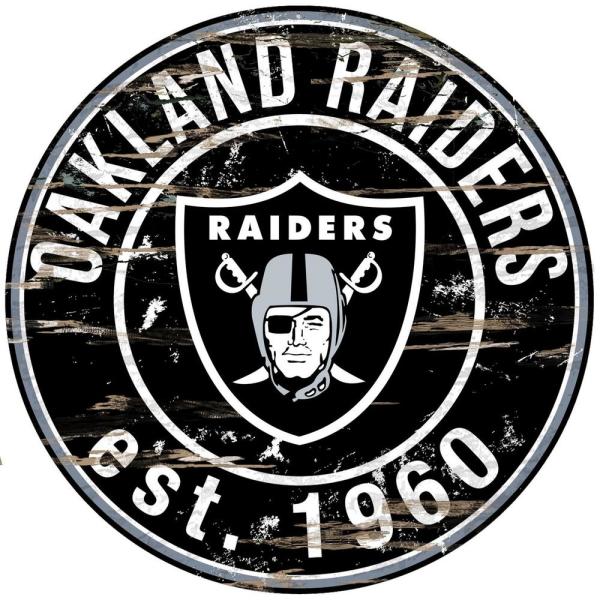 Did you know the Alta Hawks were almost the Alta Raiders?
As most Alta students may know, the school was established in 1978. However, what most people may not know is the origins of how we became the Alta Hawks that we are today. Who or what decided the mascot, colors, and different aspects of Alta, and how was it decided?  For history teacher Karl Packer, Alta trivia is in his wheelhouse. 
When asked about who decided the colors, and mascot, Packer said those decisions were made by Jordan students. "They (students) were the ones who voted on the themes of what would be the brand new high school in Sandy."
Students voted on the colors black and silver and they all leanings towards the Oakland Raiders.  "Back in the 1970s, the Raiders established an identity of being a tough team of "misfits" and "outlaws," Packer said. "It also might be because they were 1976 Super Bowl champions and their "bad" image seemed very attractive to the future Alta students." 
The reason why we aren't known as the "Alta Raiders" today is unclear, but the reason is most likely because of the controversy that the Raiders team was in at the time. Mr. Packer explained that the students of Jordan High School decided on the hawk mascot.
Thirty-one years later, Canyons School District split off of Jordan School District. 
So, the Alta Hawks were born in the fall of 1978 when the school first opened its doors and many traditions have evolved. According to Packer, Alta's oldest tradition is the inauguration. "Inauguration, as well as Homecoming week are the most important traditions in Alta high school," Packer said.  "They are the most respected traditions, as well as the ones with the most seniority. During Christmas break, the school was able to open up the main hall due to finished construction. This is one more completed area of the school. Once remodeled, the new, beautiful school can represent what we truly are as hawks, as well as what we came from in 1978.
In November 2017, voters passed a bond that allowed Canyons School District to renovate several of their buildings. This introduced a brand new hallway, an auditorium area, that had the largest tilt walls in the state as well as a renovated commons area.