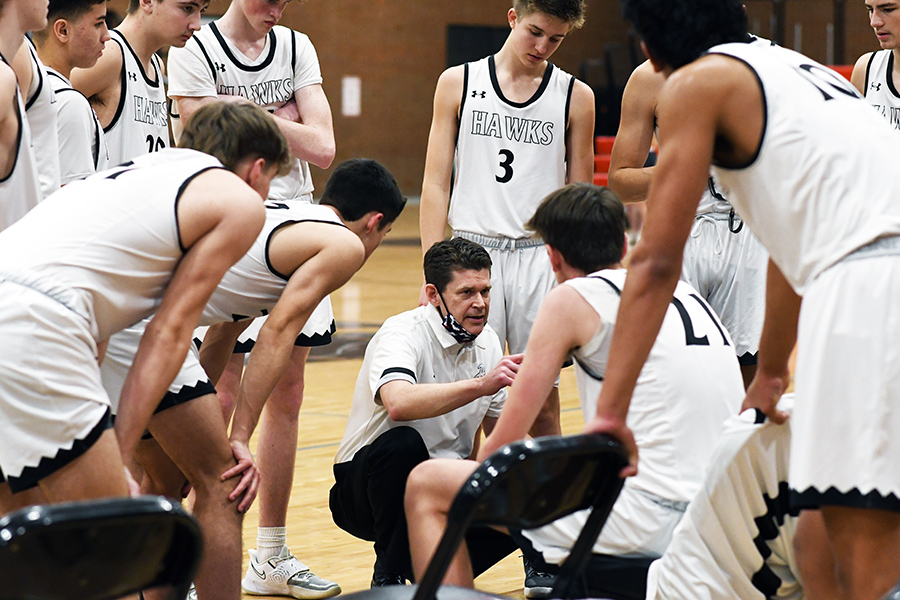 Boys Basketball Team Takes on Timpview in the Quarter Finals
Alta's Boys Basketball is in the midst of a tournament run. They are now 13-11 on the season and have won two straight state tournament games. 
They beat Murray, who was 7-16 coming into that game, 59-47, and then they beat Payson, who was 15-8, 63-61. 
Next up, is Timpview who is 21-3 so it should be a very tough test.
Alta has already played Timpview twice, the first time they lost 53-43, the second time was 54-53.
Learning from past mistakes will be helpful going into this game.  "I think we can pass and share the ball, and come together as a team, junior guard Jett Lundberg said. "We have been playing pretty well right now, so I think we can come out and get them,"
Jaden Brownell said, "They are a very smart team that handle the ball really well, and we learned we need to take our time to take better shots." 
Timpview hasn't lost in league play so it is a tall mountain to climb, but if they can do it they'll have proven they can beat anyone and that is important in a tournament setting.