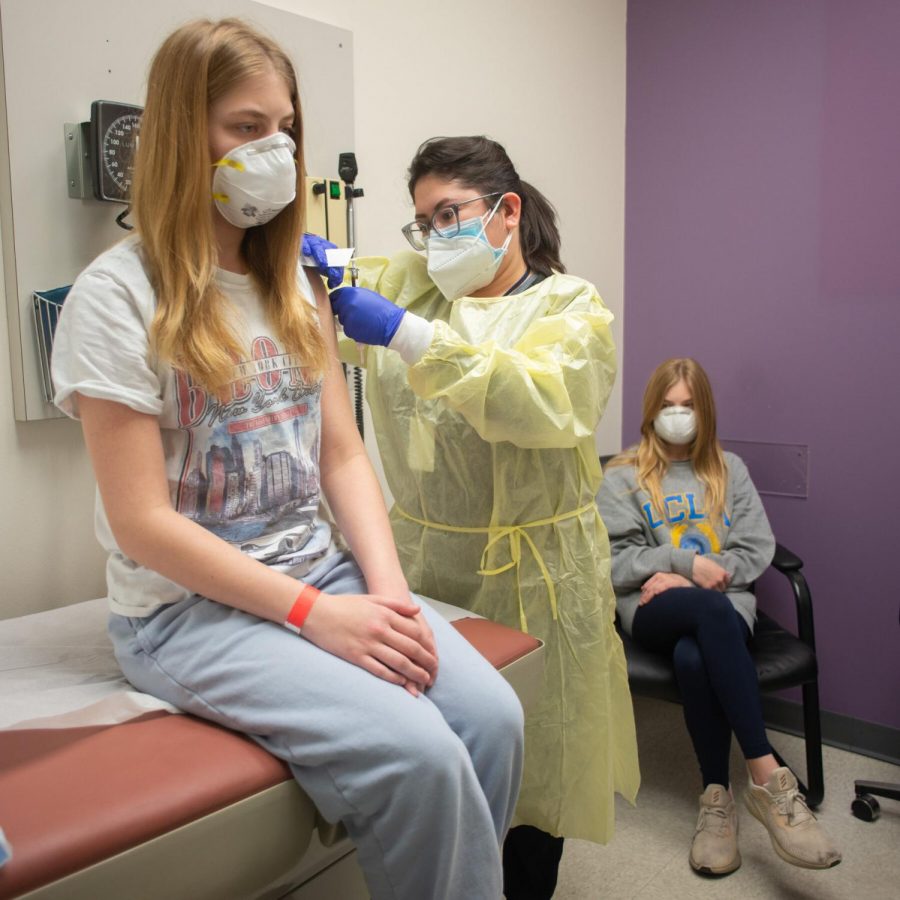 Students 16 and Over are Elegible for COVID-19 Vaccines
The light at the end of the tunnel that is Covid is finally visible. Vaccines are now widely accessible for people above 16, and the numbers of vaccinated people are skyrocketing. According to the CDC, by the end of this week, April 11-17, 50% of adults in the United States will have at least one dose of the vaccine. 
This means, those students at Alta who are at least 16 are also eligible to be vaccinated. It is very easy to sign up. All you have to do is go to the website the CDC set up called VaccineFinder.org, and follow their instructions.
For example, if Alta High were to sign itself up for a vaccine, it would put in it's zip code, 84094, and then pick a radius, we'll use 10 miles for this but it can be however far you are willing to travel, and then it will show you a list of places within that. From there, pick the pharmacy you want and click the check appointment availability button. Availability can be difficult but it is easy to get a slot if you sign up when the appointments open. Harmons' appointments for example reset every Monday at 9 AM.
Vaccines help not only to you say safe, but they help keep the people around you stay safe. The more people get vaccinated the closer we get to normalcy.