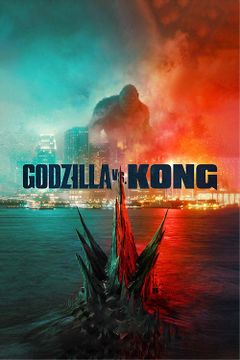 Movie Theaters to Open this Month
With Covid-19 still a big worry, people wonder if movie theaters are going to reopen. The good news is that most of them are planning to reopen in late April, and some have already reopened. So, with the movie theaters reopening, what new movies are coming out? Here is a list of the top five movies that are coming to theaters: 
Black Widow: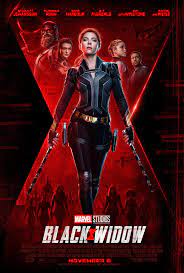 This movie features the first female avenger in a standalone story of her life and how she came to be an avenger. The story follows her journey from when she was groomed into becoming an operative for the U.S.S.R. until it broke up. It explores her journey through the U.S. and back to Russia where she reconnects with her past. What was supposed to release in May of 2020, Covid-19 prompted a halt forcing Marvel Studios to reschedule it's release date. After three reschedules, Black Widow is now set to be released on June 9, 2021 in both theaters and Disney+ with Premier Access. Many are ready for this movie as we've been waiting for over a year to see, and now it's time. Get your tickets soon or get ready to pay for Disney+.
The Suicide Squad: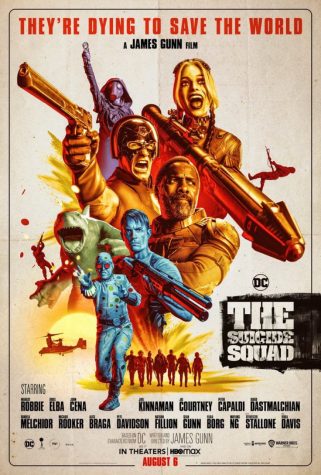 This movie is a reboot of the 2016 'Suicide Squad' and is about a band of villians based off of the DC Comics that wok to prevent an even bigger supervillian in order to reduce their prison sentences. Classic supervillains such as Harley Quinn, Bloodsport, Peacemaker and more begin their journey inside of a prison. They later join a top-secret task force named Task Force X where they are then sent to the island of Corto Maltese, where they face many more villians. This movie is set to release on August 6, 2021 in theater and on HBO Max. However, when it arrives on HBO Max, subscribers will only have a month from after the release date to watch, so get ready to watch The Suicide Squad soon after it releases!

Mortal Kombat: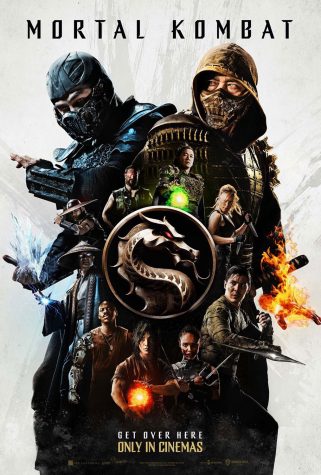 Mortal Kombat is one of the biggest and most successful video games today. This movie follows the story of martial artists fighting different villains in order to save themselves and much more. Mortal Kombat was released in the United States on April 23, 2021, just three days ago, in both theaters and on HBO Max. The film was originally going to be released on March 5, 2021 before being moved up to January 15, 2021. Mortal Kombat is now available to see in theaters and on HBO Max so go watch now!
Godzilla vs. Kong: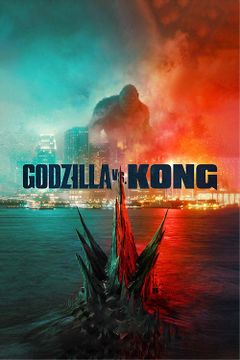 This movie has long been waited and debated for a while now, and now, it is here for us to watch. Godzilla vs Kong, two cinematic legends are met to battle over the fate of the world. A battle for the ages: who will win? With an amazing cast and crew and the growing anticipation for the results, many are thrilled to find out who is the greatest: Godzilla or Kong. Are you ready for the twist and turns that Godzilla vs Kong has to offer? If you are, Godzilla vs Kong is out now as of Mar 31, 2021 in both theaters and HBO's streaming serving, HBO Max. Go watch now!
A Quiet Place Part II: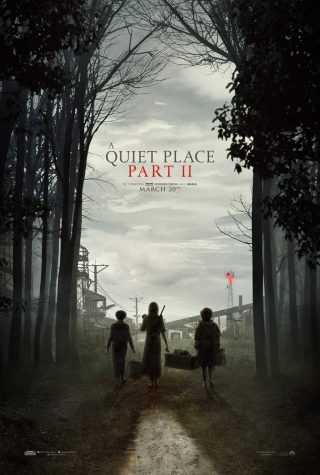 This movie is the continuation of the part one story of A Quiet Place. In the first part of this series, A Quiet Place tells the story of a family forced to leave their home and venture into the unknown in silence in order to survive monsters. Now, this family must run to survive in a dystopian world with monsters that hunt you based on the sound you make. If you are looking for a good horror movie based in a dystopian world, look no further. A Quiet Place II will be out on May 28, 2021 in theaters and on Paramount+ for about 30-45 days after the movie releases in theaters.

These movies have all been long awaited to come to theaters, and now they are almost here. People are eager to get back into theaters to watch new movies now that they are finally reopening. As one student, Skyler Wandtke says it, "I am so glad that the theaters are going to reopen soon. I'm going to see so many movies before they close again if they do."
The question is, will these movies do well with the pandemic? Will these movies fail because of the virus? We will have to wait and see.