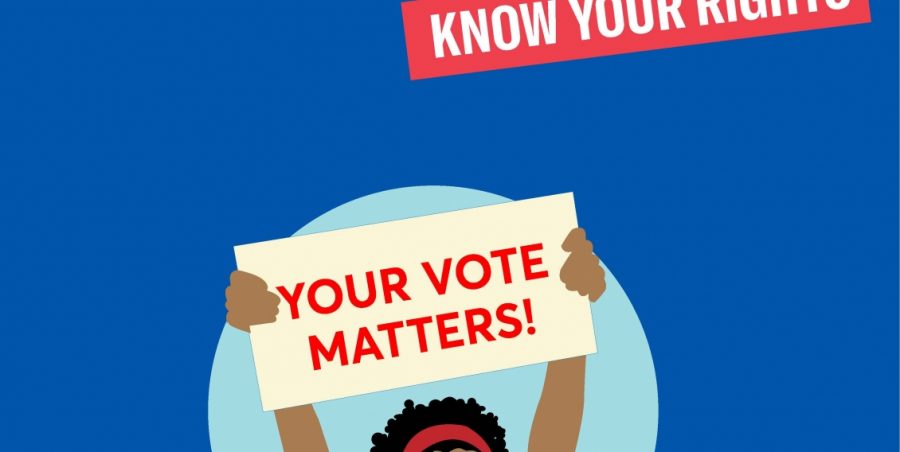 Potential Candidates for 2021-2022 Junior Class Officers Announce Campaigns
Primary election voting will be held Tuesday, April 27th; voting closes at 6 p.m.
Elections are on for next year's Class Officers! In the 1100 hallway, you'll find many campaign posters for Senior, Juniors and Sophomores running for President, Vice President, Secretary, Historian, and Public Relations!
PRESIDENT
Running for President, we have Josh Anderson who has "grown the love this school; the people, the traditions and the positivity."
After a strange and difficult year, Taggert Christensen wants to "re-establish social connections within the Alta community."
Cali Jeppson, younger sister of the Student Body President Dallen Jeppson explains that she would love to be Junior Class President and uses the slogan "Rock on with Jeppson!!!"
Jake Motzkus says "it would be very cash money of you to vote for me."
Finally, Zach Scheffner explains that "if you can't do it alone, you can always do it together."
VICE PRESIDENT
Running for Vice President, Amber Deming wants "everyone to feel welcomed and comfortable here at Alta."
After two successful years in student government, Paige Haddock has learned so much and hopes to "bring these learned skills into the upcoming year and make it the best."
Cooper Nicholl wants to "keep Alta soaring!" and Brady Van Roosendaal feels that "it is very important to be able to make sure students feel welcome and acknowledges here at school."
HISTORIAN
For class Historian, we have Grace Lyon, "She'll ROAR for you," Jacob Harris to "capture all of the 'Adventure Time' memories,", JJ "Sully" Sullivan promising not to scare us away and Joshua Wagstaff who considers it "an honor to be historian for this amazing school."
PUBLIC RELATIONS
And finally, for Public Relations Officers, we have Mason Egan and Ian Smith. Mason hopes to "help plan and organize new and old tradition as we make the most of the time we have left at Alta." Ian thinks that Alta can "make next year the best one yet, and bounce back from this crazy, weird year."