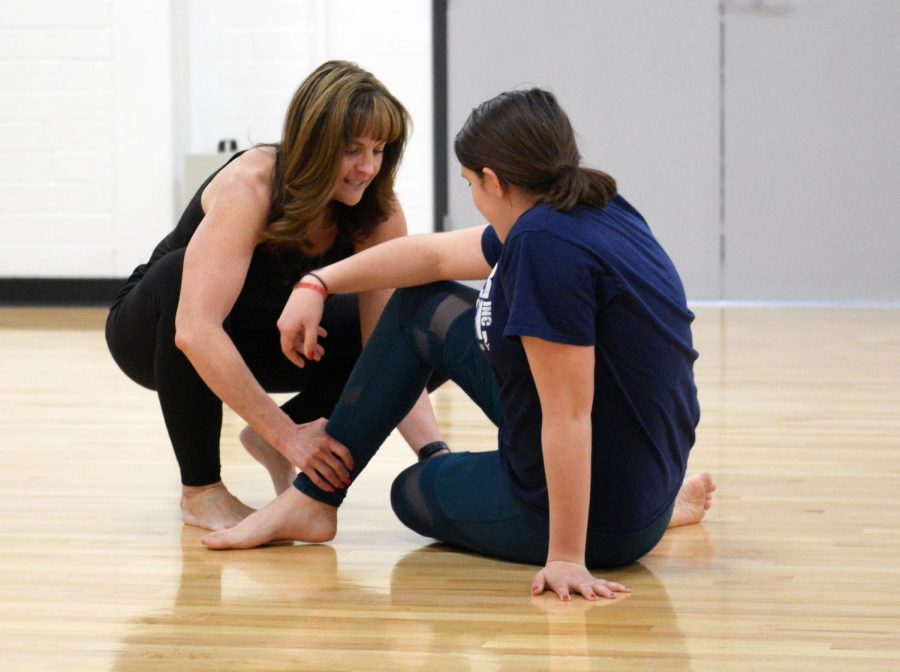 Beloved Dance Company Teacher Named Canyons District Teacher of the Year Before She Retires
After serving Alta for 27 years and preparing to retire, Traci Raymond is going out on top. Raymond was named the 2021 Canyons District Teacher of the Year. She received a $1,000 check from Jordan Credit Union for being "CSD's top teacher for the pandemic year."
Reflecting on her career at Alta and her relationship with her students, Raymond said simply that she hopes her students have learned a life skill. "Whether it's in aerobics, dance, health- whatever. I hope they have learned to be stronger people as they graduate and start that new chapter in their life."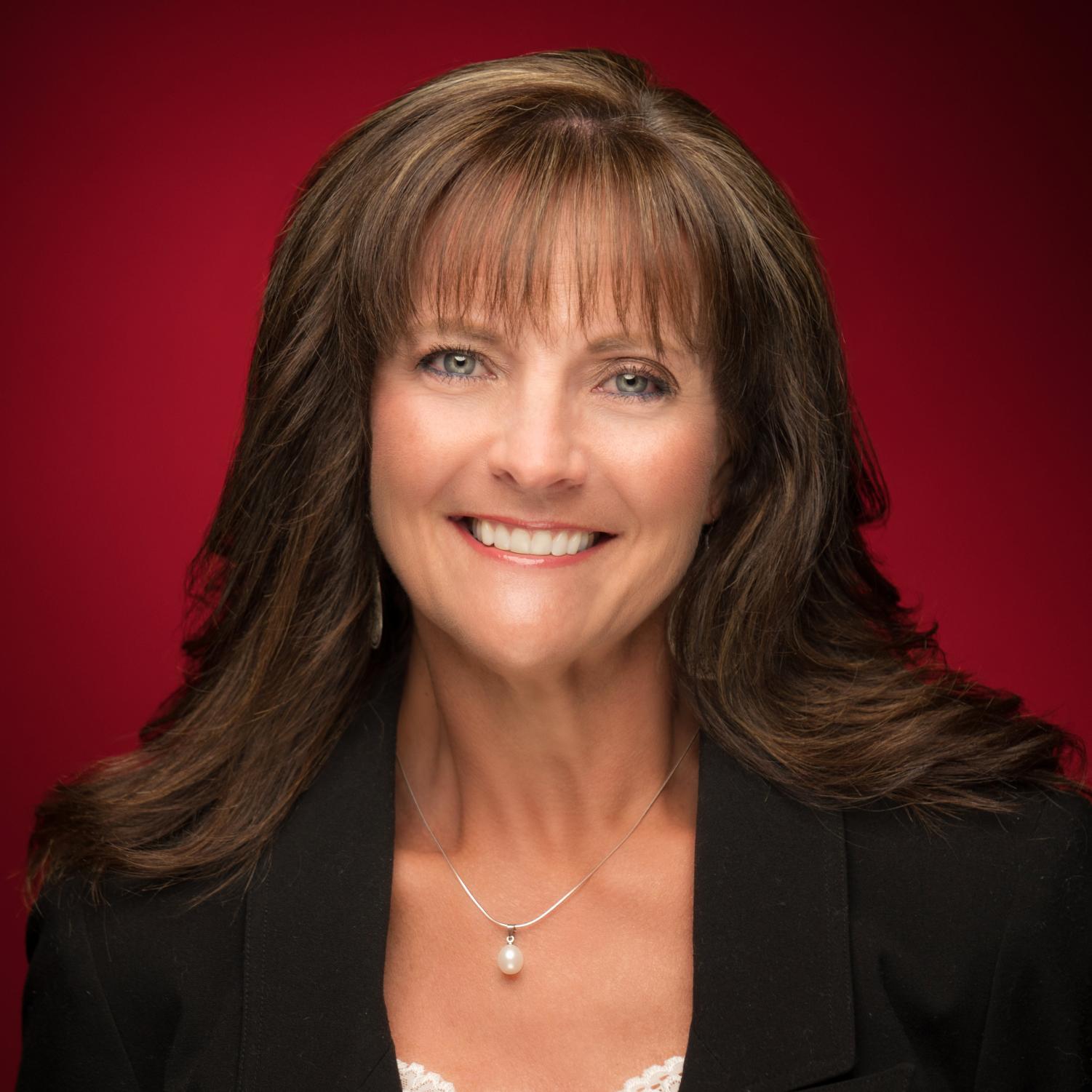 Raymond is well known for her success as the Alta Dance Company Advisor, leading them to many awards and medals. Many know her for the great example and impact she's had on her students. Dancer London Guth said that "being in Traci's classes have helped me grow because she is always pushing me to do my very best. She has taught me to never give up on myself and always work hard."
Similarly, Alexia DeLio notes that being Raymond's student "has helped her learn how to be a stronger person. "I've grown as a dancer as well as learned many life lessons," she said.  "I will carry those throughout my whole life."
Alta's Principal Dr. Brian McGill feels that "Raymond is the epitome of a phenomenal educator, leader and mentor for her students. "She is a great example of the kind of teacher who should be in a classroom, as well as a mentor for the students outside of the classroom," he said.
Raymond will be missed dearly. From her positive energy, loving attitude, constant encouragement, and even "motherly schpeels" Sydney Landers said. Many dancers even refer to her as their "second mom."
"I love the students and they always make my day," Raymond said. "But they come and go. So the friendships I've made with the faculty have just totally made it worth it and I'm going to miss that."
All who know Mrs. Raymond know her as a source of love, support and fun! She is deeply loved at Alta.
We are glad to call Canyon's District's 2021 Teacher of the Year our own and will miss her in years to come.