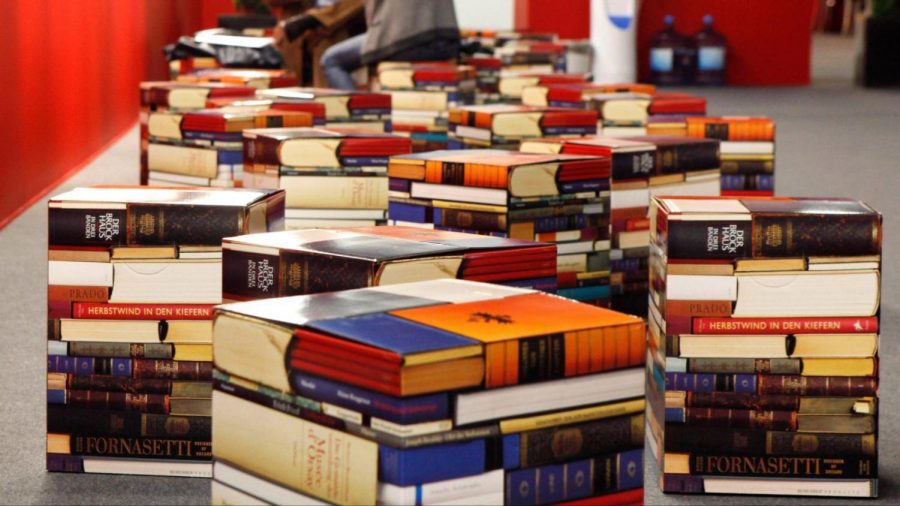 Library Posts Textbook and Chromebook Return Dates
Get ready to turn in textbooks and Chromebooks.
End of the year is near! Textbook and cromebook returns are happening now!
Only seniors need to turn in their chromebooks this year. Everyone else, Freshmen, Sophmores, and Juniors, can keep theirs for the summer. Students may want to log in and use their chromebooks once in a while over the summer so you run updates according to Librarian Jenny Olsen. It will save time in the long run and prevent having to run longer updates when students return for next school year.
Seniors will be returning their chromebooks May 19-20 in their English classes.
The textbook return dates are from May 17- 18.
A little side note for all of those who have library books currently checked out. If you haven't returned your books, do so immediately. They are now past due.