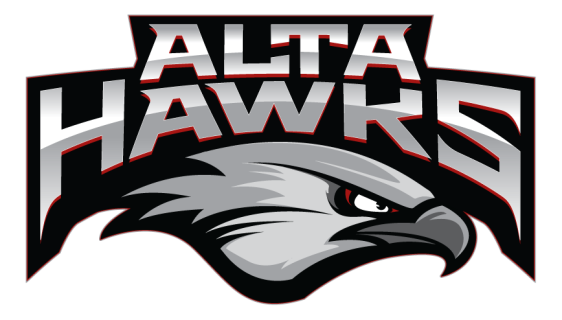 AHS Welcomes New Faculty and Staff for the 2021-2022 School Year
The freshmen are not the only new faces at Alta this year; New teachers are walking the halls and teaching new classes. One thing is certain, change is in the air. This year's new teachers include:
Cassandra Curson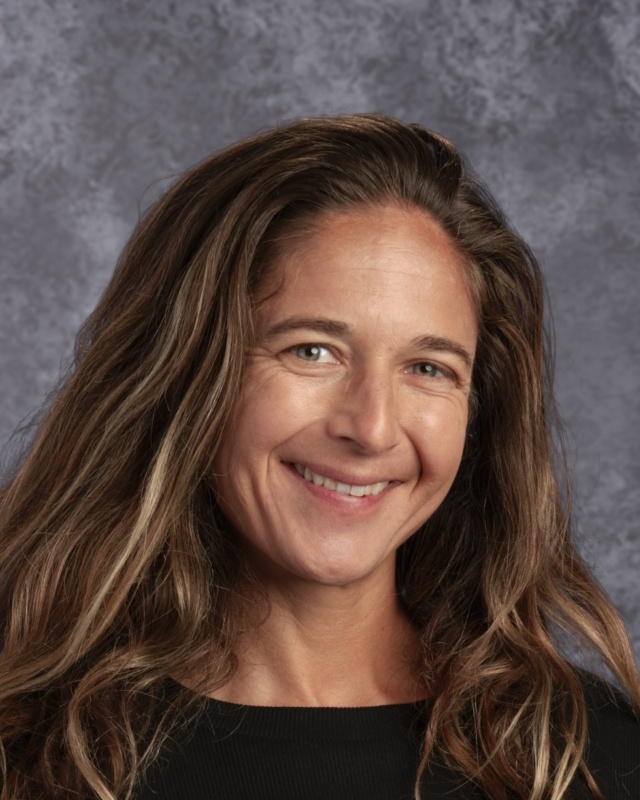 One of the new teachers, Cassandra Curson, is from Mound, Minnesota. She went to the University of St. Thomas. Before she became a teacher she was a strength and conditioning coach. Later, Curson became the Yoga and College and Career Readiness teacher. Ms. Curson likes being a teacher because she gets to teach and interact with students. 
Curson believes Covid-19 has made teaching hard because "people are afraid of human contact."  Although it makes it hard, she still enjoys teaching. 
If Curson isn't working, she is either "getting in the great outdoors" or watching YouTube. She is also the youngest of three children.
Henry Edwards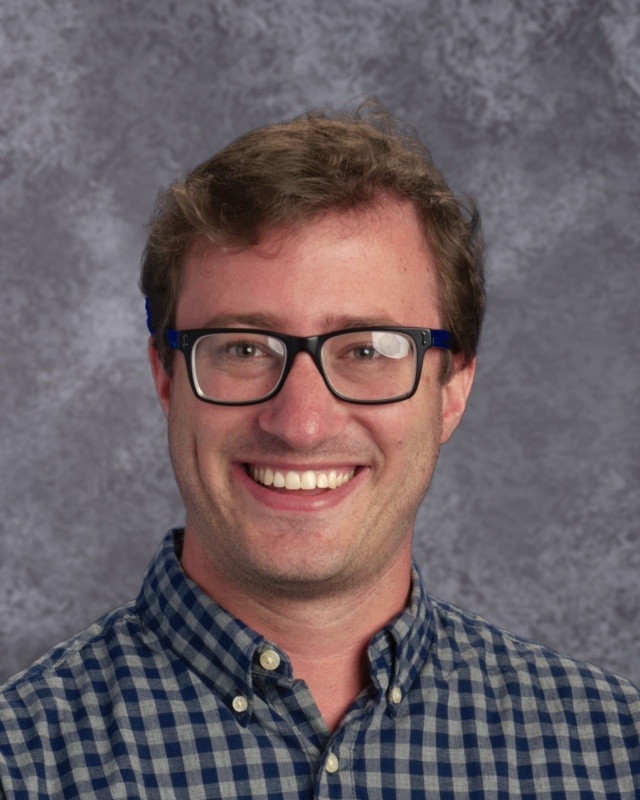 Mr. Edwards grew up in Texas and Draper, Utah. He graduated from Southern Utah University.  After graduating, he began substituting and doing summer camps. He stated that he kind of "fell into teaching" from substituting. Mr. Edwards loves teaching because of the students and he hopes that his students enjoy his class and get something out of it. 
Mr. Edwards does not have much free time, but when he does he likes to listen to music and listen to music. He also enjoys the TV show "Merlin". 
Paige Finley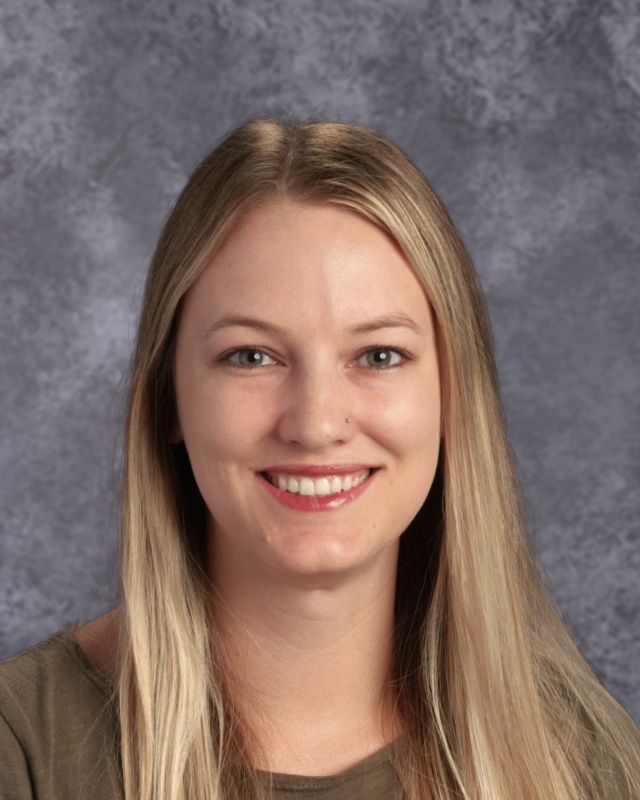 Paige Finley was born in Sacramento, California. She graduated from CSU Chico. Before Finley became a teacher, she was a student, tennis player, camp counselor, and a baker at a cafe. She then came to Alta high school to teach Special Education in math, science, and history. 
Ms. Finley says her biggest challenge with Covid-19 is "listening to people speak in masks when I have auditory processing issues". Although this is something that she struggles with, Ms. Finley hopes her students remember her for her patience and understanding attitude. 
Her family is a group of "crazy Italians who grow grapes and make wine". Outside of school, she likes to watch TV. Some of her favorite shows are Orphan Black and Game of Thrones. 
Sarah Hayward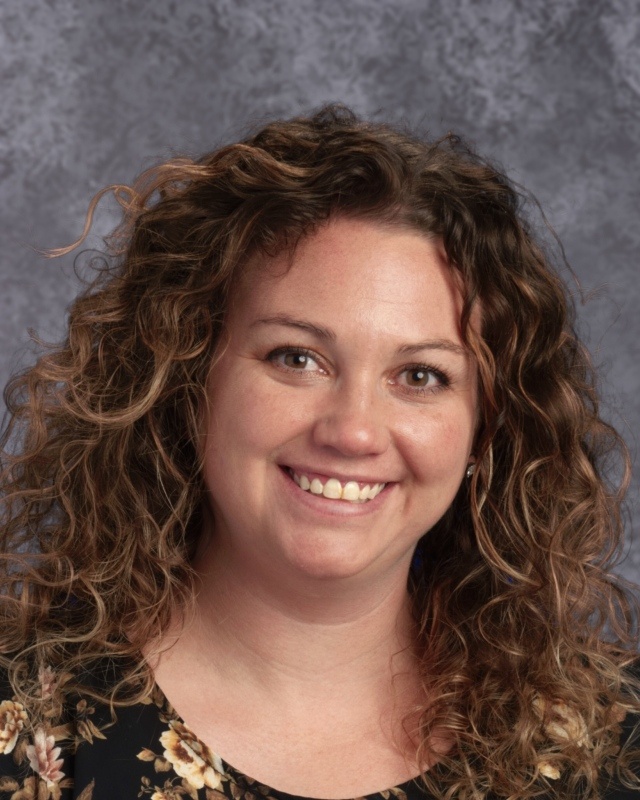 Mrs. Hayward grew up in Layton, Utah. She graduated from Utah State University for her Bachelor's and got her Masters from Grand Canyon University. Before she was a teacher, Mrs. Hayward worked as a mentor at a residential treatment center. 
Mrs. Hayward decided to become a teacher to "make a difference in kids' lives and be a positive role model." She loves to watch her students find new skills and passions. She hopes that they will remember that she cares about her students as individuals. She teaches a large variety of subjects, including Foods and Nutrition, Interior Design, Fashion Design, and Sport and Outdoor Product Design. Her favorite classes are the design classes because she loves to see the creativity of her students.
Outside of the classroom, she loves to go to the gym and hang out with her husband, James. 
Shelly Karren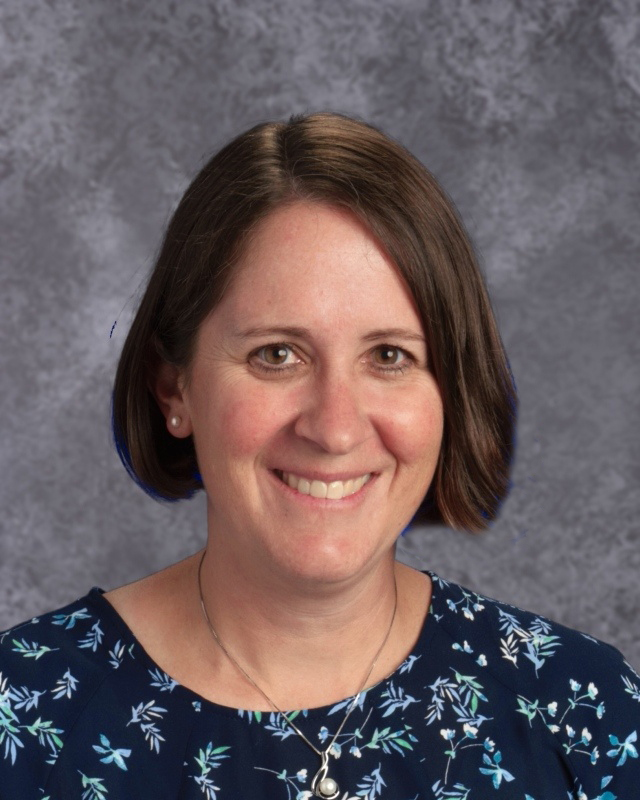 Shelly Karen has lived in Sandy, Utah for much of her life. She went to a few colleges in Utah. Some include: U of U, Westminster, and BYU. Ms. Karren became a teacher after she had a job in finance. She taught ELA at Alta, but she's now working in school administration. 
"I love helping students find their voice and their passion," Ms. Karren says when she's asked what she enjoys most about teaching. She hopes Alta students will remember her by how caring she is.  
Outside of work, Ms. Karren likes to go hiking during her free time. If she's not hiking she is either watching college football or hanging out with her 11 nieces and nephews.
Kelly Leeper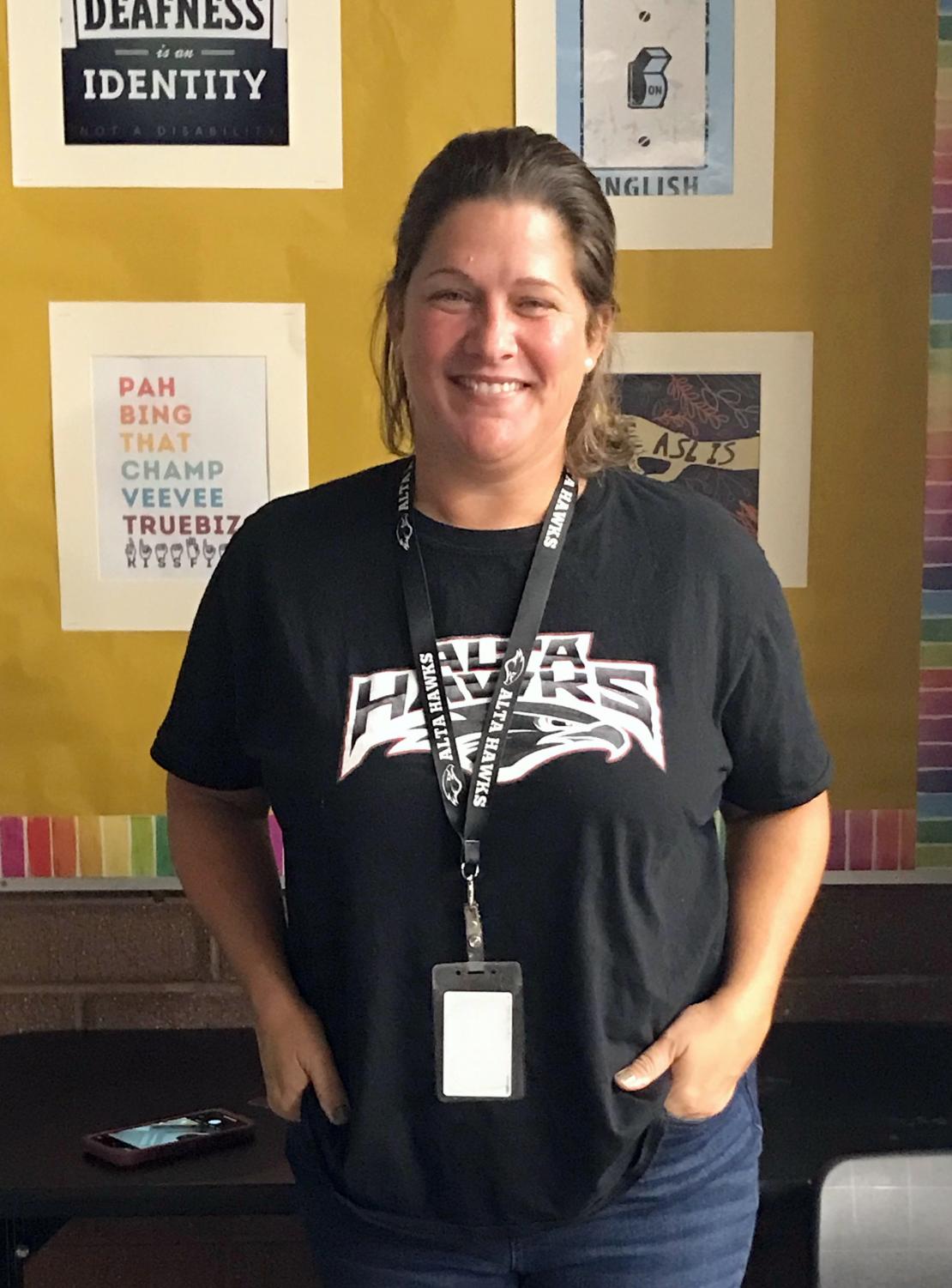 Kelly Leeper is from South Florida, near Miami. Although she grew up in Florida, she went to college in Colorado.Ms.  Leeper has her MA in teaching from the University of Northern Colorado. She now teaches ASL at Alta high school where she enjoys "building a bridge between the hearing and deaf world."  Not only does she enjoy teaching ASL because it helps build the bridge, she also enjoys seeing growth from her students. 
When Leeper isn't teaching, she is either playing golf or watching Outlander. She enjoys both these activities. Leeper also has three children, one in college and two boys in elementary school. She loves teaching at Alta!
Travis Ohrn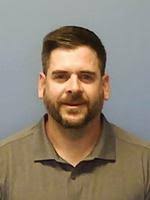 Mr. Ohrn grew up in South Jordan, and he graduated from Utah Valley University. Before teaching, he had a career in sales. Now, he teaches Business Office Specialist, Web Development, and coaches the basketball team. 
Mr. Ohrn loves "building relationships with students." He hopes that the students have fun while learning in his class. He also wants them to remember that he cared about their future and who they are as people. 
Outside of school Ohrn has a wife and four children (three daughters and one son). He especially loves to watch them play sports. 
Whitnee Price
Mrs. Price moved around a lot as she was growing up. She graduated high school in Southern Mississippi and attended Utah State for college. She is the youngest of four siblings and is married with two young children. Before she became a teacher, she was a stay at home mom. 
Mrs. Price is the Head Drill Coach; she loves teaching drill because she loves to dance. She hopes that her students will remember that she pushed them to grow and believe in themselves. 
"Dancing was a huge part of my life. I learned so many lessons and had so many opportunities, I wanted to share it with others," she said. 
Danielle Summerhays

A former Alta High student, Danielle Summerhays, grew up in Draper, Utah. After graduating, she went to UVU and studied family science. She now teaches Child Development and the preschool class at Alta High. Her favorite class to teach is preschool because "[she gets] to bring out [her] inner child and have fun!"
Summerhays became a teacher so she could make class fun for anyone who walks in. She enjoys having "fun students and all the excitement they bring to my class."
Outside of teaching Child Development and Preschool, she likes to go golfing with her husband Preston. They met each other when they both worked at a golf store. Danielle and Preston have a cat named Scotty that they found at the golf store.
Brenna Thomas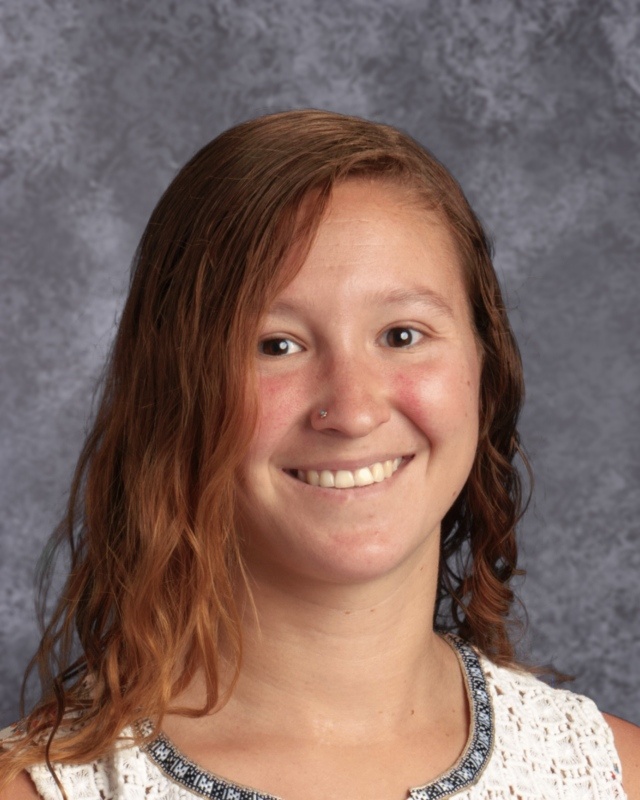 Ms. Thomas grew up in Sebastopol, California. She went to the University of California, Santa Cruz. Before she became a teacher, she worked in accounting and finances. Now that she is a teacher, she loves getting to know her students and helping them develop useful skills and tools. Ms. Thomas hopes that her students will remember that she cares about them as humans, not just their abilities. Not only is she passionate about her students, but she is passionate about what she teaches. 
Ms. Thomas stated that she loves math, "Especially business math because it's super useful in the world outside of the classroom." 
Outside of the classroom, Ms. Thomas loves getting outside. She goes camping, climbing, hiking, biking, swimming, and more. 
Kylee Tincher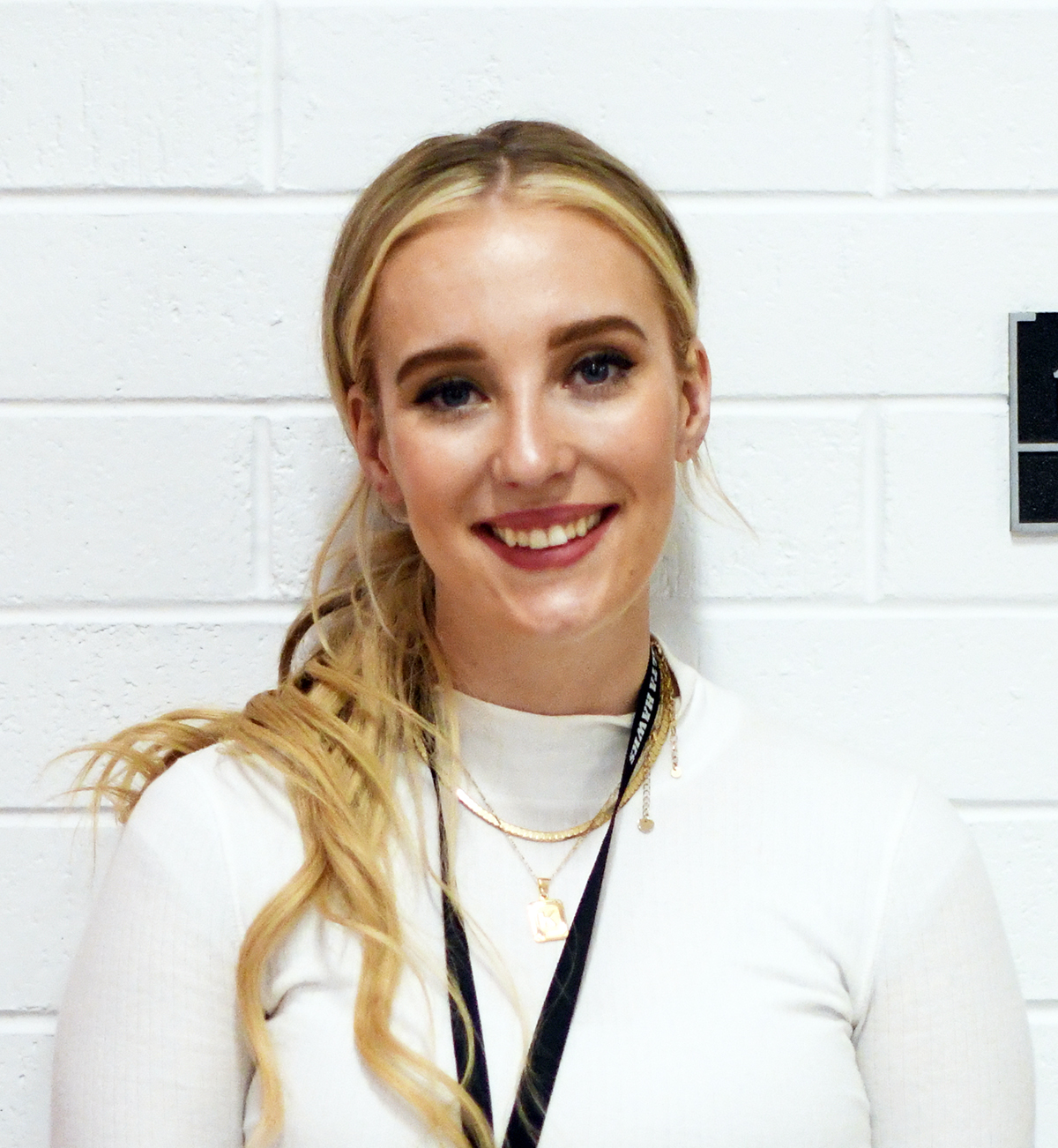 Mrs. Tincher grew up in Las Vegas and graduated from Brigham Young University. After graduating from college, Mrs. Tincher began teaching. 
"I really like building bonds and relationships with students," Mrs. Tincher explained.
Tincher got into teaching because she loves kids and wanted to teach science. Specifically, she loves to teach Biology because it is "interesting." She loves developing relationships with her students and she hopes that they remember that science can be fun. 
Outside of the classroom, Mrs. Tincher loves her husband and dog. She also loves to travel and watch her favorite show, "The Office."
Jared Tucker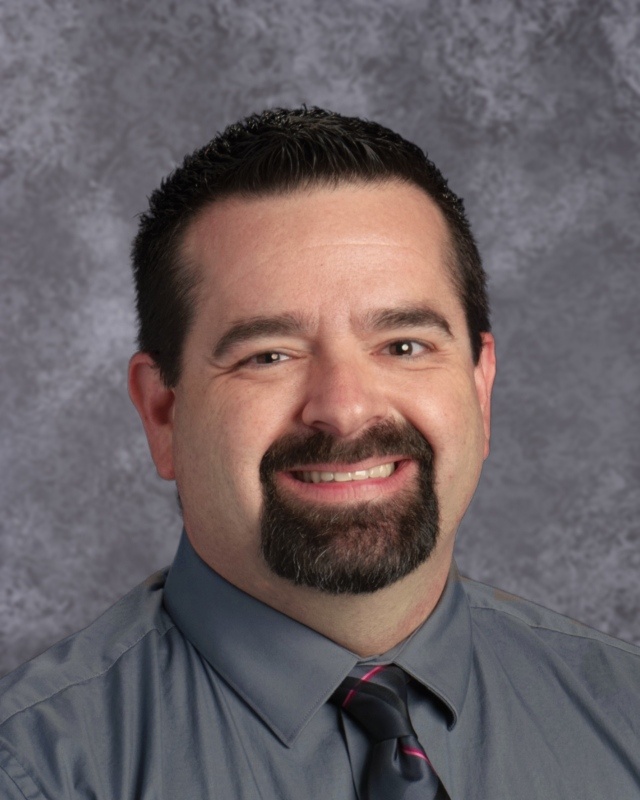 Mr. Tucker came to Utah from Tennessee towards the end of his college career. He graduated from Tennessee Tech and then finished his Masters at Weber State University. Mr. Tucker is one of three new administrators at Alta this year.  He made the switch to administration because according to Mr. Tucker, he "wanted to help create a positive school and help all students benefit." 
Mr. Tucker is very passionate about the well-being of students. He hopes that they remember him as "positive, fair, and kind". So far, he is off to a great start.
Outside of school Mr. Tucker enjoys watching college sports. His favorite TV show is "Parks and Recreation." He specifically loves the character Ron Swanson.
Kalisi Uluave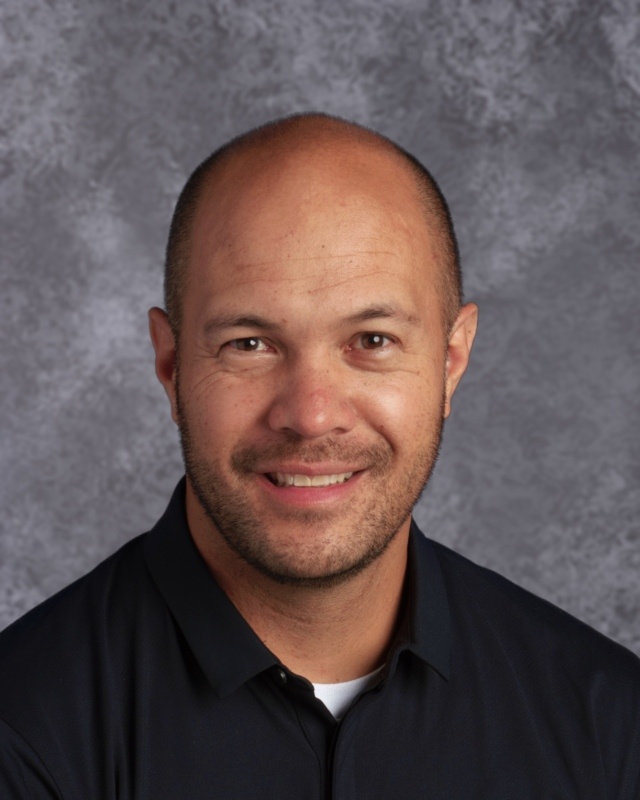 Kalisi Uluave was born in Provo, Utah. He went to college at BYU and SUU. After college Uluave went straight into education. Before going into administration, Mr. Uluave was a Math teacher at Alta. He enjoys working in education because he can "make an impact" on students. He loves teaching kids because they are "nice." 
Although Mr. Uluave loves teaching, he has some hobbies outside of teaching. He likes to watch "Friends" and the news channels. If he's not watching one of those, he's watching football. He also likes to hang out with his family. Uluave has three children.  
David Weaver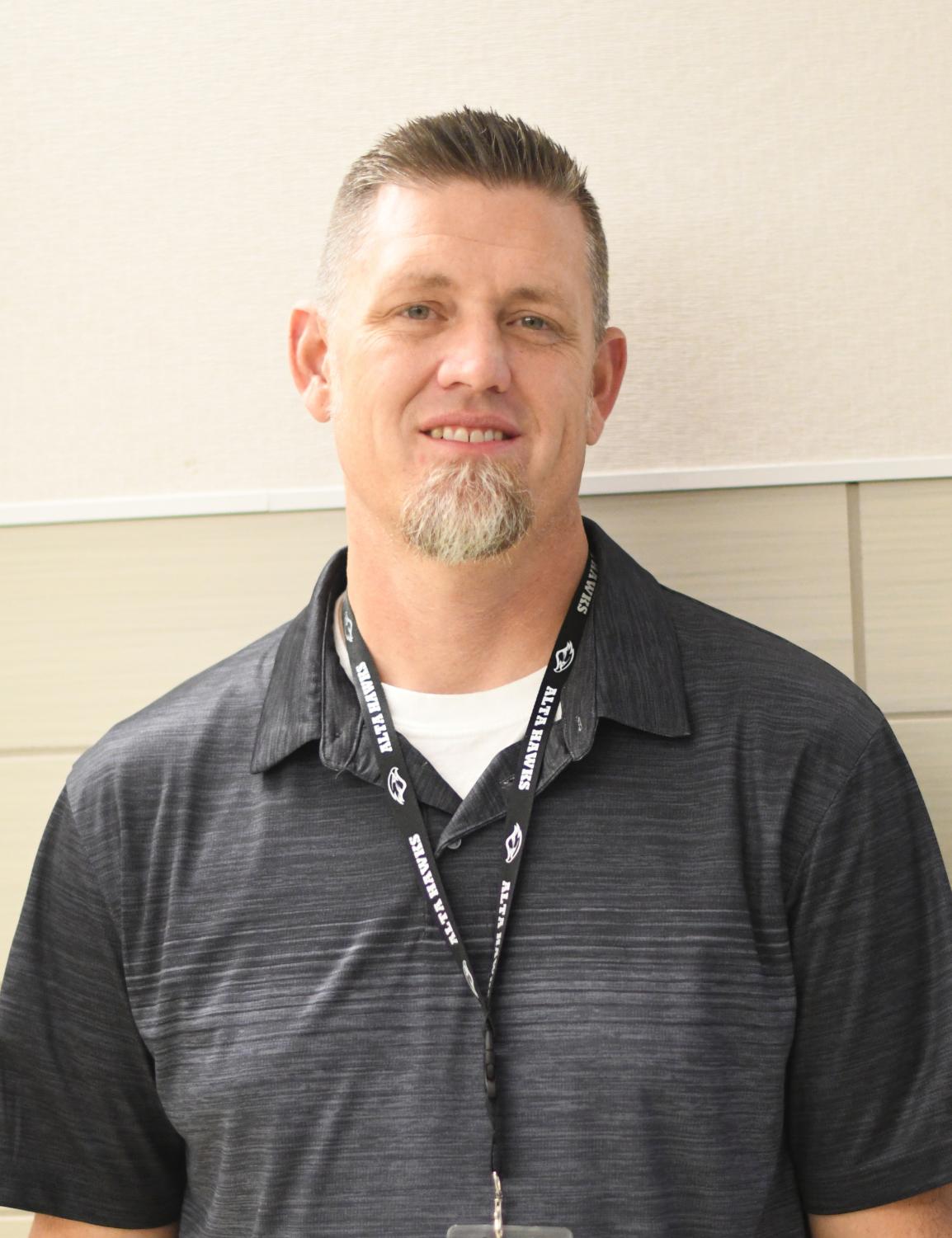 Mr. Weaver grew up in Sacramento, California then "moved to Utah at the end of high school." He continued his schooling career in Utah. He received his Bachelor's degree in illustration from UVU. Not only does he have a bachelor's degree, he got his masters degree in Art Education from The University of Nebraska.
After graduating college Mr. Weaver started his own business. He said,"I had my own mural and decorative painting business. I did Venetian plaster, concrete counter tops, etc." Later on he decided to become a teacher. Mr. Weaver says he had amazing teachers in his past that showed him that he "could do big things and "push" him to "do big things".
Tacee Woods-Barnes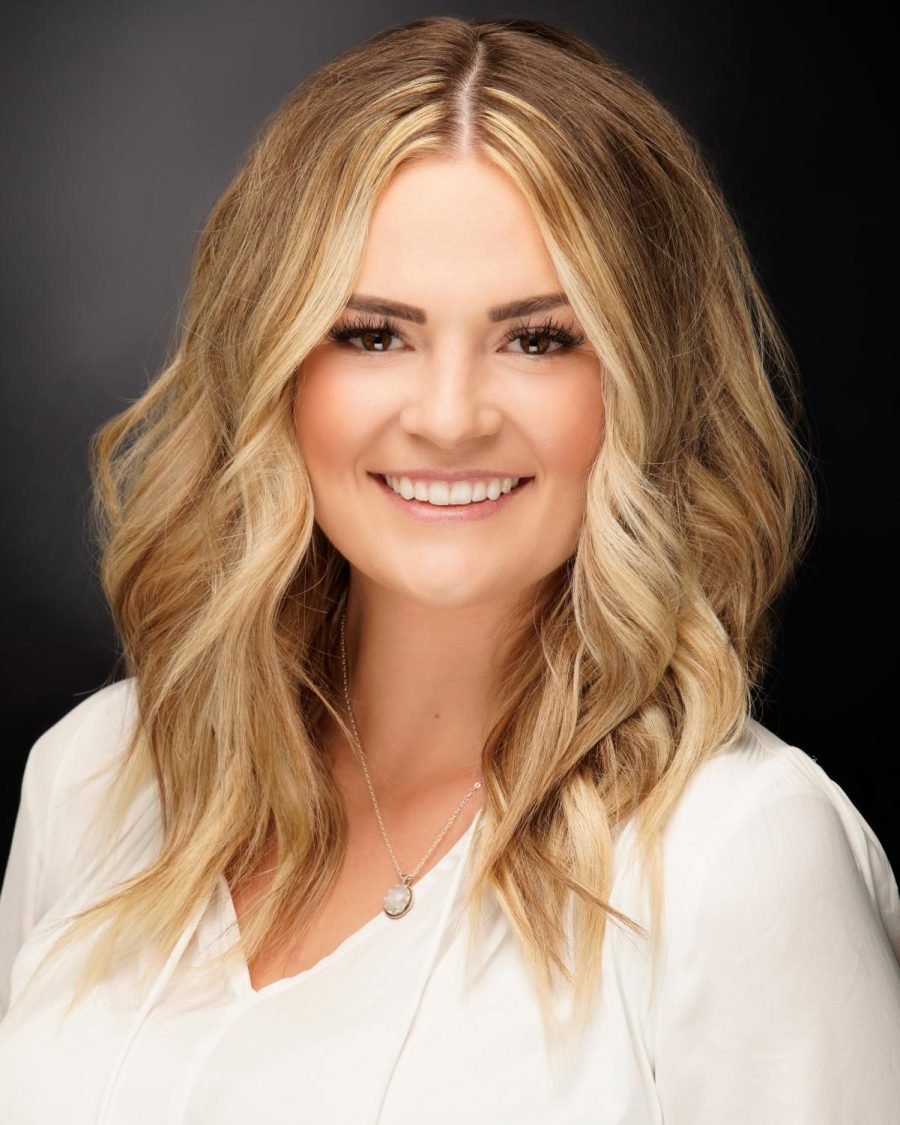 Tacee Woods grew up in Draper, Utah and is a graduate of Alta. She "went to hair school at Paul Mitchell." She married her husband, Drew, in 2018; they later had a son named Heston. 
Woods is the Dance Company advisor and loves it because of the wonderful girls she works with. She enjoys teaching because she can be a good influence on her students.
Outside of working at Alta, Tacee likes to hang out with her family or watch Greys Anatomy.