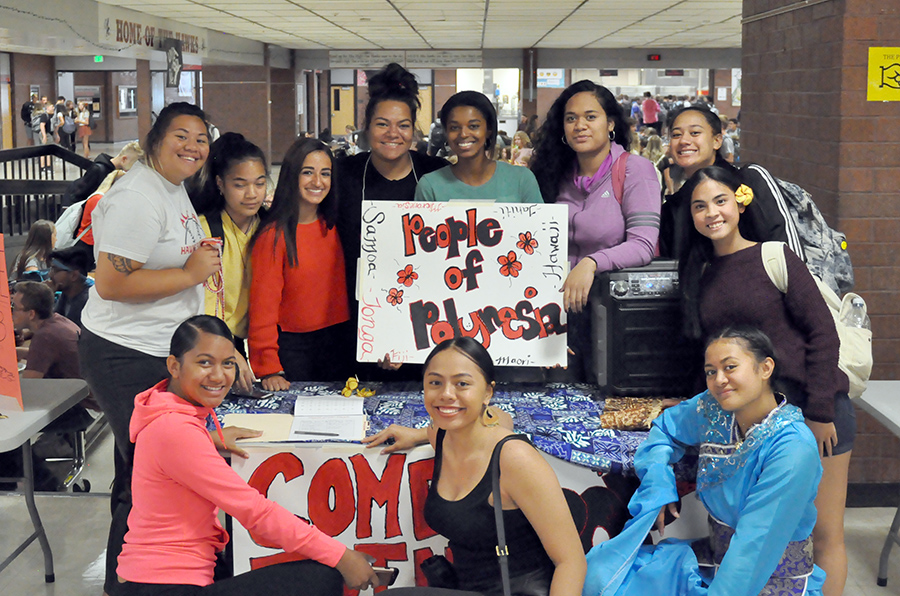 Club Rush In Person During Lunch September 7 and 8
At Alta High School, there are so many wonderful opportunities available for students' enjoyment! Club Rush gives each club at Alta to represent what they're about and hopefully gain new recruits.
This year's Club Rush will be on September 7th and 8th during lunch. "Applications for new or renewal of clubs can be completed on the Alta Staff Canvas Course. The google form already has been updated for the 2021-2022 school year. If you have any questions please contact me" said assistant principal, Jared Tucker.
Tucker explains that "clubs create small communities of individuals that have similar interests. This fosters positive relationships which help contribute to a positive high school experience for students." He continues to say that "clubs also provide opportunities to apply skills and knowledge gained in the classroom, such as, collaboration, communication and creative thinking."
It has been proven that when students join clubs, they do better in their academic studies. Watch out for Club Rush in lunch and don't be afraid to join in on the fun!