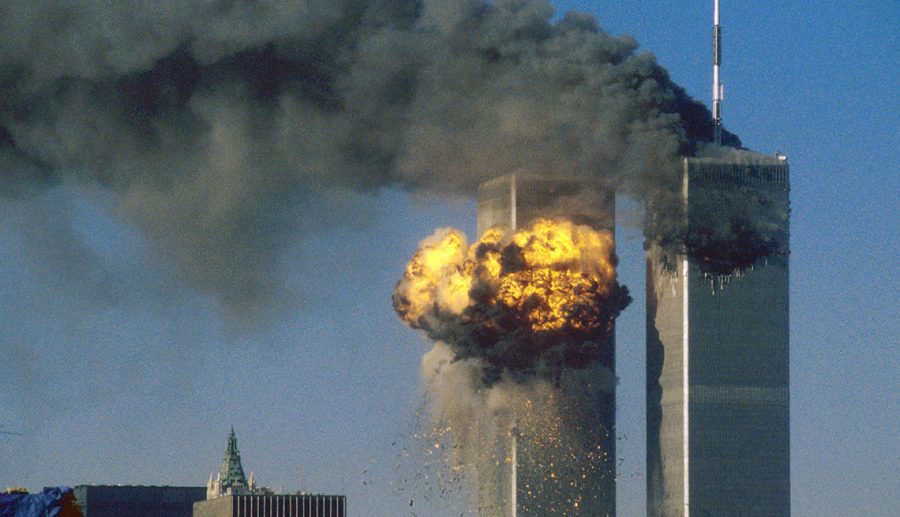 We Will Remember 9/11
"Are you guys ready? Okay. Let's roll!" -Todd Beamer, United Airlines Flight 93. 
Those were some of the last words heard from Flight 93 on September 11, 2001. Passengers on board flight 93, died while saving their country from the fourth airplane that was hijacked that day, whose target was the White House or US Capitol Building.
During that time Vice President Dick Cheney was in the Presidential Emergency Operations Center and had authorized that Flight 93 was to be shot down. However the flight went down in Pennsylvania twenty minutes from Washington D.C. He is reported to have said "I think an act of heroism just took place on that airplane." He would be right.
"
We will remember every rescuer who died in honor. We will remember every family that lives in grief. We will remember."
— President George W. Bush
We must remember the sacrifice that Military service members, police officers, firefighters, and so many others had done that day. My father being a firefighter, I have always known there is a chance that he may not come home. This became the reality for the families that lost service members, firefighters, and police officers on 9/11. Their sacrifice shall not be in vain. 
The events which transpired on September 11th and the subsequent events that occurred afterward still ring loud and clear. The invasions of Afghanistan and Iraq, along with interventions in other middle east countries, these wars have cost the U.S. trillions and been a drain on the American Public with the loss of life American and Middle Eastern lives. 
Regardless, we must remember the sacrifice that happened on 9/11 and the sheer loss of life that kick-started this global initiative to root out terrorism. We should not forget why we went to Afghanistan in the first place. Forgetting would be a slap in the face to all who sacrificed in the name of our country.  
As the adage goes, We will Never Forget. Never forget the lives lost on 9/11 and the lives lost during our time attempting to root out terrorism in the middle east.