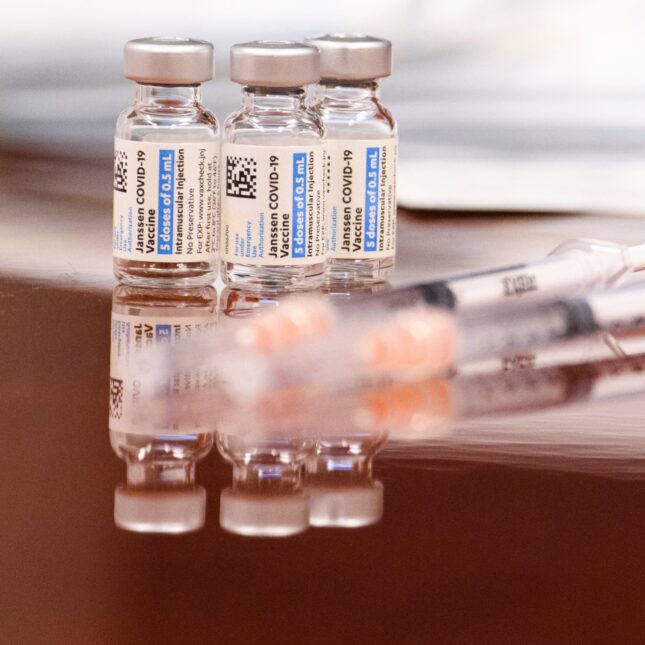 Patrick T. FALLON / Getty Images)
My View: Get the Vaccine!
There are many here at Alta that have got vaccinated, but for different reasons. It can include trying to get back to normal, religion urging them to get the shot, protecting others and themselves, science, variants, and so on. My view is that we should all get the vaccine, for our own health and the health of everyone around us. 
How many of you have lost a loved one, a neighbor or a friend to Covid? Some of you may have while others have not. The reality of the situation is that 4.5 million people have died because of the situation, however that number is likely to be bigger due to under-reporting due to the sheer size of outbreaks in India, Brazil, and other 2nd and 3rd world countries. While in the US we have lost over 650K of our own to this virus. 
Some of us may remember the outbreak in India back in late spring and early summer. I remember watching the news and seeing these medieval-like scenes, dead bodies being burned, in order to dispose of them. It was horrific, but by that time I just got my second does of the Pfizer vaccine. 
While the people of India had and still have limited access to the Vaccine, we have have access to it and they have had to throw away vaccines, because they have been unused. This is unacceptable, we need to get vaccinated so we can protect others. 
Governments, Religions, Businesses have urged all their workers and followers to get vaccinated. In the case of government and business, many have mandated it. They are right to mandate the vaccination for employees. On the case of Religion global faith leaders have urged followers to get the shot. This includes the Catholic Church, Orthodox Church, LDS church, the Muslim faith leaders , Jewish Faith leaders, Buddist faith leaders, Hindu faith leaders, and so on. 
Faith is a huge factor for people to get vaccinated. There is nothing in the Bible, Quran, Torah,  Tripitaka, and the Vedas that says anything about getting vaccinated, in fact all encourage their followers to help others, be charitable, etc. 
When people get the vaccination, everyone wins. What we really want is to return to life without masks where we can live as normally as possible. With new COVID-19 variants and cases on the rise, along with overcrowded hospitals, it's time to do what is best for the community, the state, the country, and the world.