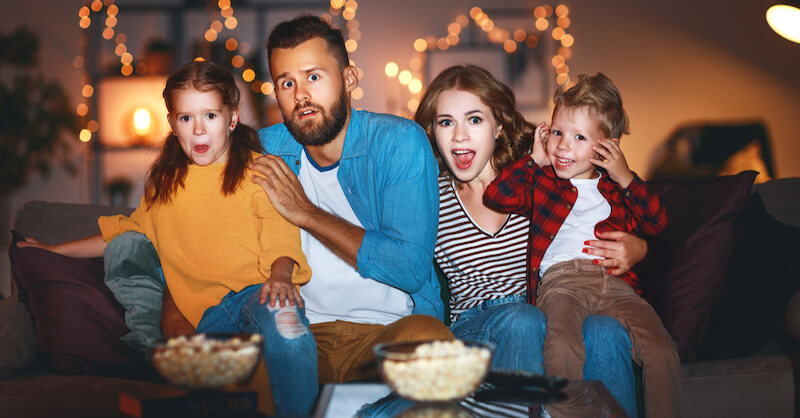 Best Movies to Watch This October
It's October, and it's time to get into the Halloween spirit.
The mountains are covered in bright oranges, reds, and yellows and October is finally here. There are many ways to get into the Halloween spirit, but movies are probably the most popular. Here are some amazing movies to get you into a spooky mood.
The Nightmare Before Christmas: Jack Skellington lives in Halloween Town, in which it's Halloween all year. He discovers Christmas town and tries to combine the two holidays, creating a big mess.                              
Hocus Pocus: Three witches who died in Salem in the 1600's are brought back to life unwillingly by a young boy. The boy, his crush, sister, and a talking cat have to work together to stop the witches from cursing the whole town.                                                                                                                                                                                                                
It's the Great Pumpkin Charlie Brown: Part of the beloved Charlie Brown series, the peanuts all celebrate Halloween with parties and trick-or-treating while Linus waits around all night for "the Great Pumpkin."                                                                            
Ghostbusters: Four guys form a team called "the Ghostbusters" to stop ghosts from taking over their city.
Monster's Inc.: Mike and Sully, two monsters, meet a human girl and have to return her home safely without being discovered by the other monsters.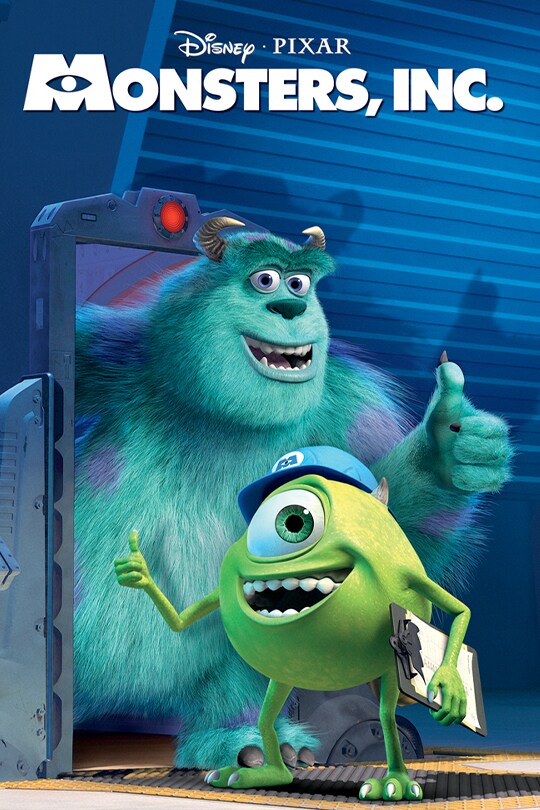 Goosebumps: Books about monsters by R.L.Stein get opened and release monsters that wreak havoc on a small town. A boy and his friends have to work together to trap all of the monsters back in the books.                
Hotel Transylvania 1-3: (the 4th one comes out this month!) The Hotel Transylvania series follows Count Dracula and his daughter Mavis and the hotel they run for monsters in Transylvania.                                                        
Spooky Buddies: The adorable Buddies have to stop an evil Warlock from causing mass destruction.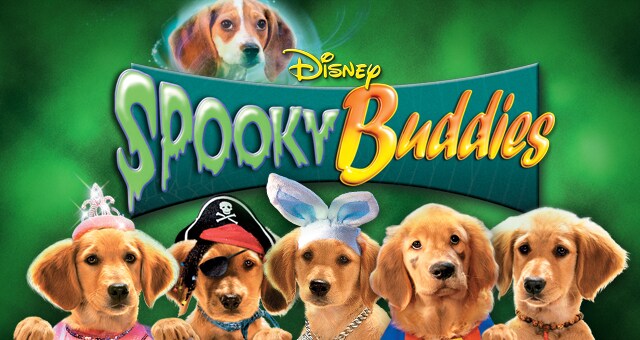 The Haunted Mansion: A real-estate family finds an old mansion and intends to fix it up and sell it, only to discover that it houses various ghosts and monsters and they must break a curse to free all of the spirits.          
Maleficent: This movie retells the story of Sleeping Beauty from the point of view of Maleficent and puts her in the position of a hero, not a villain.                                                                                                                                         
Coco: Miguel has grown up not being allowed to play music due to his family's backstory. He is transported to the land of the dead and discovers the backstory and brings music back into his family's life.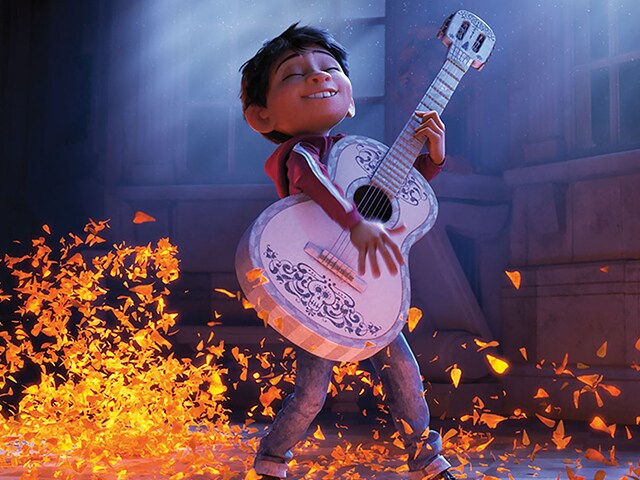 Each of these films are family friendly and spooky. Get some friends, popcorn and blankets to get in the Halloween spirit!