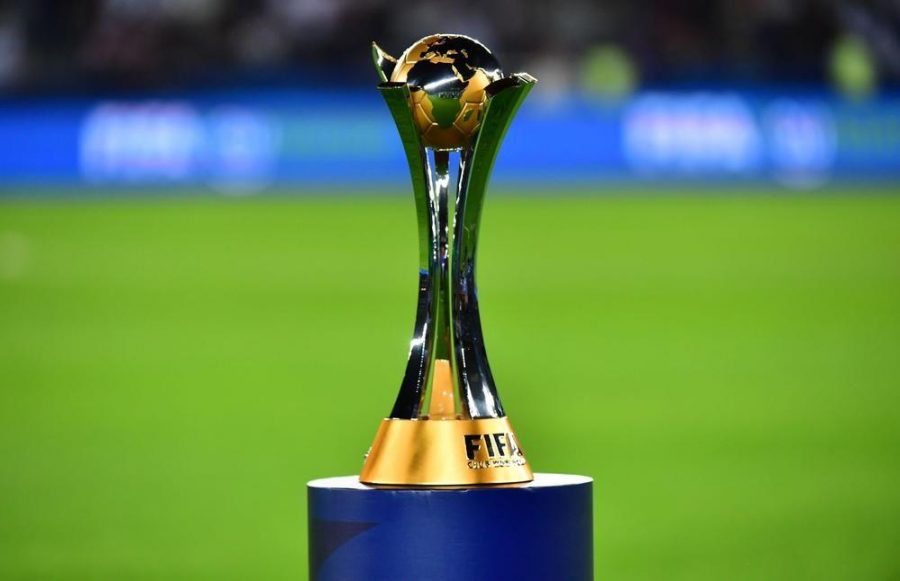 How Alta Students are Reacting to the Upcoming World Cup
The biggest soccer tournament in the world is set to kick off on November 21, 2022.
Taking place every 4 years, the FIFA Men's World Cup sees 32 nations compete against each other for the trophy. With continental qualification rounds leading to an exciting finals event. For the first time ever, the tournament is scheduled to be held from the 21st of November to the 18th of December, 2022. The average temperature in Qatar cools down to 18-24°C during this time. This will help to eliminate the effects of extreme heat and humidity that come with the summer months.
With the growing success of the USMNT (US Men's National Soccer Team), many Alta students are excited for the upcoming World Cup. Student Angel Zarate says, "It's exciting to watch my national team battle for a spot in the World Cup." The USMNT are currently in a tight race against Mexico and Canada, with Canada being closely behind at third place.
A spot in the World Cup would surely bring more exposure to soccer within the United States. Soccer is quickly gaining traction in the US. According to a 2018 Gallup report, 7% of Americans having cited soccer as their favorite sport to watch. Soccer is the third-most played team sport in America, behind only basketball and American football. Major League Soccer, has experienced a 27% rise in interest since 2012, according to Nielsen Sports Sponsorlink.
With a growing population of immigrants, Alta also has a variety of students rooting for teams that aren't the US Men's National Team. Gabriel Dufour knows that Canada and the US are in a tight race for a spot in the World Cup, and hopes that Canada can overtake the US.
Kauai Crevelanti hopes that Brazil can go for their 6th title. Brazil currently has the most titles in World Cup history. Kauai Crevelanti stated that, "With the current talent on [Brazil's] team, we can definitely win our 6th world cup. It'll all come down to Tite (Brazil's current manager) choosing the right tactics and team."
Fans are anxiously waiting for November 18.