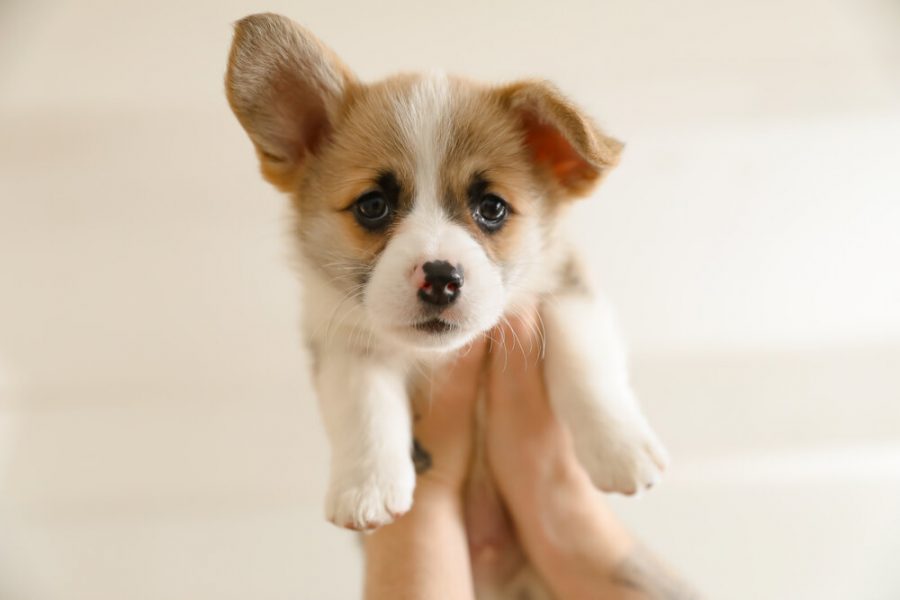 Are People Returning Their Pandemic Puppies?
Are puppies really going back to shelters?
2020 was a hard year for everyone in their own way. In order to cope, lots of people decided to get a pandemic pet. Shelters worried that the pets would be returned when the pandemic is over and life become normal again.
However, everyone was pleasantly surprised that was not the case. Even The New York Times wrote an article called, "No, People Are Not Returning Pandemic Dogs in Droves" It states that people are not bringing back their pets. Turns out people have bonded more with their pets than they would've thought. They couldn't imagine taking them back. 
There are two main reasons why people got pets during the pandemic, the two main reasons were boredom and loneliness. For those people their pets have became more to them. Their pets are now their family.
Most people have found that their dogs are needed. That their pets help them get healthy, physically and mentally. Theres been studies conducted that having a pet present while sleeping can be beneficial. This is what a lot of lonely people have found out for themselves.
However, during the pandemic shelter rates dropped significantly. In the New York Times article it states, "About 280,270 dogs were adopted in 2020, roughly 19 percent decrease from the previous year…Cat adoptions fell by about 11 percent." Even though the media made it seem like everyone was getting pets, turns out that wasn't quite true. 
Nonetheless, everyone is happy to see that the dogs that were adopted have been well loved.