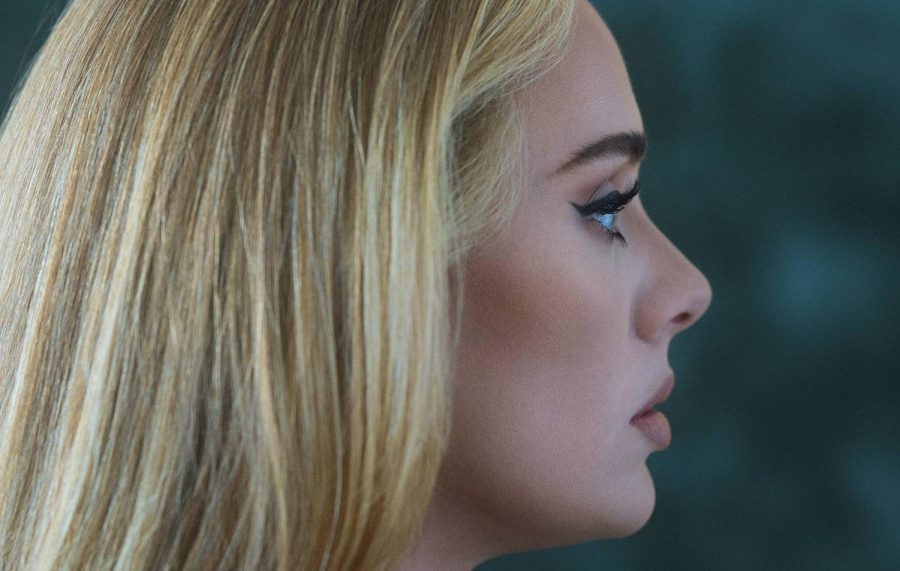 Will Adele's New Album be a Top Hit?
Adele is releasing a new album for the first time in 6 years. What will it be about?
Adele, a widely known singer-songwriter is set to release her fourth studio album, titled "30",  on November 19, 2021. She has already released the lead single "Easy On Me" and the fan response has been amazing. Jordan Debry, a huge fan of Adele, says, "Her new song has given me high hopes for the rest of the album. I'm hoping that this will help her release albums more frequently."
Adele's single "Easy On Me" is the first glimpse of her new album and honesty. It's the first time she has released something new in six years. Katie Ritter, a senior at East High, loves the new single. She says, "Her new single was really refreshing to hear after she was gone for so long. Her talent is clearly still there and it sounds great." It has already broken Spotify's record for single-day streams and it's bound to break more records. It has done better than imagined and she is well on her way to a successful album release.
Adele is 33 and lives in the UK. She has three albums: "19", "21", and "25", each named after the year she composed the songs on the album. Her upcoming album will follow the trend of having a numerical name of "30". 
Adele's music has recently blown up on TikTok, rejuvenating her popularity. Her songs have been at the heart of multiple new trends, thus creating a new audience for Adele. Her album couldn't come at a better time with all of the success and spotlight that is being shown on her through social media. But even without social media, Adele's music has been known for its raw emotion. Some songs make you want to scream while others make you want to cry. She puts her heart and soul into her music and fans will be expecting the same feeling for this new album.
The subject of this album will be her recent divorce. She is very private about her relationships, so this is a new incite into her life. The only things we really know about her relationships come from the songs she writes. Her songs describe her emotional journey in her relationships so that her relationships remain vague to the world, but still describe her feelings. Fans know, however, that this will be album is bound to be full of intense emotions, possibly even more than her previous works.