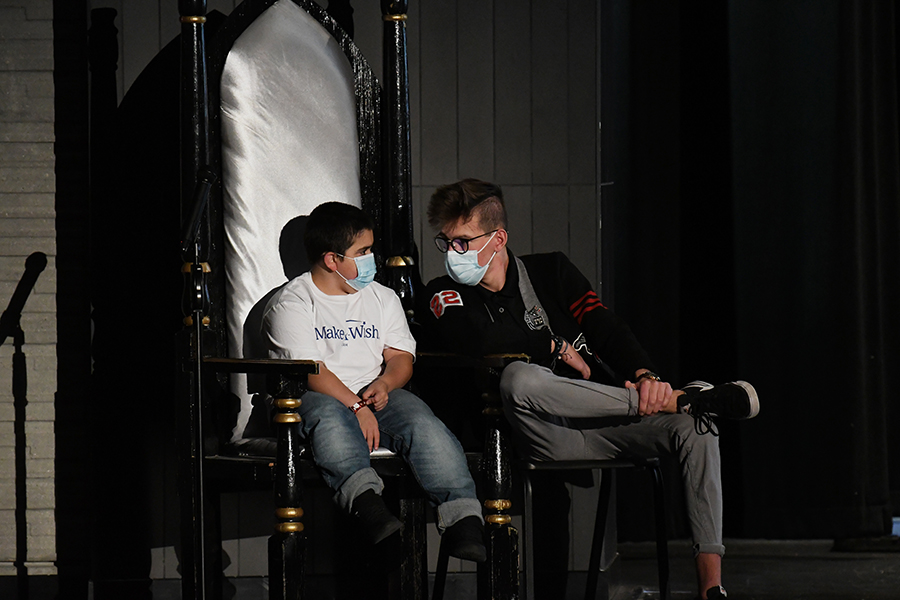 November and December Make-A-Wish Fundraising Activities
A list of activities that students can do to help fund this year's Make-A-Wish.
During November and December, Alta will hold multiple events to raise money for this year's Make a Wish fundraiser. Student Government Financial Chair says they school hopes to raise $15-20,000 to make Marcus' wish come true.
To help support the fundraiser, all students need to do is go to the restaurant at the designated time, order as usual, and tell the cashier that you want part of the payment to go to supporting Alta High School's fundraiser. For the Tournaments, participants will pay a small fee to enter themselves into the game.
Friday, November 12: Spirit Day 
Swig – All Day
Monday, November 16: 
Just Dance Tournament
Tuesday, November 16: Spirit Day 
Handel's Homemade Ice cream – All Day
Monday, November 22: 
5v5 Volleyball Tournament
Tuesday, November 23: Spirit Day
Zao Asian Cafe – All Day
Monday, November 29:
Fortnite Tournament
Tuesday, November 30: Spirit Day
Teriyaki Grill – All Day
Tuesday, December 7: Spirit Night 
In-N-Out Burger – 5:00-9:00 P.M.
Friday, December 10: Cheer Fundraiser
Classic Skating and Fun Center – 9:00-12:00 P.M.
Thursday, December 16: Spirit Night
Costa Vida – Time to be determined.