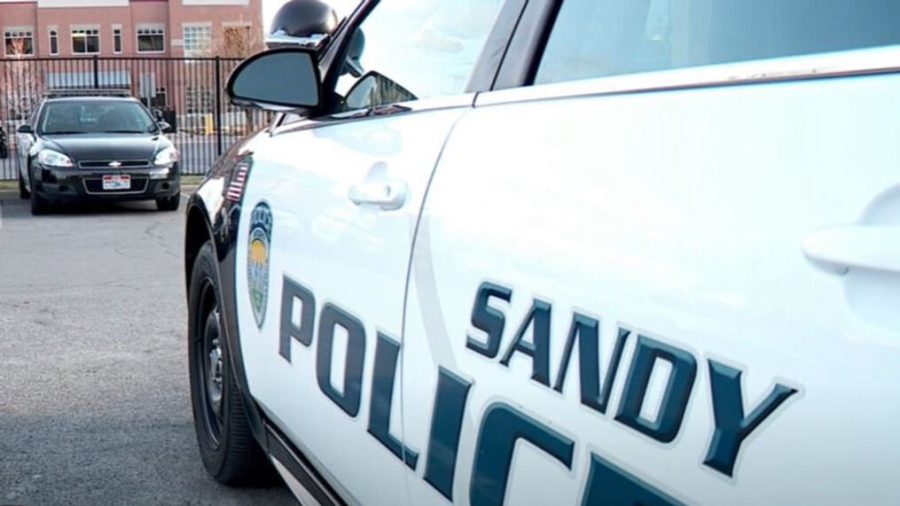 Florida School "Threat" Creates Chaos for both Jordan and Alta High Schools
A school shooting threat that originated in Florida made its way to Utah last week.
A threat made at Jupiter High School (JHS) in Jupiter, Florida was somehow linked to Jordan High School (another JHS) and then it trickled over to Alta for some reason. The "threat" created havoc during the day prompting many parents to check their students out of school for the day. But by days end, Principal Brian McGill said "There was no credible threat," so school resumed as normal.
Alta Principal Brain Mcgill said that information sent through the SafeUT app prompted some security concerns and he sent an email letter to parents alerting them to the supposed "threat" to the school.
Canyons School District takes the safety of students seriously and the threat immediately prompted school and district officials to investigate the matter.  The resulting investigation also prompted increase police presence at both Alta and Jordan for the day.
"Threats of violence are taken seriously," said Alta's student resource officer, Brandon Colton. "Such behaviors will results in "serious consequences."
Colton said felony charges are likely, with either the person or people who made the threat. They will most likely be expelled or suspended, he said.
If you do know of someone who is in a mental health crisis and is planning on hurting others or themselves, please report it. One of the best ways to do this, is through the SafeUT App, which is free on the App store. Every concern posted through the app is investigated with the goal of helping students in need.
If there are any questions or concerns, call 801-826-5600 or email [email protected].
Also, there has been an arrest made in connection with the unsustainable threat against Jupiter High School.