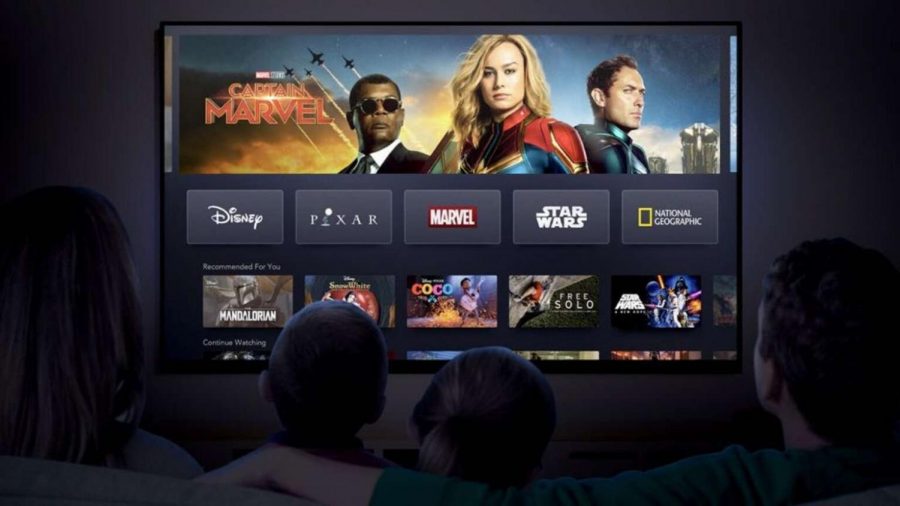 Disney+ Celebrating Its 2nd Anniversary
November 12th was the 2nd Anniversary of Disney+ and they are giving us a lot to celebrate.
Disney+ launched two years ago, on November 12th, 2019, bringing Disney magic into thousands of homes. They include five major companies: Marvel, Disney, Pixar, Star Wars, and National Geographic. Since then, they have been releasing new shows and movies every Friday.
About a year ago, they announced around 30 new shows and movies for Disney+, many of which have been released since then. Marvel fans especially got a kick out of the various Marvel series, including WandaVision and Loki, which are Disney+ exclusive. Similarly, Star Wars fans have gone crazy over spin-off series The Mandalorian. They've been rolling out new content for their viewers and aren't stopping.
To celebrate Disney+ Day this year, they released 18 new films to watch in celebration. Among these will be shorts, movies, series, and documentaries. There will be something for everyone!
Here's a list of all films released for the anniversary:
Intertwined
Olaf Presents
Frozen Fever
Tangled Ever After
Get a Horse!
The Little Matchgirl
Tick Tock Tale
Paperman
Feast
Enchanted
Shang-Chi and the Legend of the Ten Rings
The World According to Jeff Goldblum
Ciao Alberto
Under the Helmet: The Legacy of Boba Fett
Jungle Cruise
Home Sweet Home Alone
The Simpsons in Plusaversary
The Ballad of Nessie
Marvel Studios' 2021 Disney+ Day Special
Entrelozados