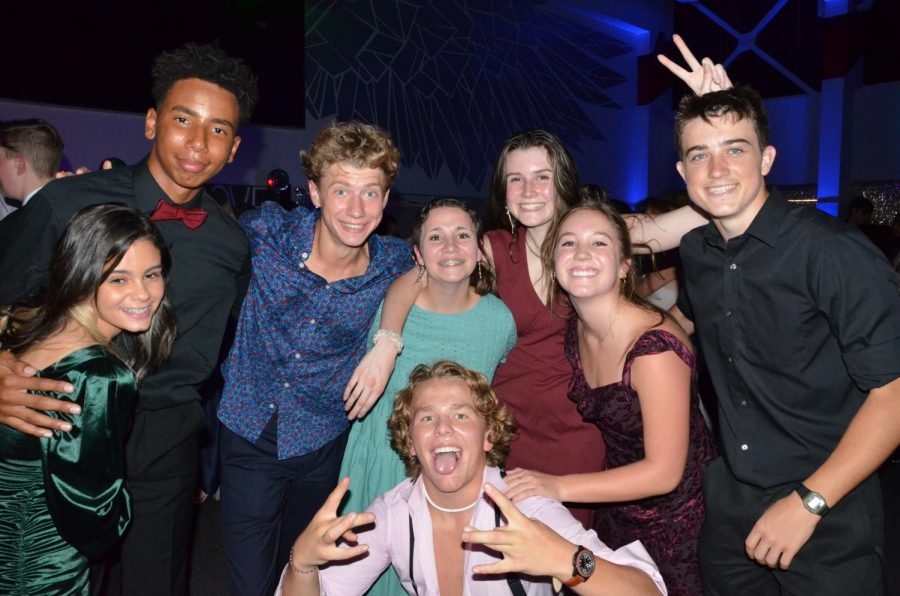 Need a Good Pickup Line For Your Crush?
Are you looking for a good pickup line to tell your crush? If you are, go no further! Here are some of the best pickup lines from students at Alta, so if you are planning on asking out your crush, here are some of the best ways to do it!
1. 'Are you breakfast? Because you're the most important part of my day!'
2. 'If we were boogers I'd pick you first!'
3. 'Are you google? Because your everything I'm looking for!'
4. 'Are you a bank loan? 'Cause you got my best interest.'
5. 'I'm not a photographer, but I can picture us together.'
Branko Hansell-Fotu's personal favorite pickup line is "My mom always told me I was a 9 out of 10, but I think I just found the one."
Ian Ackermann likes the bank loan pickup line, because"it is clever and not super basic".
In all, Students here at Alta say it is mostly the cute and funny ones that just "hit different."
Mrs. Ferguson likes the photographer's pickup line because it is new to her and it is clever! She also likes it because she is a photographer!
Another thing that makes a good pickup line is making it connect to the person you are saying it to, Mrs. Ferguson is a photographer so that one fits. Or for a baseball player, you could say "Are you good at catching? Because I'm falling for you".
Remember, to make a good pickup line it needs to have some sort of theme so it fits together, and it needs to be smooth and flow nicely. But be careful! If it's not executed properly it may not come across as funny or sound weird and scare your crush away!
If none of these impress you, there are many other pickup lines for you to use. A quick internet search can give you exactly what you're looking for to get the guy or the girl of your dreams. Another good way to get pick-up lines is to ask a friend. If that's not your style, you can always go about it the old fashion way. Just asking, "Will you go out with me?" or a note that says "Do you like me? Check yes or no" can be great ways to ask people out. But however you choose to do it, be sure to be respectful.