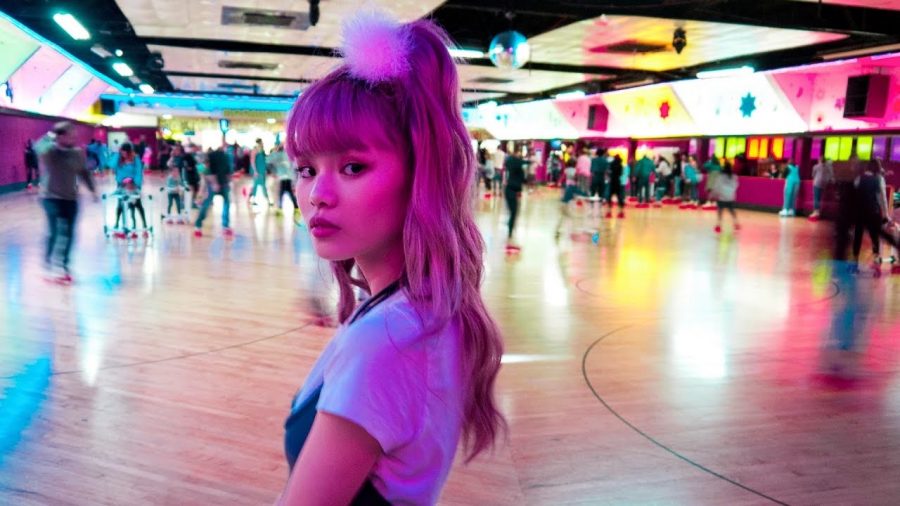 Alta's Cheer Team Hosts Classic Skate Fundraiser
This Friday, Alta's Cheerleading Team is holding a fundraiser at Classic Skating to raise money for their upcoming competitions. The event will be retro disco-themed. It is $5 to get in and everyone will be wearing disco costumes.
The cheer team consists of 27 girls, and they all work hard to help raise school spirit. This fundraiser is to help the girls pay for the national competition in Anaheim, California. The competition will take place in February. It is approximately $1500 per person to attend this competition, so this fundraiser will be a huge help!
Kelsey Joos, a member of the cheer team, said, "The team loves it when people help support them." Alta's cheer team helps support the Alta community and promotes school spirit, it's time to return the favor.
This fundraiser will be on Friday, November 12th at Classic Skating from 9:00 to 12:00 midnight, 9151 South 255 West in Sandy.