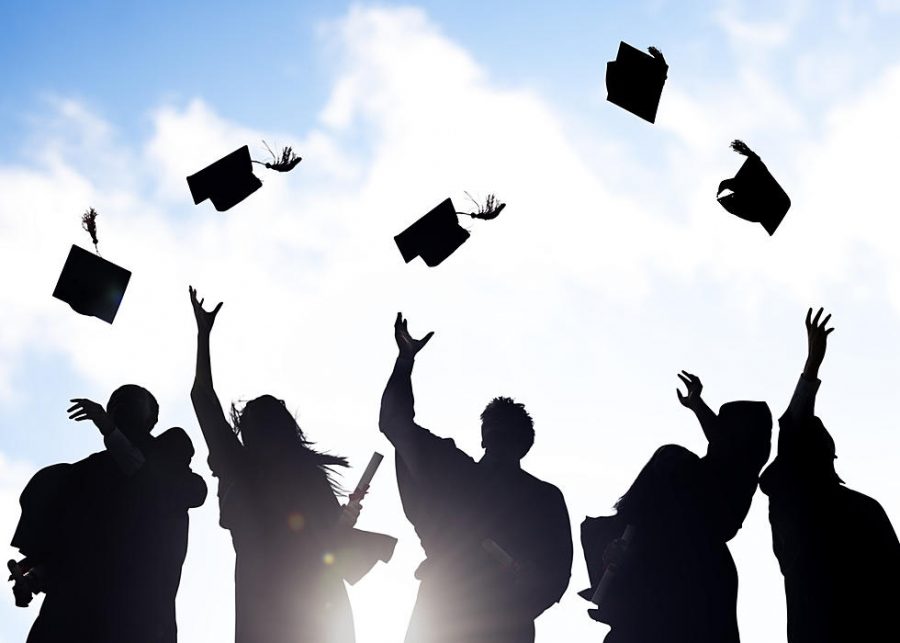 Alta's Opportunity Scholarship Deadline Approaching
Seniors seeking this achievement scholarship must apply before the deadline
Each year Utah students are awarded thousands of dollars in scholarship money by the Utah System of Higher Education. This year students will have a chance at that money with the Utah Opportunity Scholarship.
The Opportunity Scholarship is being awarded this year for the first time, replacing the previous Regents Scholarship. Seniors can qualify with either the new or old requirements.
The old requirements consist of 4 credits of Math and English, 3 credits of Science and Social science, and 2 World language credits. The new requirements are 1 college level class for math, science, and language arts. Both require a 3.3 GPA.
According to the Utah System of Higher Education, "Awards will be determined based on available funding and the number of qualified applicants. Individual awards may be used toward the cost of tuition and fees, after other state aid is applied."
The priority deadline for this scholarship is December 3rd, and the final deadline is February 5th. Anyone who qualifies will be considered for the "maximum award amount" according to the USHE.
To apply students must complete submit an application on https://ushe.edu/state-scholarships-aid/opportunity-scholarship/, and complete the FASFA. For more information, students can visit Mrs. Brown in the counseling center.