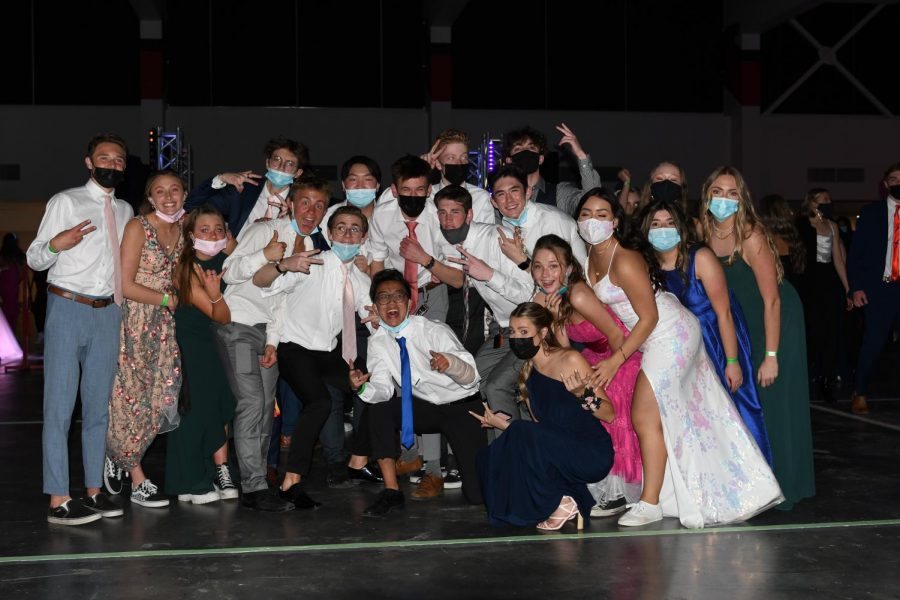 Winter Charity Bash Date Ideas!
With the Alta's Winter Dance on the 11th, here are some great winter activities!
With winter upon us, it can be a tricky task to find fun activities that work well in the cold.  With Alta's Charity Bash Dance coming up, its important to find some great date ideas that can work with the weather, the season, and your budget!
Here are some of the top winter date activities that are sure to impress your date during the Holiday season:
Day Activities
Ice Skating- There are lots of skating rinks in the valley that rent skates. Skating is always a fun winter activity, but it does require some coordination skills!

Portrait painting- Anyone can have a fun time painting! Try a fun painting challenge, or maybe pull up a Bob Ross video and try your hand at some happy little paintings!

Snowshoeing- Up the canyon is can be a great place to find some fresh snow. Enjoy the powder with some snowshoeing or cross country skiing!

Dinosaur Museum-With the cold winter weather, warm up inside and visit a museum! The Dinosaur museum at Thanksgiving point and the Utah Natural History museum are both fun places to visit when its cold outside.
Gingerbread houses and holiday cookies-If you're craving some sugar, why not make some holiday treats? Decorating Gingerbread houses and cookies is a fun, and tasty, activity to have with a group
Watch a hockey game!- The Utah Grizzlies are in season with games close to the dance. Grab some tickets and go watch a  game!
Ice Sculptures- Here's an idea that is sure to be a unique experience! Grab some ice blocks and tools and let your creativity flow with an ice sculpting competition!
Building Snowmen- If there is snow on the ground building a snowman is always fun! Compete with friends for the best snowman, but don't forget the hot chocolate!
After dance date ideas
Hot tubbing with Christmas lights- Hot tubbing is always a fun date idea, but adding some Christmas lights and music can really liven up the Christmas spirit.
Hot Cocoa and a Movie- Watching a holiday movie and having hot cocoa can keep the winter festivities up after the dance! Some good holiday movies are Santa Claus 1 or 2, the Grinch, and Frosty the Snowman.
Going to see the Christmas Lights- It wouldn't be the Holiday season without all the festive decorations! Downtown Salt Lake and Draper Park are just two great spots to enjoy some of the light displays. Go walk around town and enjoy the Christmas spirit!