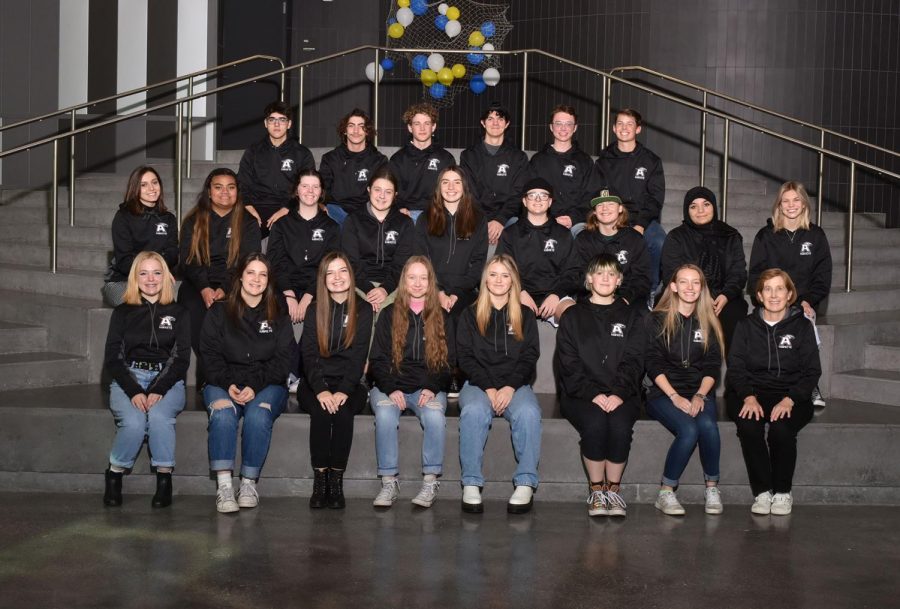 A Letter From the Editors & Staff
As the year winds down and we all go home for the holidays, lets all take a chance just to take a break. This year has been a hellacious year for all, but we have pulled through. This Christmas enjoy the holidays with family and friends.
As the Editing team at the Hawkeye we encourage all students, teachers and parents to refresh for the break. It is called a break for a reason. Take the time to reconnect with family and friends over a nice Holiday dinner or other Holiday related gatherings. If you are staying in Salt Lake for the Holidays have some fun, going Ice skating at the Gallivan Center, Ski up in the Canyons,  go sledding, or enjoy many other things you now have time to do.
For those who are traveling these Holidays, have a good time and safe travels to where ever you go. Whether you have a white Christmas or Beach Christmas or anything in between have a good time. From the Editing team at the Hawkeye and the whole staff we wish you a great Christmas and a fun New Years. We look forward to writing for all of our readers next year, be safe and take a much needed Break this Christmas season.
Sincerely,
The Hawkeye Staff