The 2021 Marvel Shows on Disney+ Ranked
Marvel released five shows on Disney+ this year, all of which gave the viewers better insight into the characters they know and love.
Marvel fans had a great year in 2021. 4 new movies were released along with 5 Disney+ shows. Below are my personal rankings of the Disney+ shows and their summaries, along with the opinions of other Alta students.
5. Falcon and Winter Soldier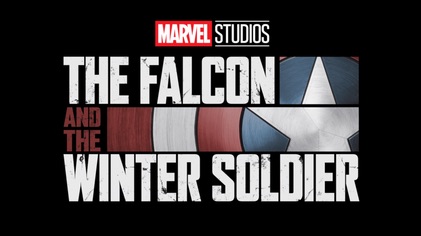 Bucky Barnes and Sam Wilson have to learn to work together after Captain America stays in the past when returning the Infinity Stones back to their correct timelines. They have to take down a terrorist organization and find their way without their friend. I liked it, but it was kind of boring and predictable. It felt like every other generic super hero story and I wasn't completely invested.
4. What If?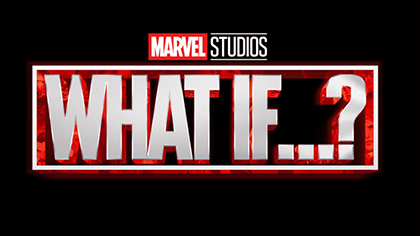 What If? follows the story of what would happen if certain Marvel events had occurred differently. For example, Peggy Carter takes the super-soldier serum instead of Steve Rogers. It leads to a new kind of heroes, and vastly different endings. This show was super interesting, but it wasn't my favorite. It was a fun watch though and the events are considered canon to the MCU so they may be important later on. Eric Drebbing said that "What If?" is his favorite.
3. Hawkeye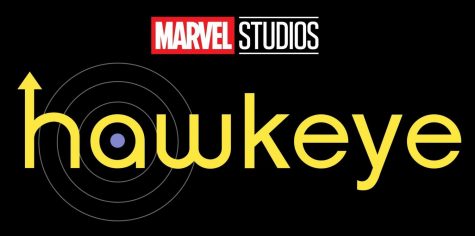 This is Jarom Ash's favorite. After Avengers:Endgame  Clint Barton was struggling with his past as Ronin and with the loss of his friend Natasha Romanov. When Kate Bishop wears his Ronin suit as a disguise, Clint has to stop a gang from coming after her. They also encounter Yelena Belova, Natasha Romanov's sister who believes Clint killed Natasha. It's chaotic, fun, and heartfelt. Clint and Kate made the best partnership and there were some cool new characters introduced to the MCU.
2. Loki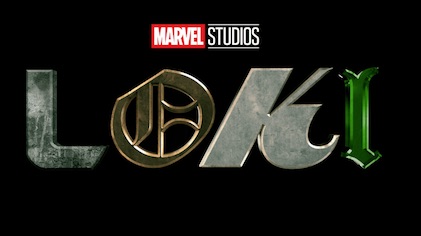 After Loki in 2012 takes the Space Stone from the Avenger's Tower, the T.V.A. (Time Variance Authority) arrests him for messing with the sacred timeline. The story follows Loki trying to uncover the truth about the TVA and get back to his own time. He meets variants of himself and we get a deeper look into who Loki really is. I loved this one because it was so interesting and exciting. Payton McGuire and Jordan Cai both agree that this is the best one.
1. WandaVision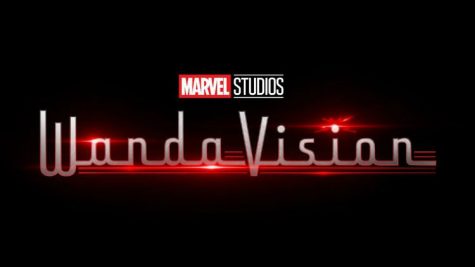 When asked what show was her favorite, Hannah Cardall said, "WandaVision. Hands down, one-hundred percent." I agree. At first, this show confused me so much. It started with Wanda and Vision acting in a 1950s type sitcom. With each new episode, there came a new decade. For example, Episode 1 was set in the 1950s, Episode 2 in the 1960s, and Episode 3 in the 1970s. As the show progressed, more and more sinister events began to happen. Eventually we find out that out of grief, Wanda created an entire town to pretend like her life was a sitcom and to have her own family. We also are introduced to Agatha Harkness who is a very powerful witch. Wanda and Agatha face off and of course Wanda wins and becomes the Scarlett Witch. This show was amazing. It had great music, a fascinating storyline, powerful characters and a lot of emotion. I loved all of the shows, but this has to be my favorite.