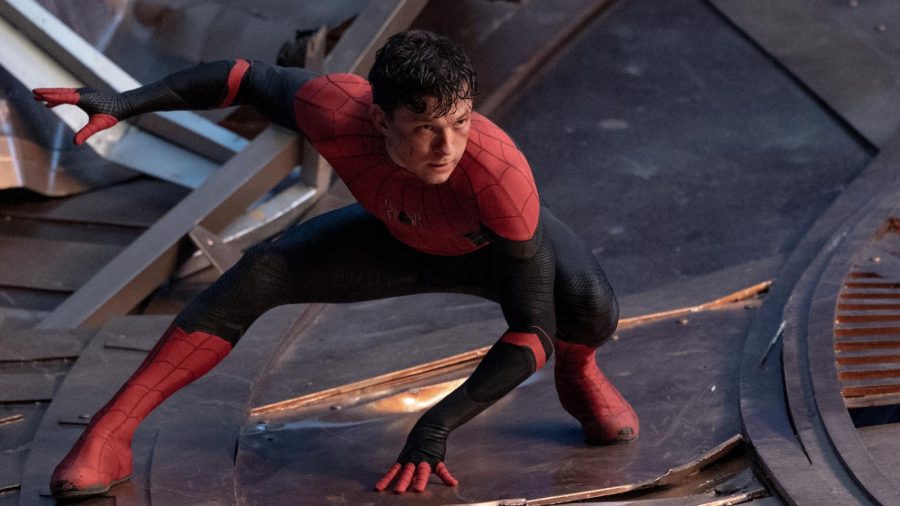 Spider-Man: No Way Home: Watch or Avoid?
Will this movie swing it's way into your watch list?
With Spider-Man's identity now revealed, our friendly neighborhood web-slinger is unmasked and no longer able to separate his normal life as Peter Parker from the high-stakes life of being a superhero. Juggling college applications and his relationship with MJ, Peter finds life becomes overwhelming as his actions and identity become the controversial discussion of most conversations. People take sides for or against Spiderman, affecting Peter's self-image.
When Peter asks for help from Doctor Strange to reverse the reveal of his identity, the stakes become even more dangerous, forcing him to discover what it truly means to be Spider-Man. Tampering with Doctor Strange's spell, Peter will have to overcome his greatest challenge yet, which will not only forever alter his own future but the future of the Multiverse. 
This movie is definitely a watch, but don't forget to bring tissues!
Main cast:
Tom Holland (Peter Parker/Spider-Man), Zendaya (MJ), Benedict Cumberbatch (Doctor Strange), Jacob Batalon (Ned Leeds), Alfred Molina (Dr. Otto Octavius, Doc Ock), Benedict Wong (Wong), and Marisa Tomei (Aunt May).
Critic Reviews:
"This movie's a total blast, but it's also surprisingly emotional at times, too."
Christy Lemire, FilmWeek (KPCC – NPR Los Angeles)
"While the previous Holland films have been mediocre in modest ways, No Way Home feels downright aggressive in its mediocrity…"
Bilge Ebiri, New York Magazine/Vulture
"You don't need to have seen any of the previous Spider-Man movies to follow this one. But it's much more entertaining – more affecting, too – if you have."
Mark Feeney, Boston Globe
"Short on story, long on insider humor, this Spidey entry marks a sudden drop-off in quality."
Rafer Guzman, Newsday
"Clever, tender, funny and rousing, No Way Home is an instant classic."
Charlotte O'Sullivan, London Evening Standard