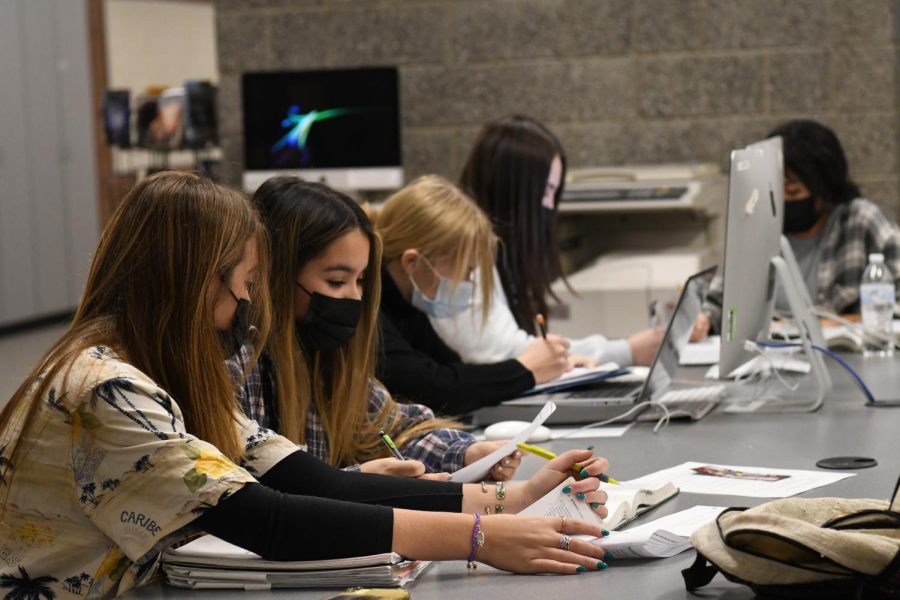 My Opinion: Utah State Legislature Overturns Mask Mandate
Are state legislators stepping out of their power by removing mask mandates?
 On January 8th, Salt Lake County enacted a mask mandated for the next 30 days in all public spaces within their boundaries. This mandate is designed to mitigate the spread of the new Covid Variant in the county. This move by the county health department is legal, through and through.
Those who claim local government cannot mandate masks in schools are mistaken since medical exemptions are provided for those who cannot wear a mask. For those reckless individuals who are negligent in their duty to help contain this virus, there are personal exceptions. 
You may hear some of your friends or fellow classmates mention H.B. 1007 as evidence of their case against the mandate, which can be combated by H.B. 0294. The law closely prohibits institutions of education from mandating masks, not the County health department, whose power is covered in H.B. 0294.
"
Public mask wearing is most effective at reducing spread of the virus when compliance is high. "
— National Academy of Sciences of the United States of America
Masks are a proven method to prevent the spread of Airborne diseases, like Covid-19, and have been used for years in many other countries around the world. The CDC would not be recommending masks if they did not have the data to show that they work. To add to that point, multiple states have issued mask mandates, which they wouldn't do without the evidence to back up the fact that it helps against a crisis like the new Omicron Variant. 
As we start the legislative season for the state of Utah, the state legislature passed a resolution overturning the mask mandates in Salt Lake and Summit counties and rewriting the Covid-19 policies within the state. Legislators may be listening to the voices of an extreme minority, instead of the voice of science. This is no way to run a response pertaining to a Pandemic as it will have consequences that impact future issues. 
The state legislature has already passed this resolution overturning these mask mandates, despite the scientific community imploring them not to do so. We are still in the thick of the Pandemic but can still contain the spread of Covid, prevent new variants, and save lives. It is reckless that the state legislature overturned the 30-day Mandate.
Let me leave you with this; we wear seatbelts to save lives and masks do the same. So why do we accept one as law and respect it, while a mask mandate which is limited in its time span, is rejected by so many "religious, philosophical, or ideological reasons"?