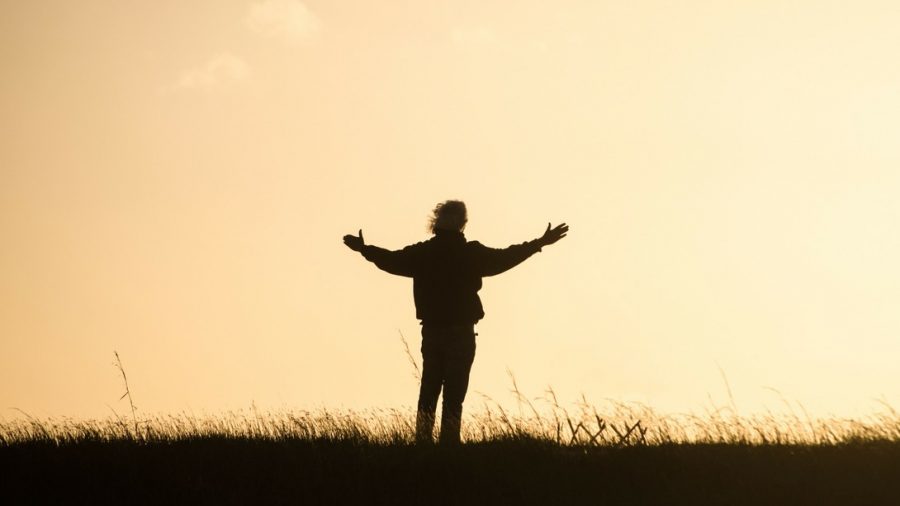 Tips to Boost your Mental Heath
Loss of a job, losing a family member to Covid, and tragedy occurring all around us, students take a look at their mental health and what they can do to boost it. 
To help students with anxiety and other emotional issues, Canyons School District is hosting free mental health consultations for students of age 10-18, with their parent's attendance. The consultations are free of charge and ask you to finish a screening test and registration online before attending. Consultations will be held Thursday, February 17th at Eastmont Middle School from 4 to 8 pm. Registration is required prior to attending on this website.
 Students have all faced challenges that can be stressful, overwhelming, and cause strong emotions. Especially while being quarantined, feelings of loneliness and seclusion often led to anxiety and depression. 686 article "An Open Letter on Mental Health From Taylor Elliot" explains how important it is to speak about mental health. Author Taylor Elliot goes on to state how talking about mental health can easily become a daily occurrence if you slowly incorporate it into your daily conversations.  
Mallory Goodfellow, a senior at Alta, says, "Look for the positive in your everyday life, even if it's hard." She adds "Find the little things like saying hello to someone or seeing a pretty sunset." A large portion of students attending Alta are facing the struggles of mental health and have no one to turn to. It's beneficial to look for the uplifting rather than filling your day with negativity.
So many Alta students have no clue where they can turn to when they are feeling depressed or anxious. 73 percent of students interviewed at lunch had no clue that Alta had an on-school psychologist. The remaining 27 percent knew the psychologist existed, but they had no idea how to make an appointment.
Alicia Horner, the school psychologist, is located in room 1107 and "always has an open door and ready to counsel and support the Alta students."
She adds that students may not know who she is because a "stigma related to accessing support closes students off to this information." Related to judgment and discrimination, kids and adults are nervous about the judgment they may acquire from receiving help. However, she reassures that her doors are always open to help support students and their mental health.
Jennifer Scheffner, a counselor at Alta, explained how the counselor's doors are always open too. She says past experience to now.
"From when I first joined the Alta team to now, I have had so much more students coming in to talk about mental health. The majority of my job has been working with those students who are facing mental health troubles."
Mental health is not a topic that should be taken lightly. When asked, what tip would she give to someone who suffers from mental health, Scheffner said 
"Take care of the basics: sleep, meditation, eating healthy foods, and practice self-care daily."
Getting help is normal. You can find help in the counselor's office and in room 1107. If you need help, the counselors are always available and ready to help.