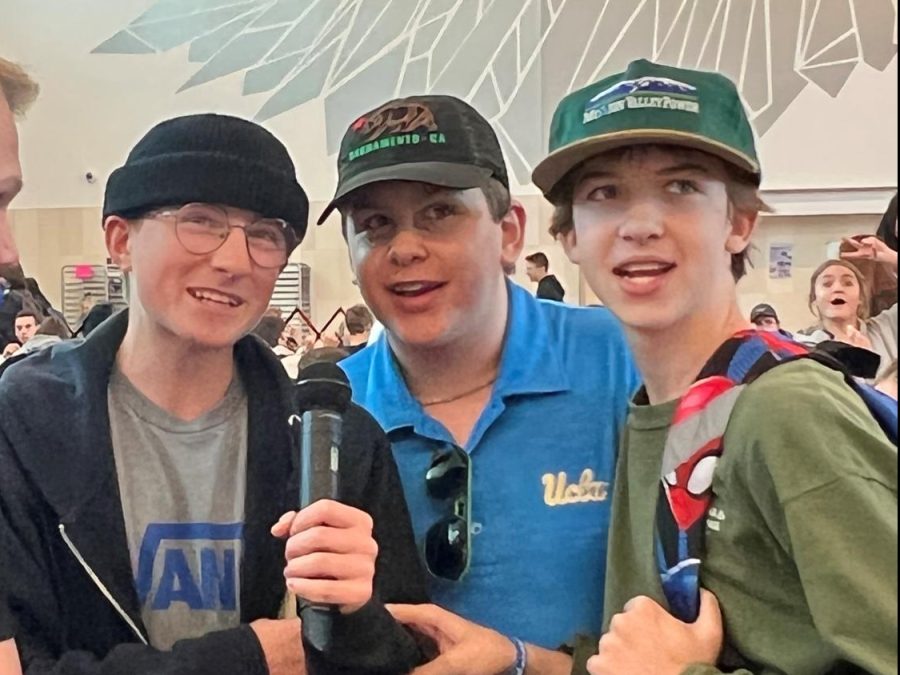 Alta Celebrates Legacy Week
This week Alta will be celebrating Legacy Week to remember Alta's history and bring a sense of unity. During the week students will dress up based off different themes.
Student Government advisor Shaley Lowder explains that "the purpose of Legacy Week is to remember where we came from as a school and how we've grown."
Students wore red and pink for Valentine's day and dressed up like their parents on Tuesday. Wednesday is Wildlife Wednesday so come dressed up in something nature-like. Thursday is Alta Spirit Day with each class wearing designated colors and Alta gear. Freshmen should wear white, Sophomores should dress up in Red, Juniors in Silver, and Seniors in Black.
The last day, Friday is 'bring anything but a backpack' day. This day instead of your normal backpack, you have the opportunity to bring something else to put your Computer and supplies in. Some people bring Home Depot buckets, strollers, briefcases, or garbage cans.
Attorney General Jake Jonhson is "looking forward to seeing what people bring on Friday instead of backpacks!"
"My hope for Legacy Week is to unite the school through the different school activities and look back at our school's history," says Alex Berry, the Student Body Historian.