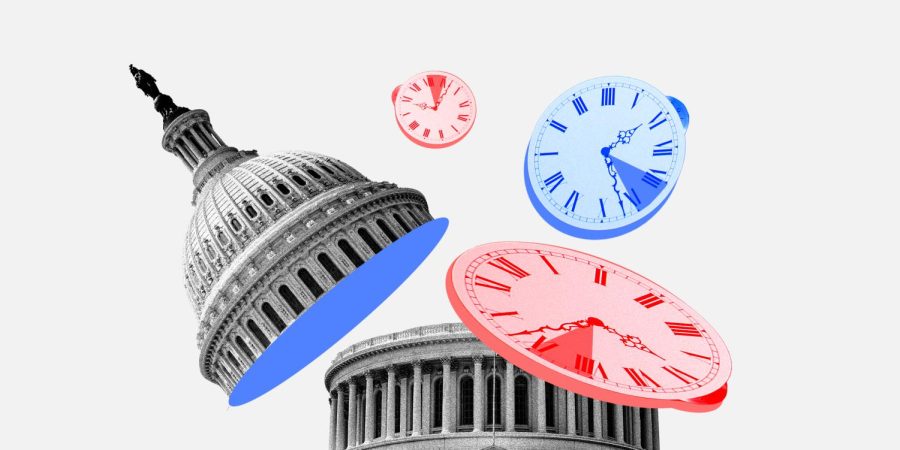 US Senate Passes Bill to make daylight savings permanent by 2023.
The US senate in a historic vote on Tuesday, March 15th, passed the Sunshine Protection Act. The Act was passed by a unanimous voice vote which will make daylight savings permanent in 2023.  This movement has been years in the making, with the passage in the Senate and likely passage in the house, it will be sent to the desk of President Joe Biden, who has not indicated yet if he will sign the bill into law.
One of the biggest shockers of this bill is that is passed unanimously with support from all senators who voted on the bill. Senator Marco Rubio (R-FL)  said "it's one of those issues where there's a lot of agreement".
Supporters of the bill make numerous points defending the bill. The lack of sleep caused by the time change can have huge impacts on everyone. Representative Frank Pallone (D-NJ) commented on the bill by saying "The loss of that one hour of sleep seems to impact us for days afterwards. It also can cause havoc on the sleeping patterns of our kids and our pets."
Other reasons that are pointed out the by supporters of the bill say it could prevent a slight uptick in car crashes that typically occurs around the time changes and point to studies showing a small increase in the rate of heart attacks and strokes soon after the time change. They argue the measure could help businesses such as golf courses that could draw more use with more evening daylight.
Senator Ed Markey (D-MA) said, "[Daylight savings] has real repercussions on our economy and our daily lives." These changes will have huge impacts on our nation and will bring a sense of relief to millions of Americans.
With this unanimous and historic vote from the United States Senate, this bill if passed by the House and signed into law by President Biden will be in place by 2023 and Americans can finally become free of the biannual daylights saving challenges and the negative effects it has on the general public.