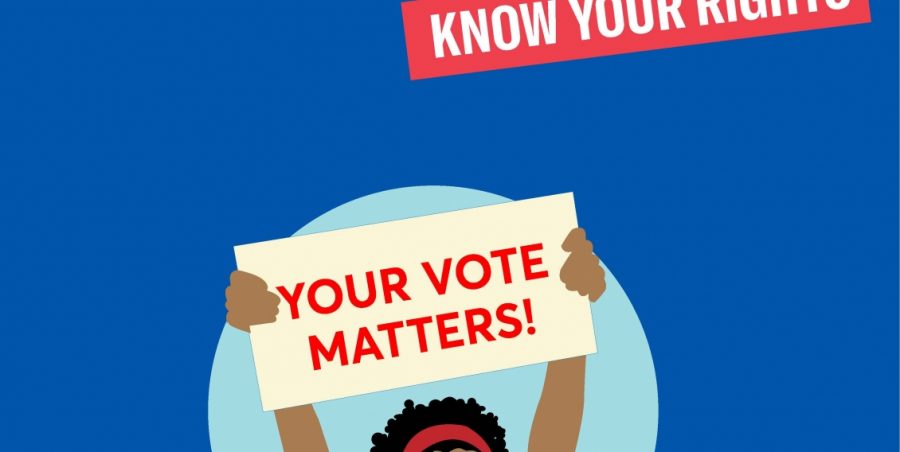 Finalists Announced for Student Body Officers
Students voted in in the Student Body Officer Primary election and narrowed down the race to 18 finalists, two for each office.  Campaigning and the final election will take place next week.
This year's finalists include:
Zach Scheffner, current Junior Vice President was the only student who ran for President this year. Vice President finalists are Jack Brinkman and   current Junior class president Jake Motzkus.
Taylor Hadfield and current Junior Secretary Brady VanRosendaal are running for Secretary, and Historian finalists are Jon Newell and Kimmy Ha.
Attorney General candidates are Casey Blackham and current Junior Historian JJ Sullivan, while financial Chair is between Paige Haddock and Cooper Nichol.
Ian Smith, current Junior Public Relations officer and Adelle Hayes are up for Public Relations, and current Junior Senator Josh Anderson and Jaden Roberts are running for Chief of Activities. Cali Jeppson and Megan Scharman are running for Audio Visual Officer.
Final voting for 2022-2023 Student Body Officers will be held next school week, with winners announced at the Annual Inauguration Ceremony on Thursday, March 31st at 7 pm in the Performing Arts Center.