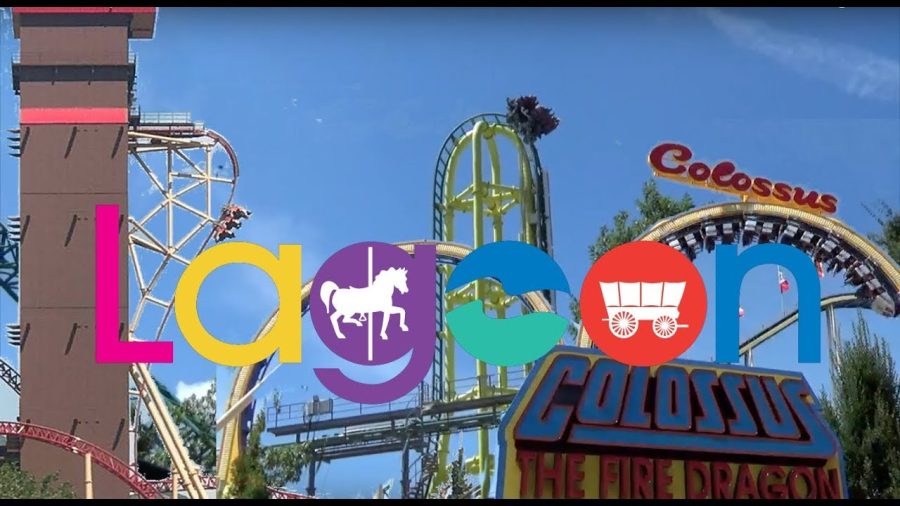 Spring Break is Here!
Spring Break has arrived! Alta students have many fun activities and trips planned for their spring break. With many students going to St. George, and band and choir students are going to Disneyland all together, other students are even going out of the country to Mexico or Italy! 
Some students said that they will be working all of spring break to earn extra money for college or other needs. Kaden Trevino, a senior at Alta, stated that, "I'm going to be working all of spring break. I'm actually excited to see what it would be like to work without having school first." This is great but students also need somewhat of a break. Students in between work can lay out in the sun or do some of their fun hobbies. Put your mental and physical health first before school starts up again.  
Another very large portion of students are also staying home, without many other plans than spending time with family and sleeping in. "I'm staying here and spending time with friends and family," says Ella Gardner. Of course it's always enjoyable to hang out with friends and family, however, the question becomes spending time with them doing what? Well we're here to save the day with some fun ideas for students to participate in to make the most of their spring break!
 1. Lagoon
Lagoon is finally open again! Many are excited to finally be able to enjoy spending their time at Lagoon again after it has been closed for the winter. Going to Lagoon is a closer, cheaper and still very fun alternative to Disneyland. It would be enjoyable to go with a group of friends for a fun day trip, especially with the weather warming up bit by bit.
2. All Star Bowling & Entertainment
All star is a great place to take a break and have some fun. There's bowling, laser tag, arcades, and more. It is a nice place to give yourself a nice break and bring your friends and family. It's got something for everyone.
3. Find a hobby
Recently people have been focusing on school and work too much where they've lost their hobbies. Most students aren't sure what they like to do because it's been a long time since they've truly kept time to themselves. This is a great time to try to paint or graphic design. Try new things and see what you like and what could be a new hobby.
4. Self care day
One of the best things you can do is take one day and do all of things you really want to do. Sit out in the sun and give yourself time to reflect. Pull out your favorite podcast or show and watch. Write in a journal about future goals. Take time and work out. Do things that give you a necessary break. 
5. Visit a hot spring
This is a great way to travel without having to go too far. Pack up your car and bring friends or family. Pack a picnic and go to a nice hot spring. It will be a fun way to make your spring break more adventurous. 
6. Movie Marathon Night!
A movie night is always an enjoyable activity with friends or family, or even solo! You can binge watch the Star Wars movies, watch a variety of your favorite disney movies, watch enjoyable chick flicks and rom-coms, or watch a tv series! Make sure to get some snacks and drinks to enjoy while watching your picks. 
Everyone's relieved spring break has finally come, and can be enjoyable whether students are going on a trip, or staying home. Students should remember to really relax themselves this spring break though, and recharge to finish the last couple months of school strong! Be sure to enjoy your spring break no matter the plans you have or the lack thereof!