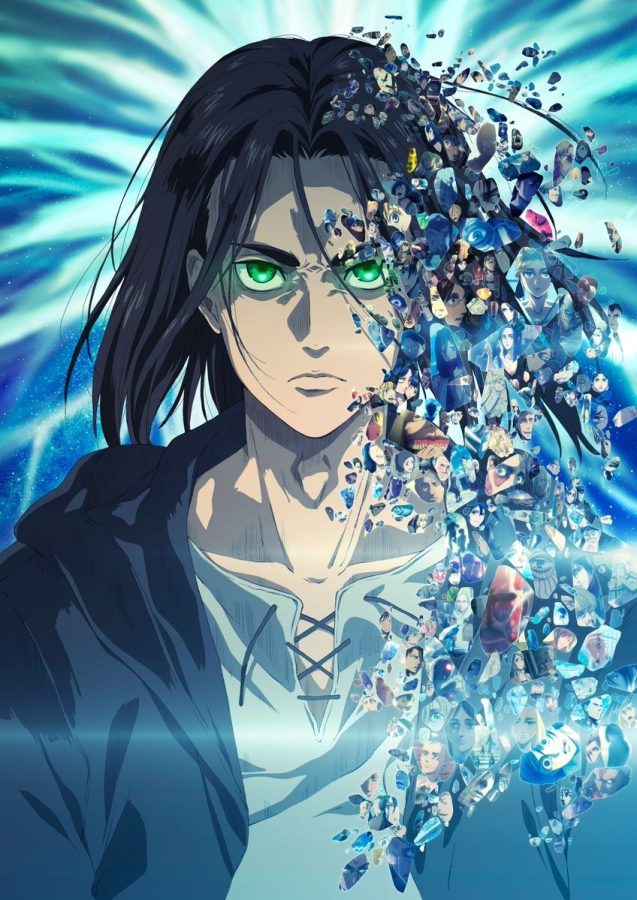 Attack on Titan Part 2 Finale Airs, Part 3 Announced
It has been 9 years since Attack on Titan shook the world, and last Sunday the finale of part 2 of the final season came with an announcement for season 4 part 3, scheduled to air some time in 2023.
Very few Japanese anime are considered mainstream entertainment, with only a handful of them getting name recognition. Even fewer shows get the level of influence and fame as Attack on Titan.
Some fans have been around since 2013, when WIT Studio first revealed its revolutionary animation techniques. Many more have hopped on the show since then, when 2017 brought us season 2 and arguably one of the most recognizable songs in anime history, when season 3 gave us one of the most unforgettable episodes we have ever seen, and when MAPPA Studio completely flipped the show on its head in season 4.
The manga source material by Hajime Isayama will be a new addition to the Alta library in the coming months, and no doubt it will be a popular selection among certain demographics of the school. The manga concluded in 2021, and now that the show has nearly wrapped up, fans can truly appreciate the story that he has created.
Even after four seasons, Attack on Titan is still one of the easiest shows to watch due to its short 20 minute episode runtimes and engaging story. New viewers wishing to get into it won't have much trouble.
It can doubtless be said that the story is a wonderful piece of art that is worth watching even for people that have never seen any anime. It is a story that transcends cultural and generational barriers, tears apart the deep philosophical themes of war, freedom, and survival, and blurs the lines between the greater good and the lesser evil.
Part 3, the finale set to air in 2023, will bring an end to the journey after ten full years. The show is accessible on most streaming platforms, but season one is available for streaming on Netflix and the full show is available for free with ads on Crunchyroll in multiple languages.
Attack on Titan is and will be one of the most influential works of the generation, something that will be talked about for years to come. Even after it ends, there will still be those that devote their hearts to the story. Tatakae!