No School, No Work, and Nowhere to Be
Self Isolation is not all it's Cracked up to be!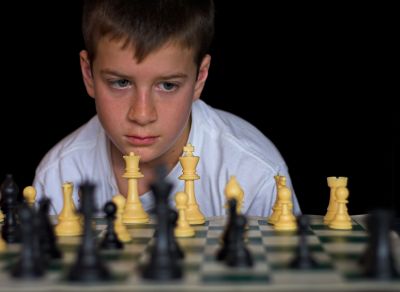 No school, no work, and nowhere to be. This is what the average teen's life looks like now that stay-at-home recommendation has been put in place. However, this "self-isolation" is  not to be all that it's cracked up to be, especially for the most social generation.
With the Corona Virus spreading rapidly throughout the United States, citizens across the nation are urged to stay indoors and help curb the spread. But, there is a downside for the youth. No social gatherings means no late night excursions with friends either. With limited sources for entertainment, parents across the state are hearing a phrase they never thought they'd hear, "I want to go back to school!"
"I never thought I'd say this, but I miss getting up at 5:30 in the morning everyday to go to school," said Kaylee Betterley. "I'm so bored!"
Last month, Governor Gary Herbert announced that Utah's K-12 schools will stay shut until the beginning of May in a continued effort to keep the community safe. While several teens are grateful that they no longer have to be up at the crack of dawn, they are also feeling a sense of uncertainty about the future. Spring sports and events have all been cancelled and graduation will be an entirely different looking event.
"Overall my view is strangely this: it's an inconvenient time for me for all this to be happening," noted Rachel Nelson. "Like, could all of this have waited until after graduation?"
It's true that some aspects of the CORVID-19 Pandemic are frightening, but that doesn't keep some people from focu
sing on the good coming from it. News stations, such as KSL, have dedicated a small segment of their program for the sole purpose of highlighting the positives in these trying times.
"I think it's good that they're doing something like that," said Jordan High student Brie Instefjord regarding the KSL segment. "With all the bad news going around it's easy to get roped into focusing on the negatives. We need more people drawing attention to all the good stuff still happening."
While the Corona Virus may have put a temporary halt on regular teen life for the foreseeable future, that doesn't stop them from making the best of a bad situation. Kaylee Betterley has been taking the time to hone in on her solitaire skills, while Rachel Nelson enthusiastically exclaimed, "It's only two more months!"