Future Marvel Projects Bring Favorite Heroes and Villains to Life
We can all agree that everyone is excited for the new Black Panther: Wakanda Forever movie, but what other Marvel projects are coming up?
For 10th grader Vincent Lyon, Marvel movies are a lot of fun, but he admits that Marvel just might be releasing too many movies instead of giving them better quality.
Lyon believes Marvel is at a point where it's adding too many characters, and the many story lines are colliding with each other. "In 2020, a lot of projects didn't come to fruition," he said. "Marvel should space movies and TV shows by at least a few months so fans can catch their breath."
Marvel certainly produces movies with speed because they make a lot of money and are popular with all demographics of movie goers.  "I really enjoy the atmosphere of Marvel and love too see the characters come to life," said Nate Coleman. "I wish that Marvel put more effort into the individual movies instead mass amounts of media."
Lyon has very high hopes for Marvel: Zombies because he's a fan of the comics. "I'm also very excited for Avenger: Secret Wars."
What is on the docket for Marvel movies in the future?
Daredevil: Born Again (2024)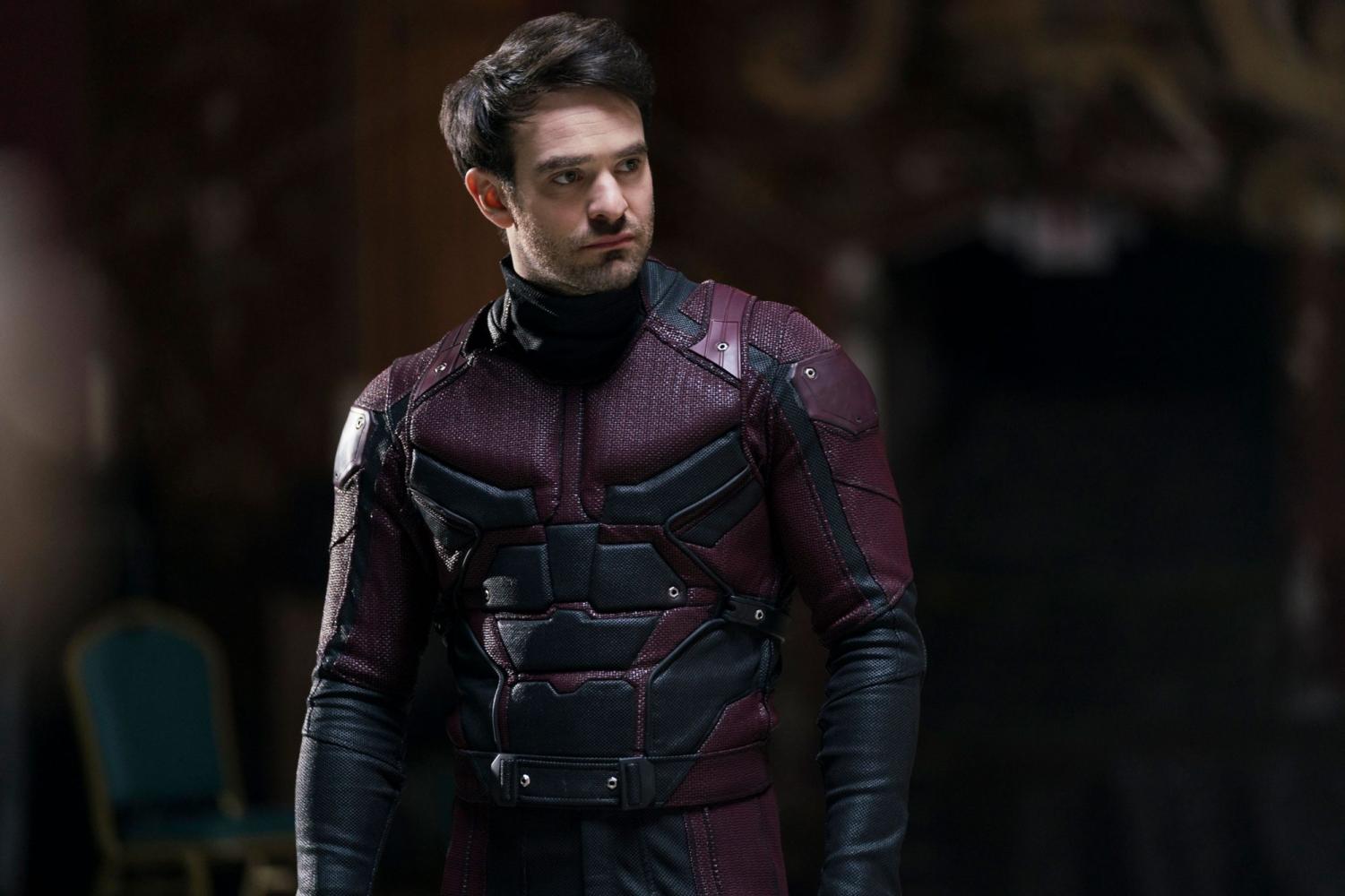 In Spider-Man: No Way Home we got a glimpse of Peter Parker's lawyer, Matthew Murdock, a.k.a Daredevil. Daredevil is a vigilante in Hell's Kitchen, New York and also has the nickname of Black Mask. Many still may not know about Matt but Matt is arguably one of the best Marvel characters. 
So far, we don't know what the plot of the 18 episode Disney+ show will be but we do know that he will be showing up somewhere within the new She-Hulk series and that Kingpin will return. Kingpin is Daredevil's biggest enemy but The Punisher and Bullseye have also had their turns with Daredevil.
As far as a guess for what possibilities could happen in the new show, we know Kingpin will be back but I believe that Bullseye will be the main villain. Karen Page and Foggy Nelson are Matt's best friends and I don't doubt that they will also be making a comeback. In the comic Daredevil: Vol. 2 #5, Karen Page is killed by Bullseye while she and Daredevil are trying to save a kidnapped baby. Sadly, I definitely think there's a possibility that Karen or Foggy will be killed off.
Captain America: New World Order (2024)
Sam Wilson is the new Captain America, or as some still like to call him, Falcon. As we do not know anything about this movie either I will be guessing what people could be returning and what possibilities could happen. Everyone is hoping that Sebastian Stan will be returning for his role of Bucky Barnes and I definitely am too. Bucky Barnes will most likely be Captain America's wingman in battle although there are rumors that he won't be showing up or if he does he will be killed off. If Marvel does kill him off, I will personally be suing Kevin Fuige for hate crime. I believe that Peter Parker could potentially show up as well, and that U.S Agent or John Walker could also be a villain of this movie.
Fantastic Four (2024)
There are many possibilities for this movie since it is not an origin story, but there have been rumors of who will be cast for this movie. I think we are all hoping to see John Krasinski reprise his role as Reed Richards from Doctor Strange: Multiverse of Madness, although this still may not happen since his character was turned into string cheese. Many people have also hoped that Emily Blunt will play as Susan Storm, alongside her husband John, but many have also speculated that Lily James will play Susan. Zac Effron and Anthony Ramos have been wrapped in the rumor of playing Johnny Storm and Dean Norris as the Thing. So far there is no known plot for Fantastic Four.
Ant-Man and the Wasp: Quantimania (2023)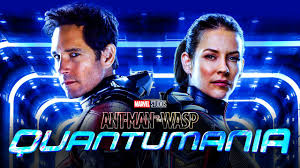 What we know so far about Ant-Man and the Wasp: Quantimania is that Scott Lang's daughter, Cassie, is starting to take inspiration in her dad's criminal activity since the blip happened. Now that Hope's family is reunited, they decide to go back into the Quantum Realm along with Scott. They get lost in the Quantum Realm, but they find the villains Kang and M.O.D.O.K. The criminal organization A.I.M, introduced in Iron Man 3, has a very good connection to M.O.D.O.K. which I fully think he will have a big part later on in the MCU.
Kang is believed to be the new villain of the Avengers movies, or in other words he is the new Thanos. Kang is a being who has many variants (which can be explained in season one of Loki) spread throughout the multiverse which makes it more difficult for people to find the real version of Kang. Kang can also time travel across the Multiverse and seems to be a challenge to an omnipotent being called The Watcher.
Guardians of the Galaxy Vol. 3 (2023)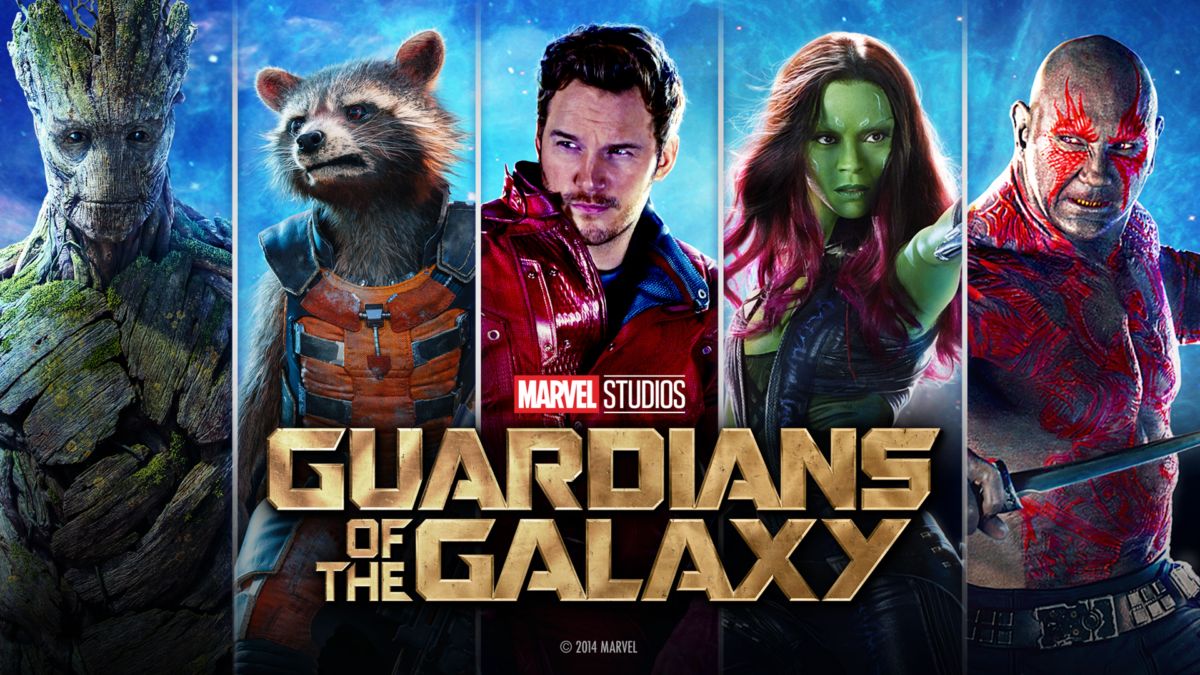 Sadly we don't know much of this movie, but we know Rocket will play a bigger role in this movie. Meanwhile, Dave Bautista will not be returning to play Drax after this movie is released. Peter Quill is now struggling to get his old relationship back with the new Gamora who is leading The Ravagers. Will Poulter, who will play Adam Warlock, will most likely be the new villain the Guardians must face along with The High Evolutionary, who is just becoming known in the galaxy. The High Evolutionary is connected to many other Marvel characters and groups like Thor, Doctor Doom, and the X-men.
Sources: ign.com(Daredevil: Born Again), comicbook.com(Captain America: New World Order), imdb.com(Fantastic Four), wikipedia.org(Ant Man and the Wasp: Quantimania), marvelcinematicuniverse.fandom.com(Guardians of the Galaxy Vol. 3)