It's Final! Freshmen Class Officers Announced
After a week of campaigning, the Freshman class elected this year's class officers.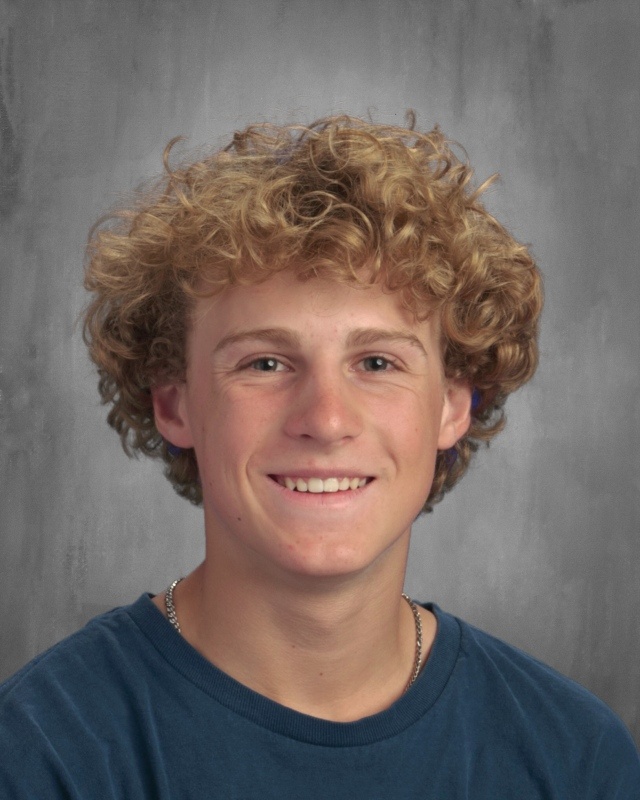 This year's president is Cole Haddock who campaigned on the idea that he is a good spokesperson and can represent his peers well. "I want to make the school a better place, be a friend to everyone, and make sure I'm a friendly face," he said. "I enjoy meeting new people and believe I can be a friend to all."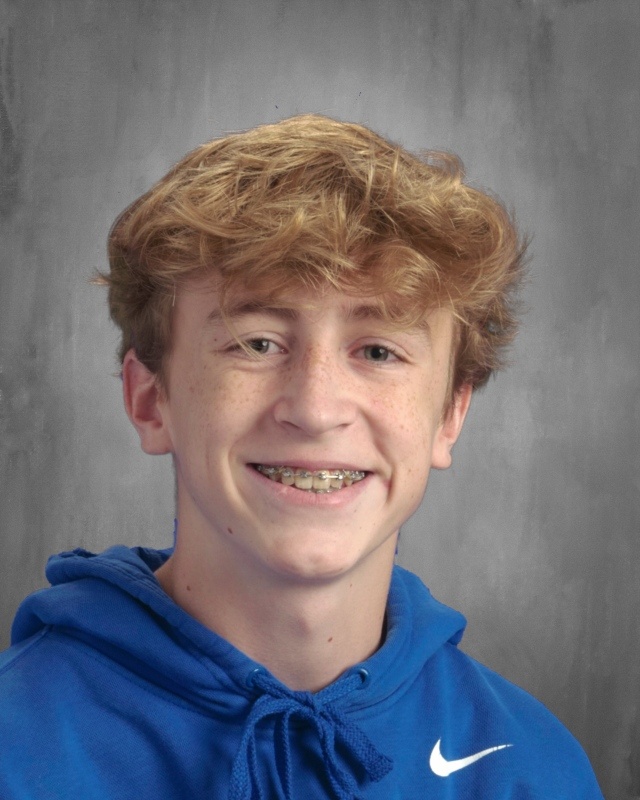 Samuel Wray was elected Vice-President. He has siblings who have attended Alta and made a mark here. "I've loved Alta and its traditions since I was a kid," he said.
Wray will work his hardest to make sure everyone feels included. He also loves working with teams and is excited to work with other members of student government."
Conner Rasmussen is the new Freshman Class Secretary. He wants to be involved and make the Class of 2026 the best class that Alta has ever seen!"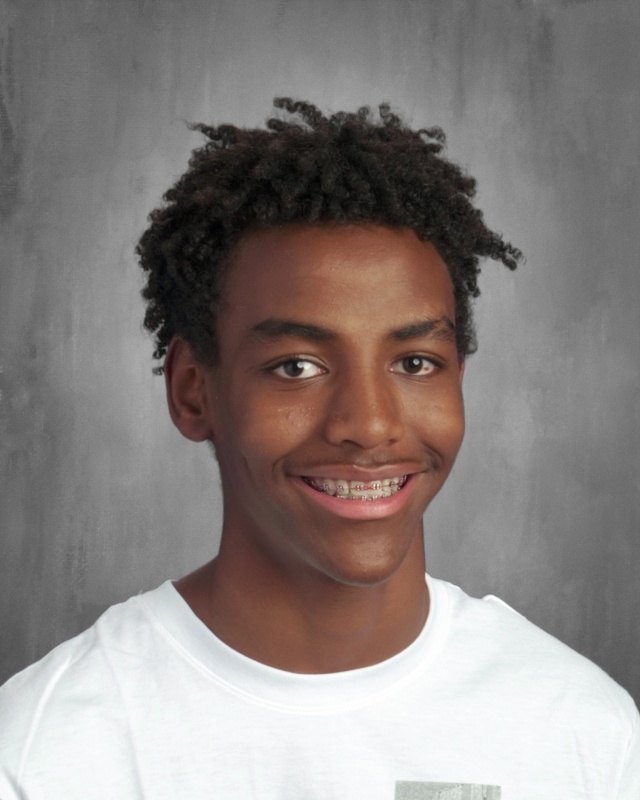 The new historian is Ber Strong. He wants to make sure everyone knows they have a place at Alta and encourage them to be involved, support each other, and have fun! Ber said he's is a hard worker and a kind person who wants to be there for his class."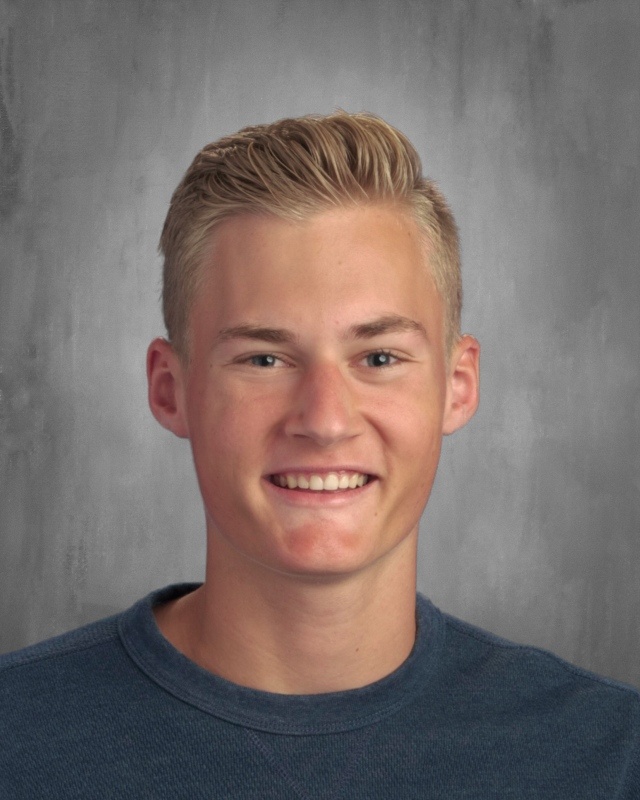 Bennett Ewing was is the new Public Relations officer.  He is very involved in school activities, and is well representing to a variety of students. "I feel like I could promote the school in a positive way. I am involved in almost all aspects of the school."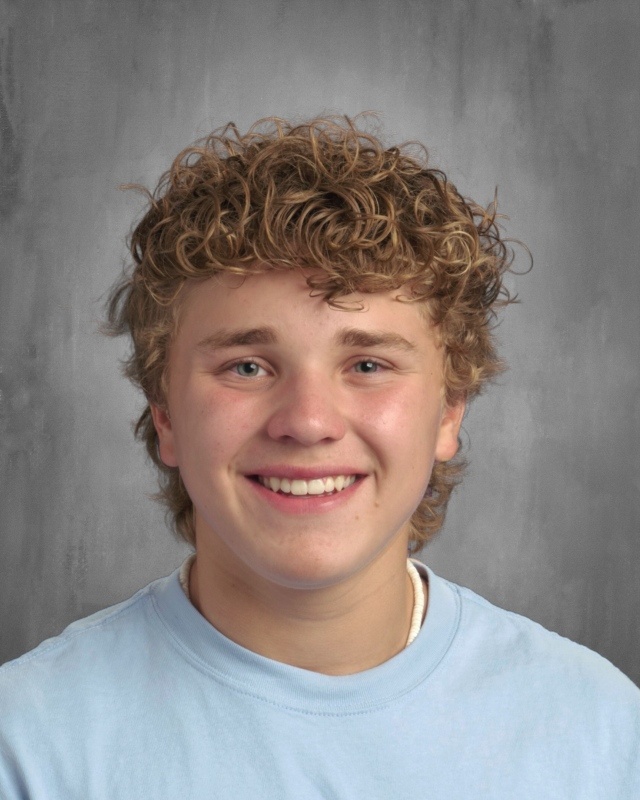 Brock Russell will serve as the Freshman Class senator. He's excited to be part of the team and make a contribution to student government, the school, and especially the 9th grade class.
Mrs. Shaley Louder welcomes these hard working students to be part of student government and knows they will serve their class well.