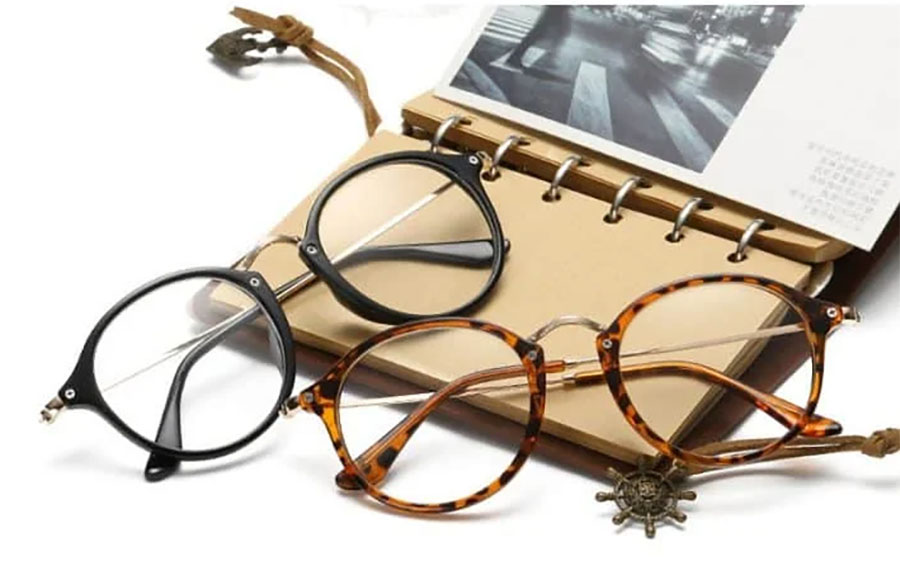 Courtesy of bestaliproducts.com
Top Ten Fashions for Summer
May 4, 2020
Emily walks into the school with her favorite pair of black jeans, black belt, and her long sleeve stripped crop top with her favorite black boots. Everyone  compliments her and she's ready to rock her look.
Fashion trends come and go, but for now some popular styles for girls are high waist jeans, crop tops, nike air max 97 shoes, vans and of course mom jeans. Another thing that is very popular right now are cargo pants and hair clips.
"For guy trends, there are beanies, silver neck chains, joggers, dad hats and sweatshirts," according to Sam Noren.
Junior Emily Horne believes fashion is an artistic expression that people show to the world every day. It lets the people around you know how you are feeling and what kind of mood you are in.
"Fashion is what expresses a person's personality," she said,  and it is an art."
Fashion also repeats itself because 80's/90's look is coming back right now.
As to future fashion trends, Horne believes bell bottom pants, a lot of plaid, and animal print clothing will be next year's top styles.
Another favorite fashion trend is mom jeans with belts because belts can make outfits different and unique. Mom jeans are higher waisted and many consider them "more comfortable." Just ask the "moms." They'll agree.
Fashion experts, those people who create and publish women's fashion magazines have their own lists. Women's Magazine, Elle, predicts colorful leather, both real and faux, will be a top trend, followed by puffy sleeves, square toed boots, shorts of all proportions and suits with a feminine touch.
For men, flared pants, over the knee shorts, oversized blazers, and high waisted pants will be making a comeback according to Trendspotter.com.
It does appear that fashions from the past will truly get a fresh look for 2020.